Help us move the world. We are a mission-driven, fast-growing team with a culture of transparency, kindness, and diversity of thought.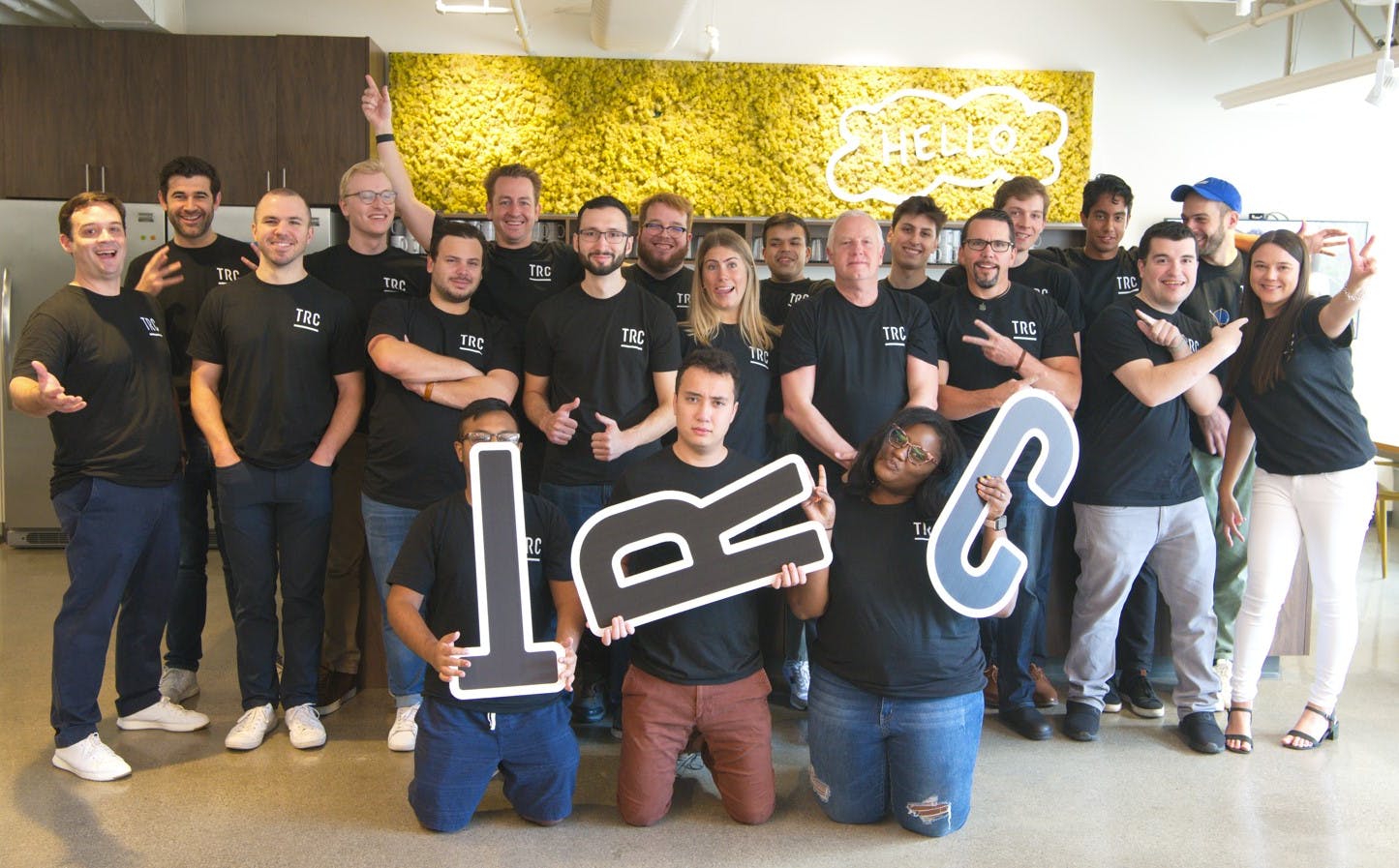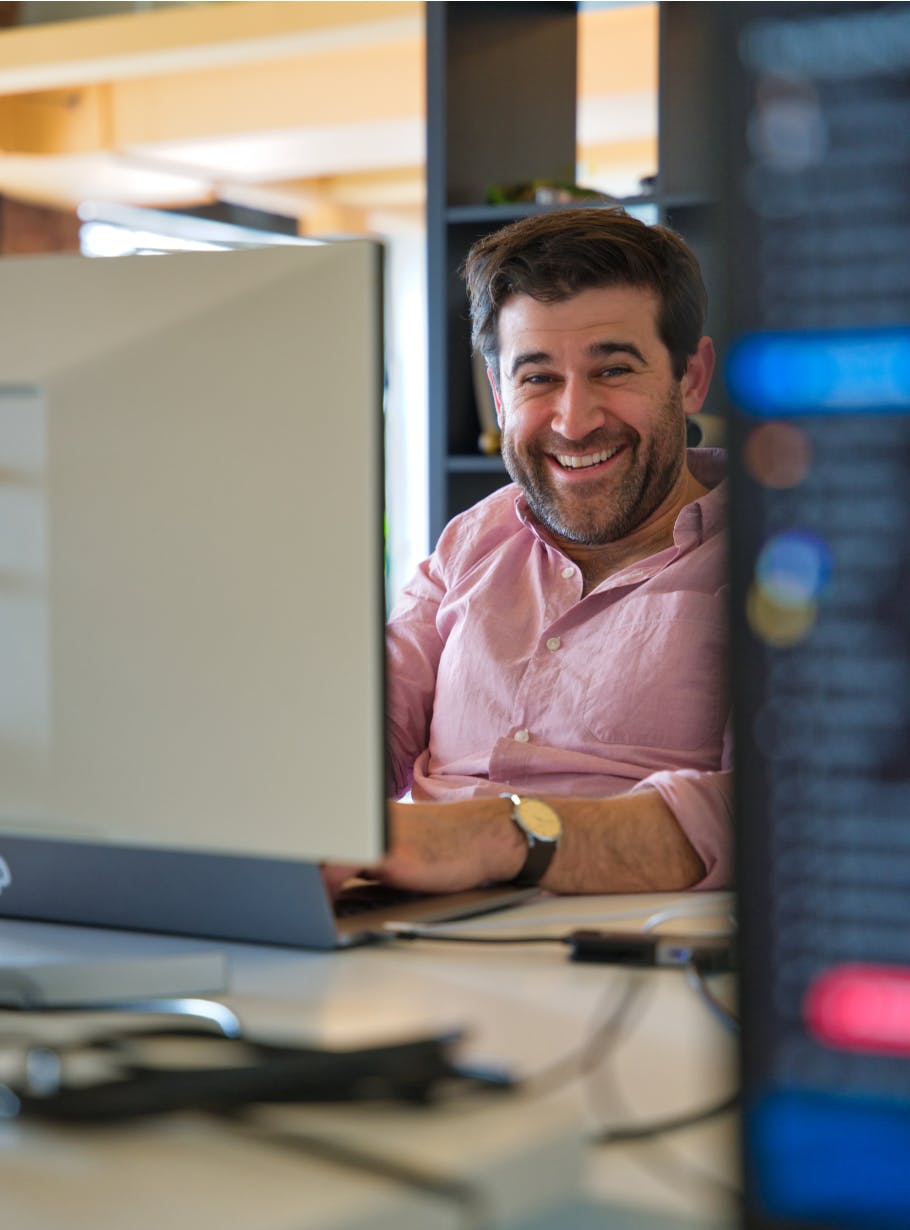 ROE = 0 (Return on ego is zero)
We prioritize the needs and feelings of those around us. We are aware of how much we don't know. Companies come and go; relationships last.
Ownership drives vision
We are all owners. We think big and collectively define the future of the business. We hold ourselves accountable to serve our transport partners and end-users to the best of our abilities.
"At The Routing Company, the sky's the limit in terms of the skills you can develop and the experience you can gain. If I put my hand up for something that interests me - regardless of what it is - there's a good chance that I'll end up involved.""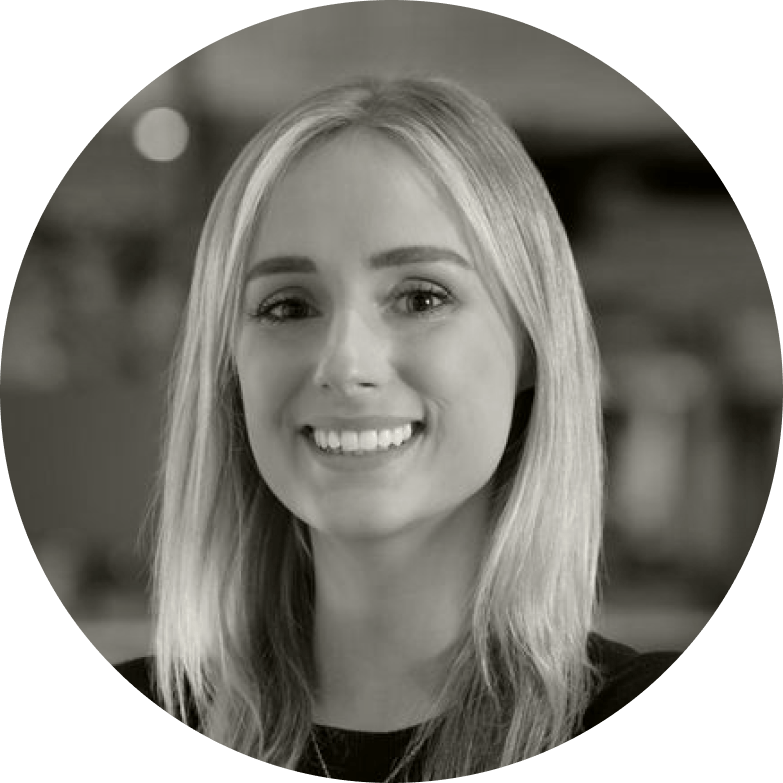 Sarah
Legal and Communications Specialist
A place to do your

best work
Remote-friendly
If you're good at what you do, we want to work with you – wherever you are. We'll set you up with everything you'll need to work where it suits you, whether that's at our office or at home.
Unlimited time off
With unlimited paid time off, we've got you covered for when you need to be with family, focus on health, take a vacation, or just recharge.
Flexible parental leave
We offer 8 weeks of paid leave for all new parents, and 16 weeks of paid leave for birth mothers. You can take it all at once, or in one-week increments.
Health coverage
We offer a range of well-being benefits, including 100% paid medical insurance for you and your dependents, plus vision and dental insurance.
Feedback & development
We want you to grow with us. We exchange feedback every six months and regularly take time to reflect on our progress, both individually and as a team. We celebrate our wins and reward your growth.
Balance & growth allowance
Enjoy a monthly allowance to spend as you like on health, wellness and education. We want you to keep doing the things you love, and we believe that all kinds of learning make you a better team member.
Equity
We offer an early and generous employee stock option plan.
Generous referral program
Be rewarded for spreading the word and helping us to hire the best talent as we grow.
Public transit subsidies
We cover monthly passes for commuters who ride transit to our offices and bicycle maintenance for cyclists. We also offer a monthly allowance to use transit in any city you travel to for vacation or personal reasons.
Offsites & retreats
With a global workforce, it's important to be intentional about coming together. That's why we organize action-packed company & team offsites at least once a year.