Our team was spun out of MIT high capacity on-demand transit researchers and expanded upon by the team that built Uber POOL and Uber Bus. Since then, our transit customers have directly built the products below with us and many transit experts have joined our team.
Our products are built based on the needs of transit operators and the community. Our on-demand ride-sharing platform, Pingo, powers sustainable and equitable transport at scale.
Book demo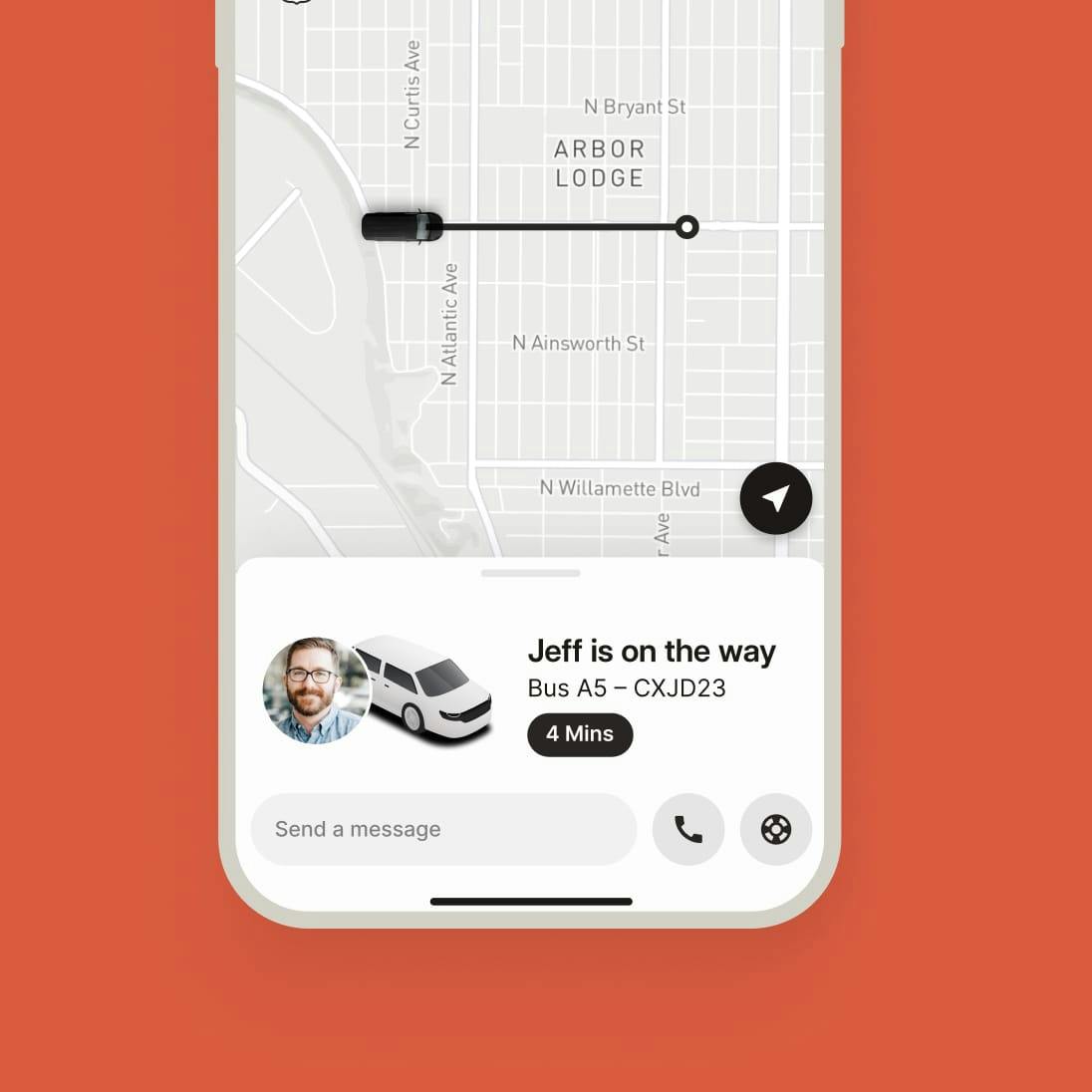 Pingo rider app
Connect riders to all modes of transit within one app using an intuitive map-based interface.
Transit Connect
Guarantee that Pingo riders connecting to fixed-route services never miss their onward journey on train, bus, or ferry.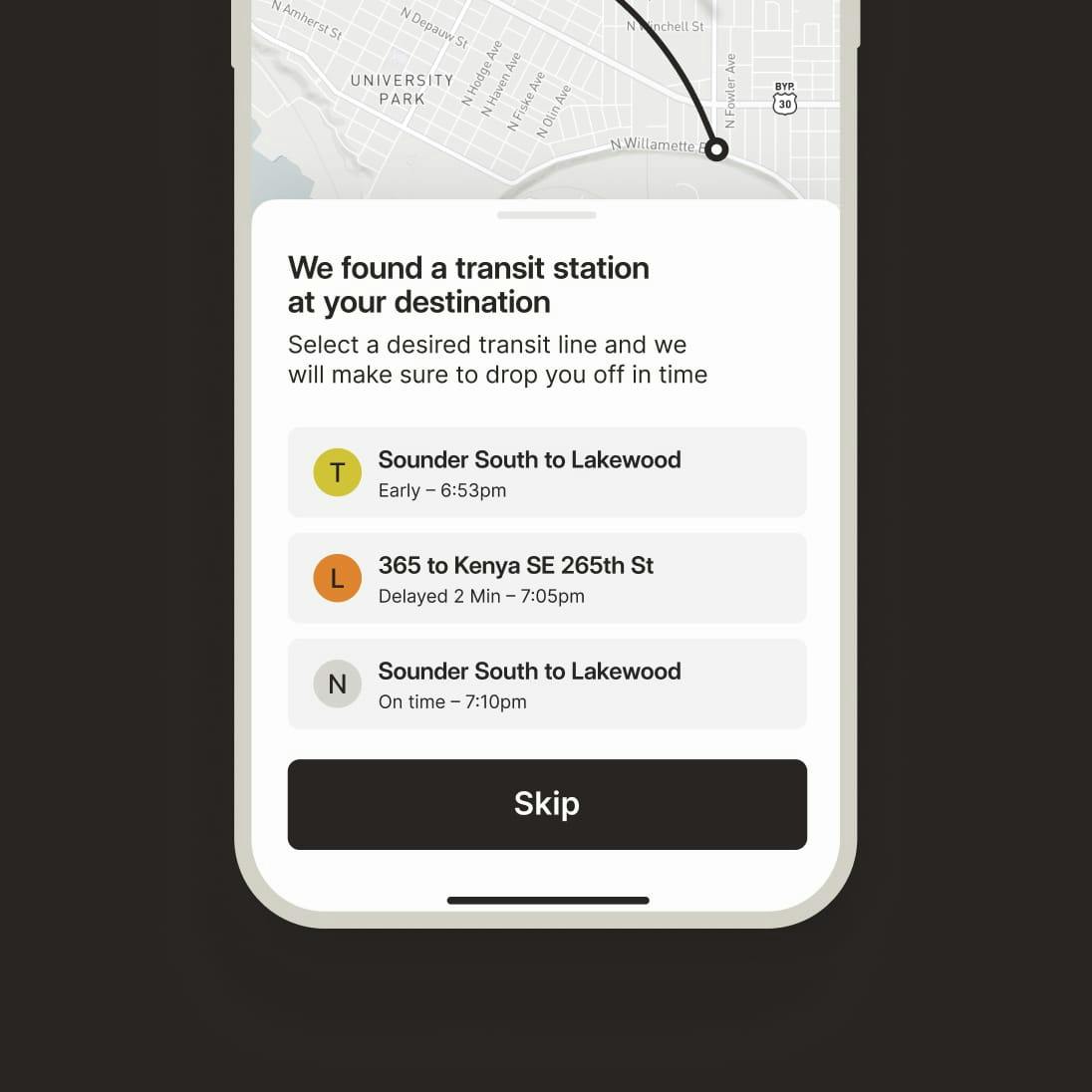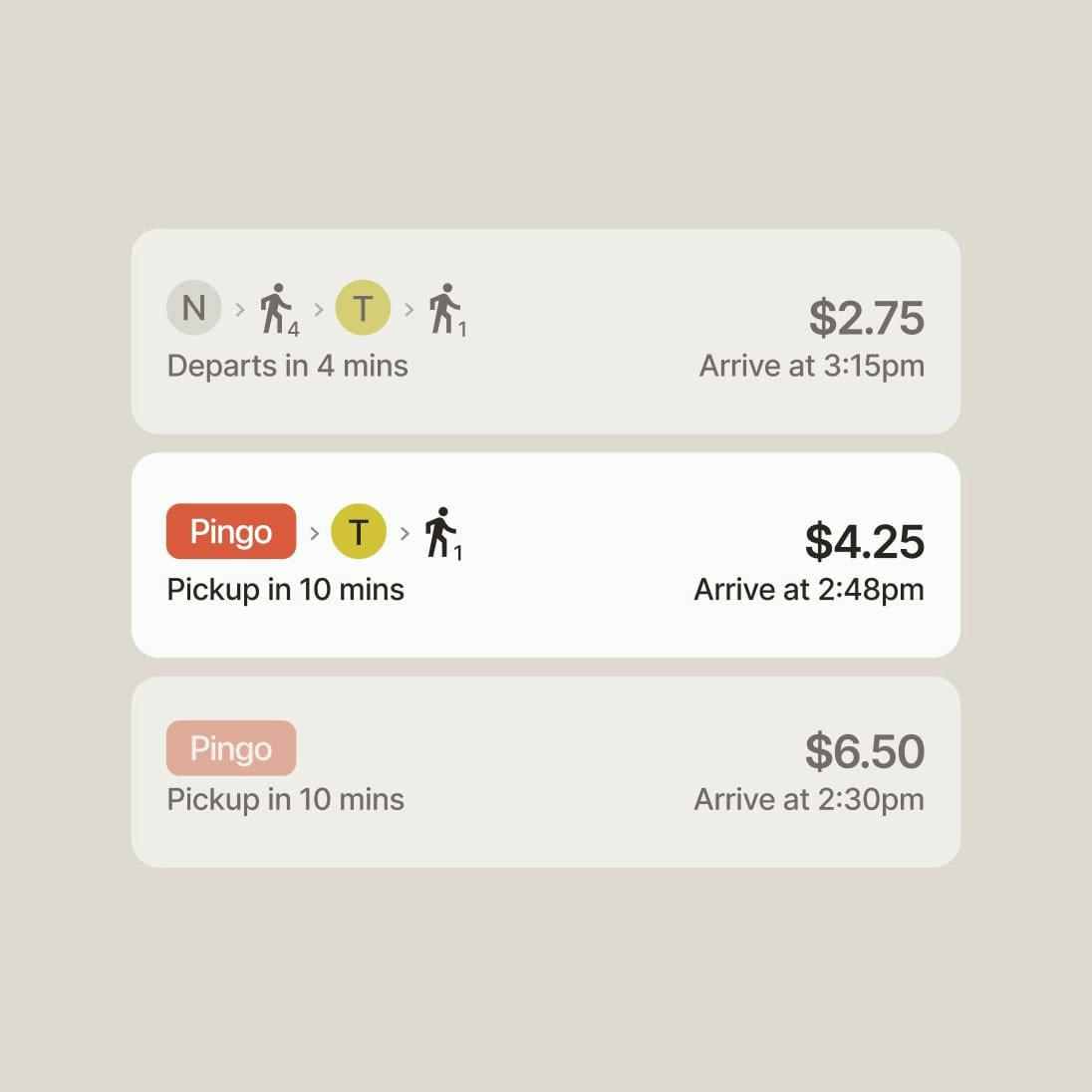 Pingo Journey
Allow riders to plan trips using any combination of Pingo on-demand, fixed-route, Pingo flex and Pingo paratransit modes. On-demand rides no longer exist in a vacuum. 
Pingo Flex
Deliver services anywhere on the spectrum from fully fixed to fully on-demand. Create routes with fixed, scheduled stops for peak hours, while allowing for on-demand deviations from these stops during off-peak hours.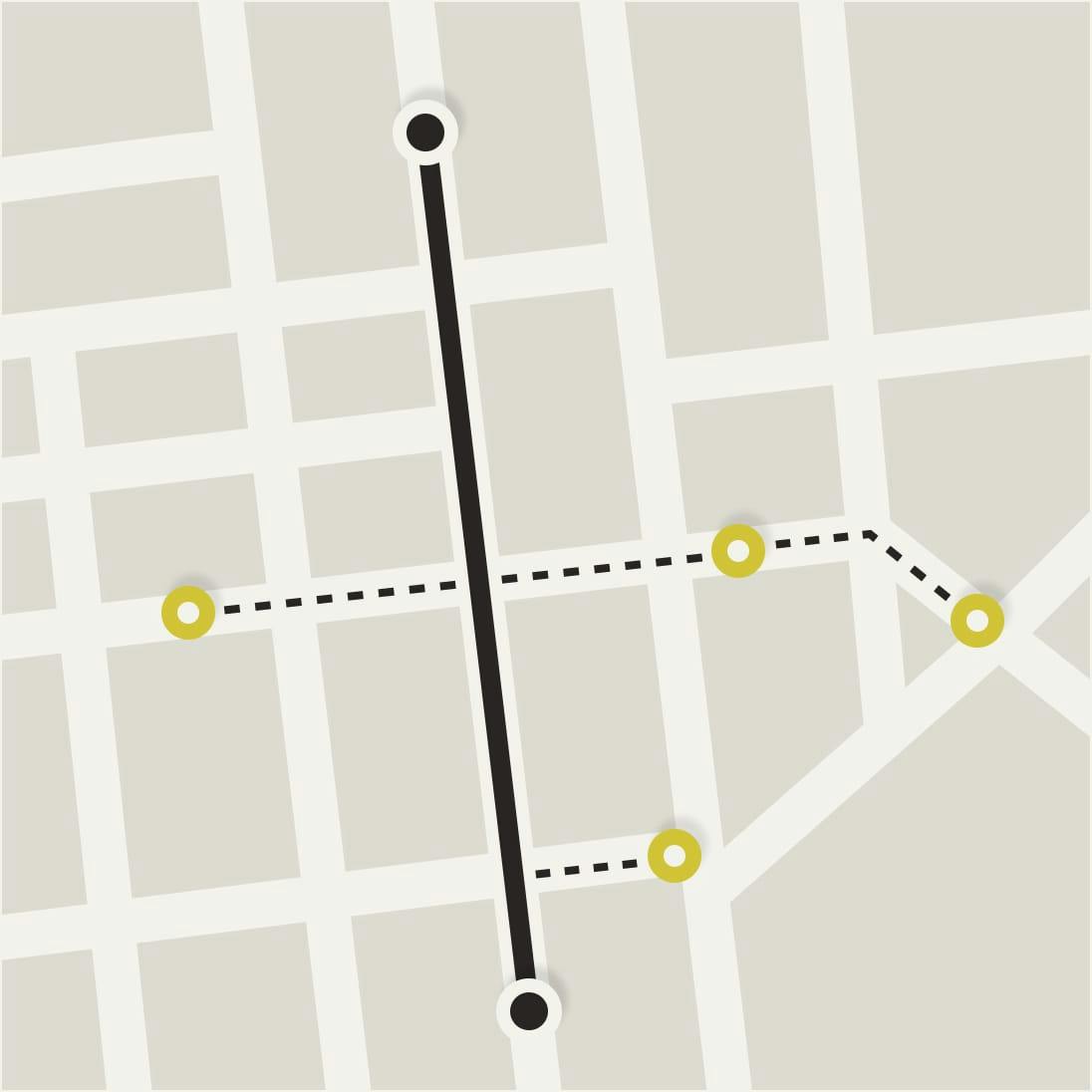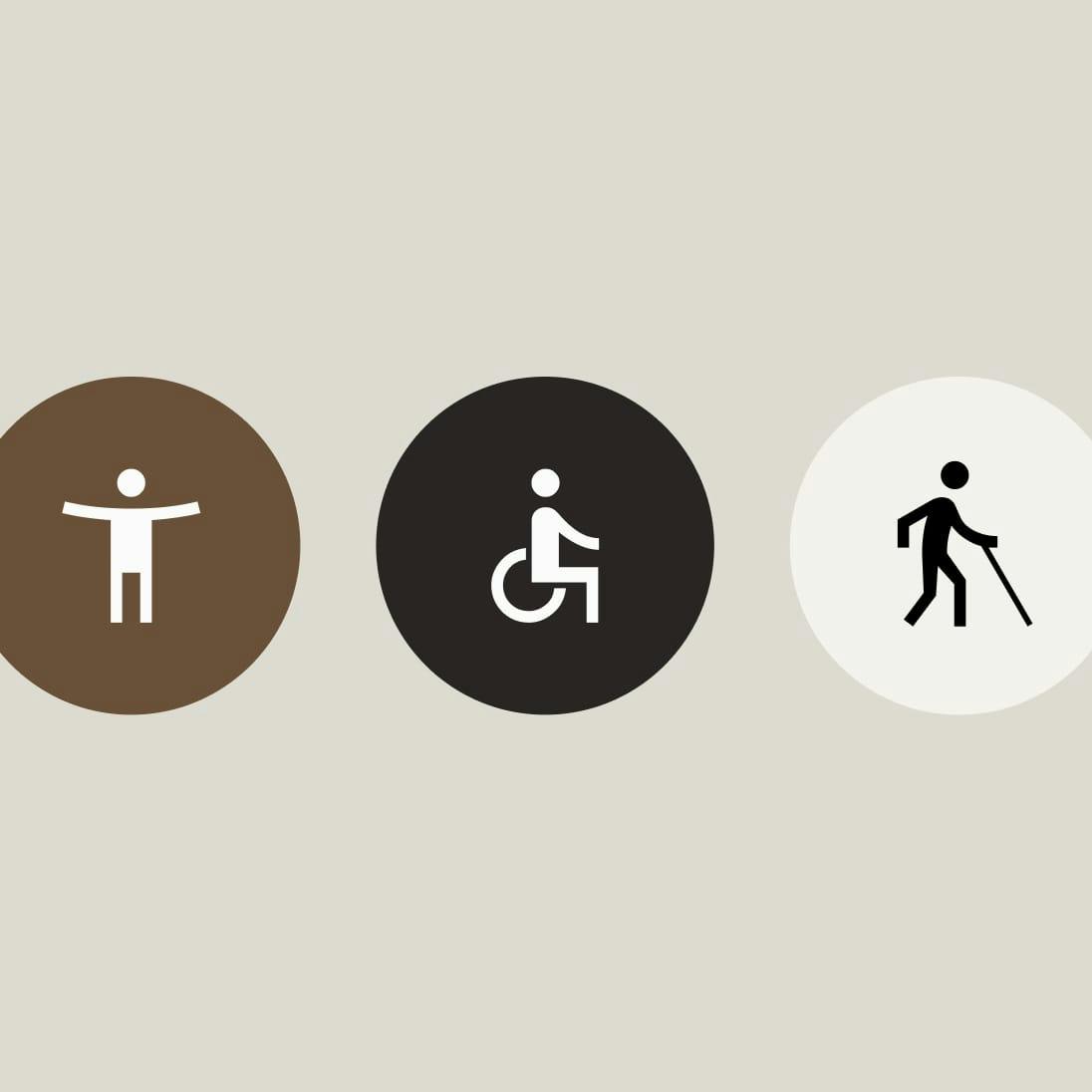 Pingo Access
Provide paratransit services that make your transit network fully inclusive. Accessible transit is more than just an obligation, it's an opportunity. Pingo Access is purpose-built to make paratransit fleets work better. 
Your transit command center
Increase the reach of transit networks by effectively combining on-demand, fixed, flex and paratransit modes on a single platform.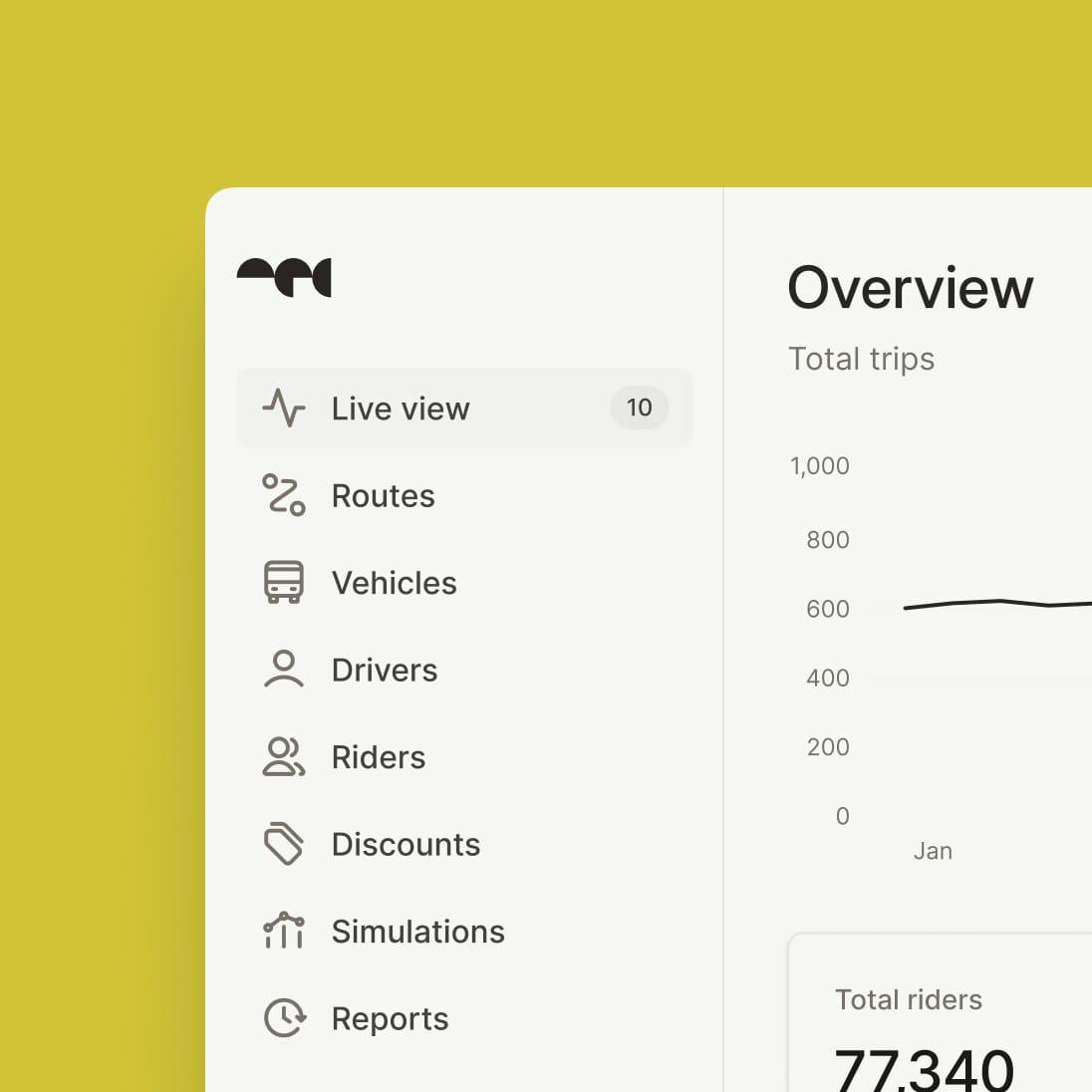 Pingo OS
Empower service managers to meet the evolving needs of their community and relevant regulations. Control all aspects of fleet operations and service configurations in real time and easily export compliant data reports.
Call center booking tool
Let dispatchers easily book trips on behalf of riders without our app. Riders are provided with automated reminders via SMS notifications and phone calls. Dispatchers can also view real time vehicle locations to provide additional updates.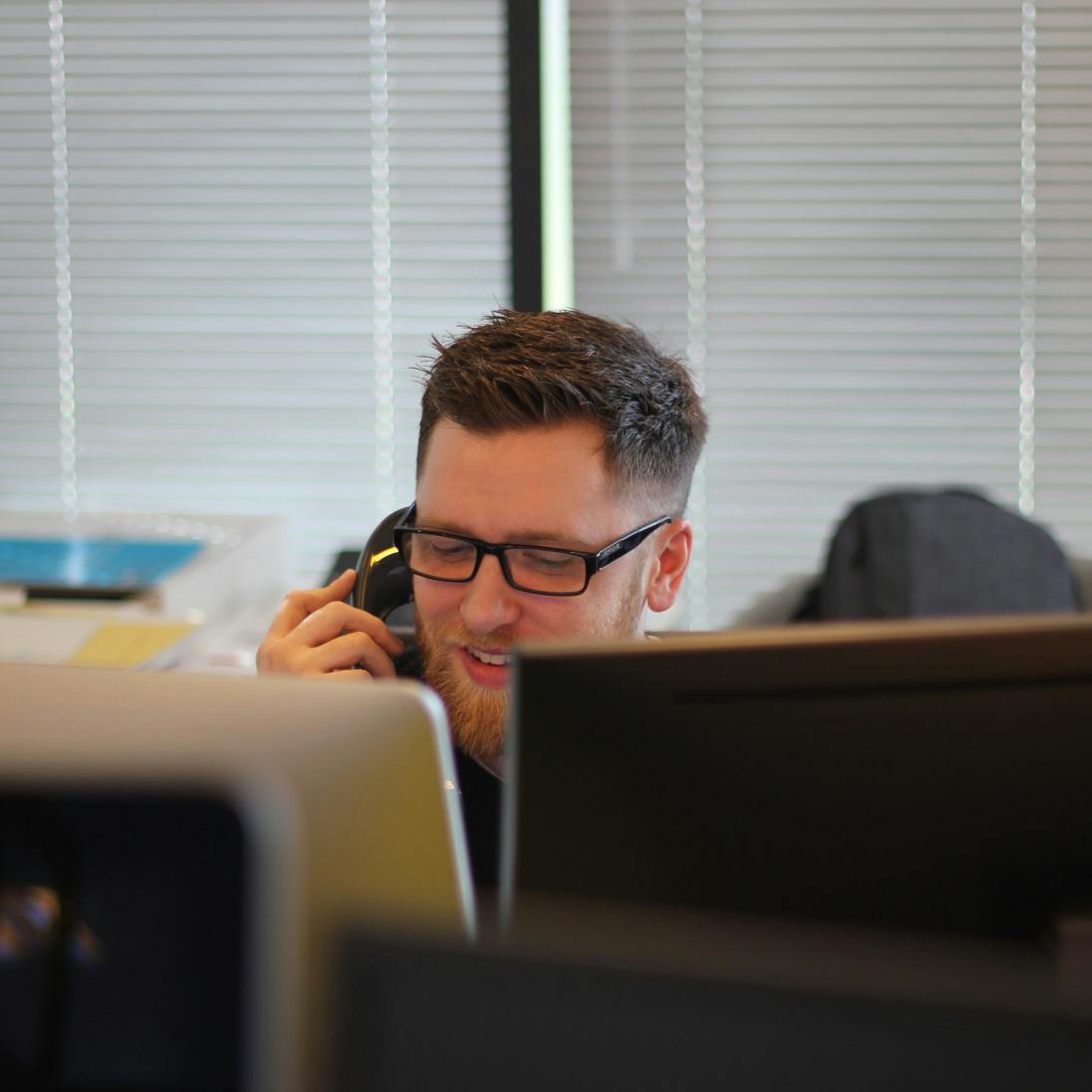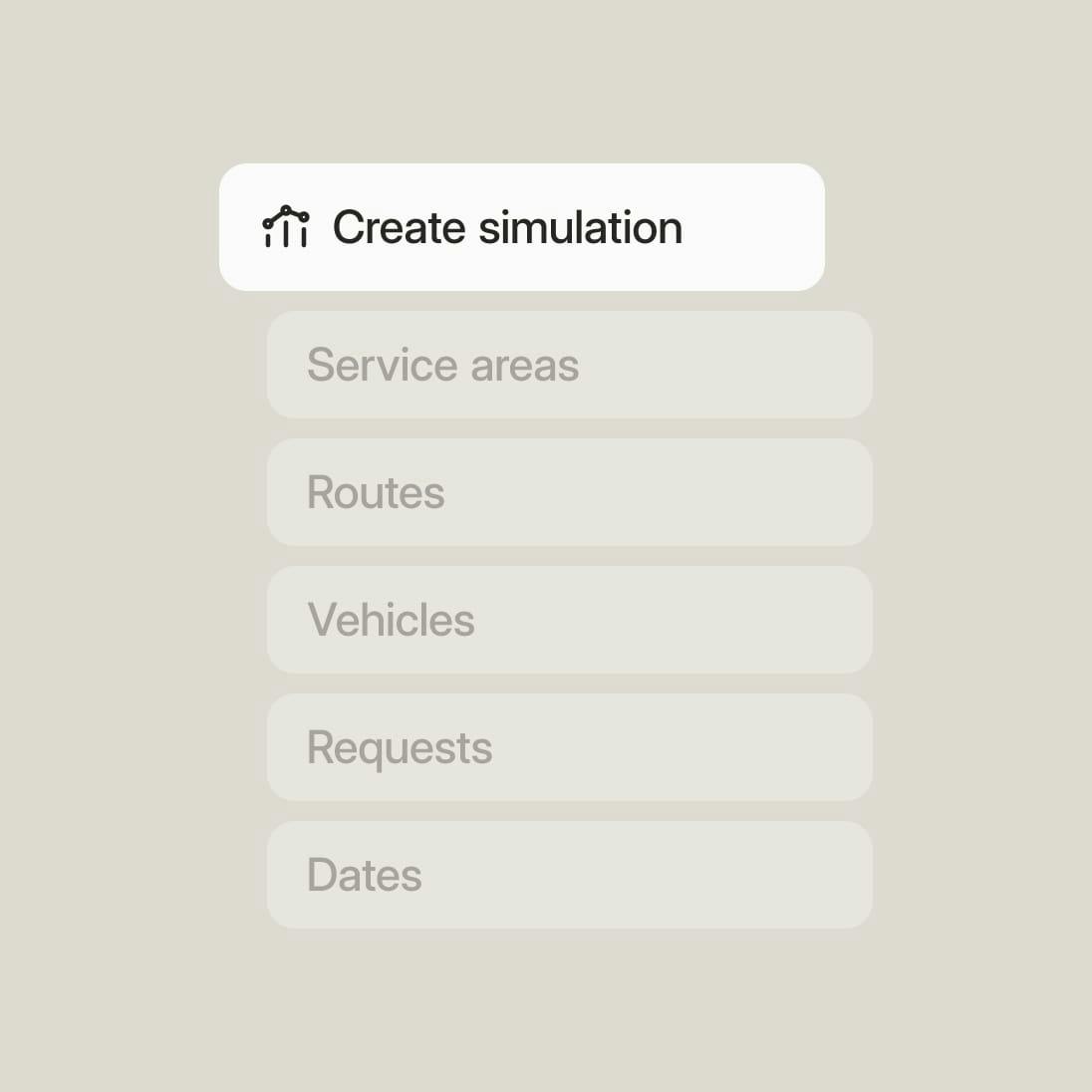 Simulation tool
Run simulations to determine the optimal balance between (i) door-to-door trips and using virtual bus stops and; (ii) overall fleet efficiency and the individual rider experience.
Drastically improve personal mobility and network coverage with the same budget or less.
Book demo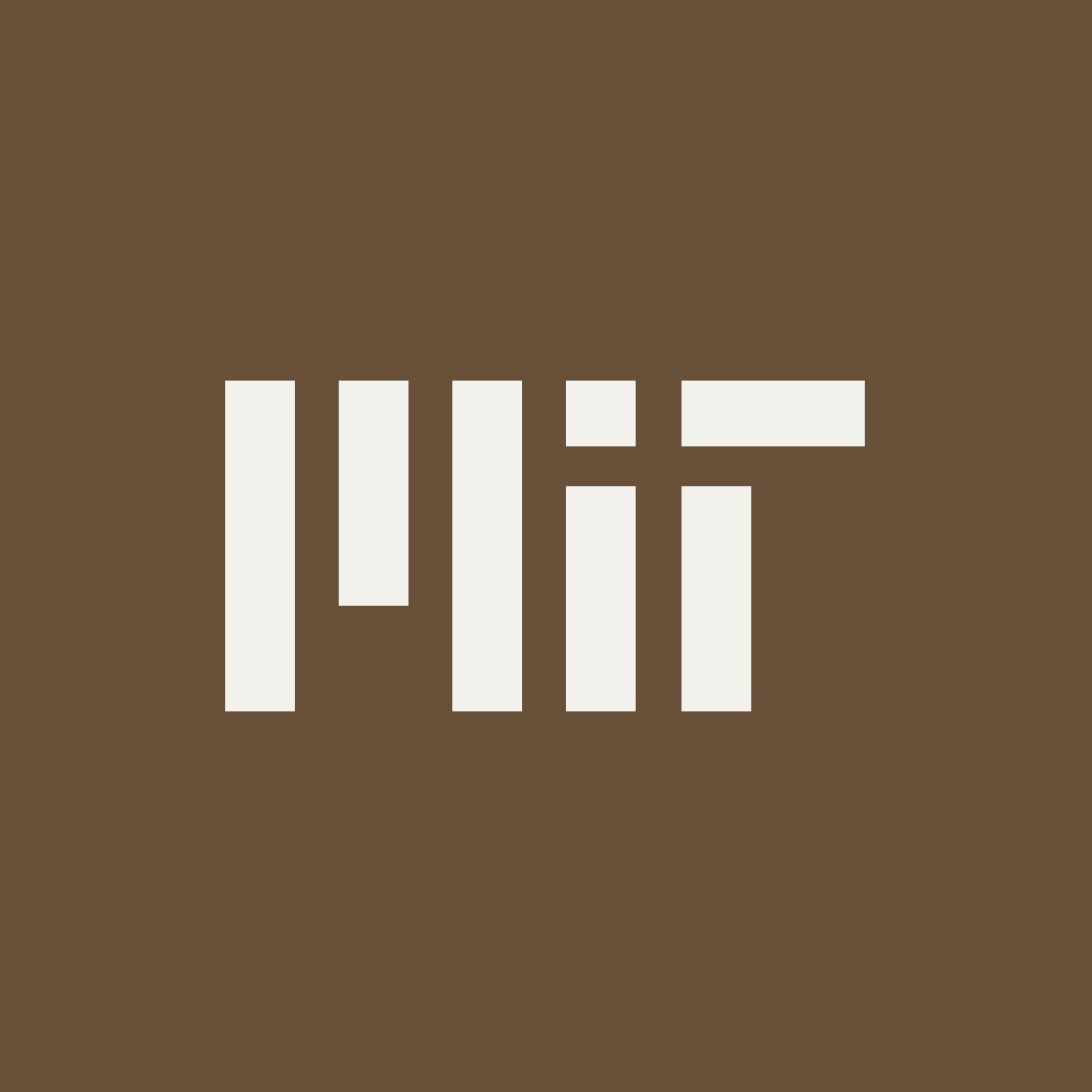 Routing algorithms
The Routing Company's intelligent routing & scheduling algorithms, inspired by research at MIT, allows each fleet to serve more people with the same budget and higher convenience.
Support & innovation
After collaborating closely to launch each new service, our ops team provides 24/7 dedicated support to all Pingo riders, drivers, and operators. In addition, our builders team continuously delivers innovative solutions based on direct feedback from our customers and riders.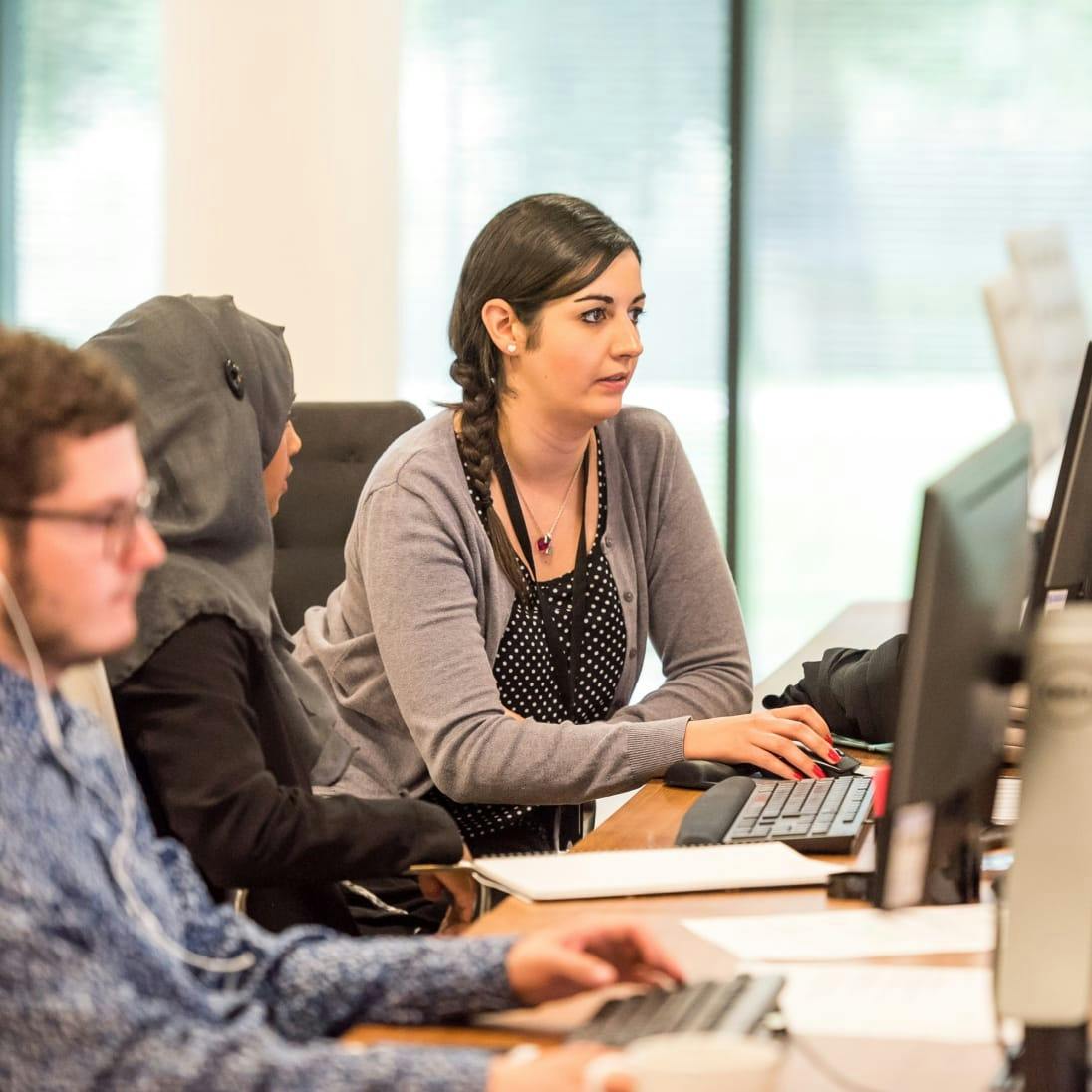 Customers
Built for those who move people
Transit agencies
Municipalities
Fleet operators
Universities
Corporate campuses
Large events 
Medical transportation
Pingo rider app
Pingo gives riders access to plan, book, and pay for public transit in their community
Request on-demand rides
Schedule pre-booked rides
Plan & schedule trip on fixed routes
Configure preferences
Pay for public transit
Push notifications
Pingo rider app
Pingo driver app
Pingo OS
Pingo gives riders access to plan, book, and pay for public transit in their community
Drive Pingo automatically streamlines pick-up & drop-off sequences across all types of service
Pingo OS lets our customers access the latest transit innovations
Request on-demand rides
Schedule pre-booked rides
Plan & schedule trip on fixed routes
Configure preferences
Pay for public transit
Push notifications
Service on-demand and pre-booked rides
Communicate with dispatchers & support
Turn-by-turn navigation
Configure preferences
Service setup and configuration
Live map-based fleet monitoring
Real time trip management
Shift scheduling & fleet management
Service planning and simulation
Performance metrics & reporting
Call center & pre-bookings platform