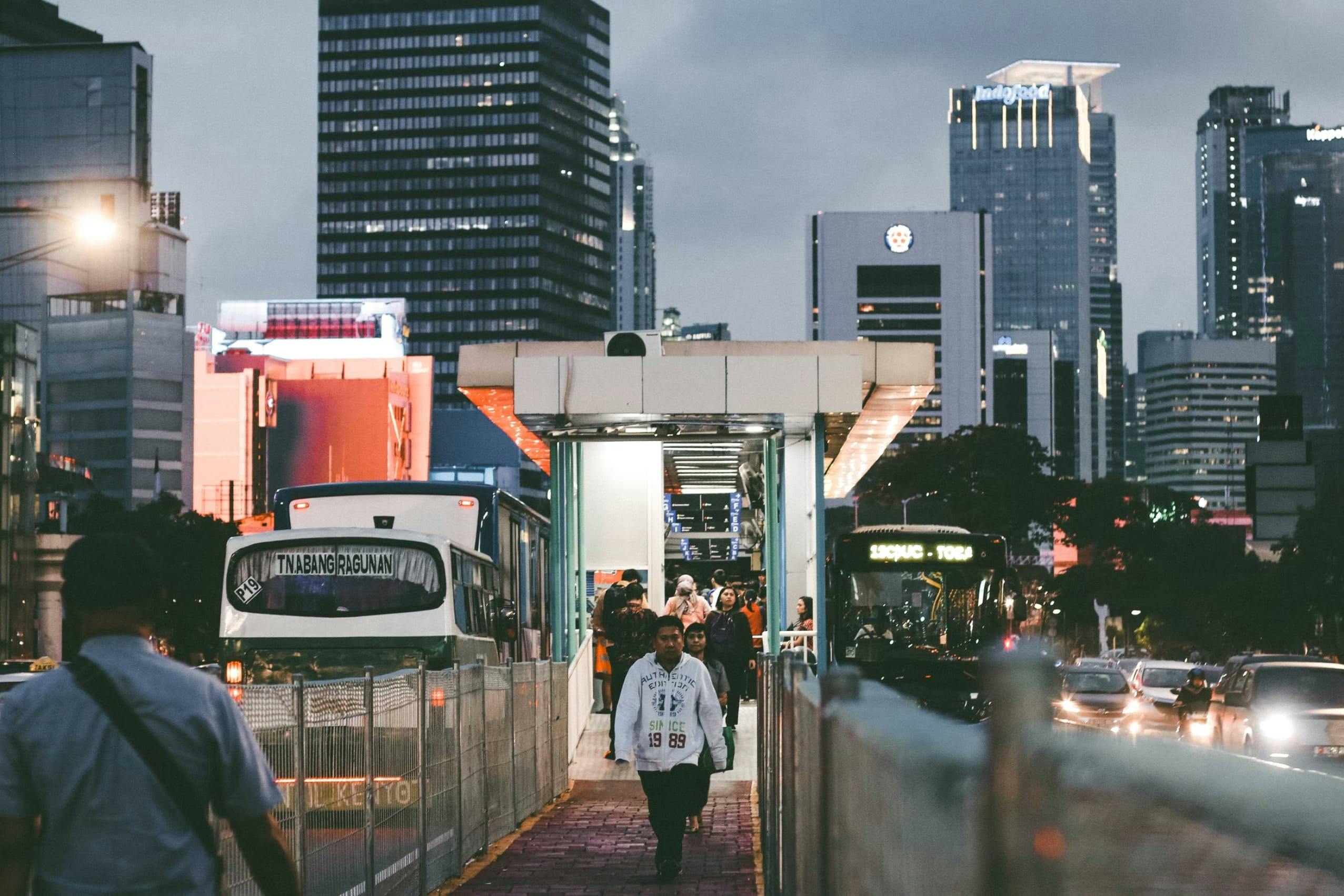 Media Article
Sep 15, 2020
Written by
New partnership set to push on-demand vehicle routing
MIT-born startup, Routable AI, has partnered with freelance and crowdsourcing online marketplace, Freelancer.com.
Routable AI, which offers rider and driver apps in addition to fleet management for high capacity shared rides, will, as part of the venture, help facilitate on-demand vehicle routing for Freelancer following the launch of its Global Fleet, a service that deploys professional freelance talent worldwide and on-demand.
The objective, in essence, is to efficiently route workforces between delivery, freight, or field services jobs in real-time and in ways that minimise downtime and reduce costs.
Australian-owned Freelancer.com is headed up by Matt Barrie while Routable AI is also spearheaded by Australian James Cox, formerly at Uber Australia and a key part of the uberx launch in Sydney.
The partnership is betting on the combination of a marketplace of people found by Freelancer and the algorithms to help optimise the deployment of those people provided by Routable AI.
On potentially new projects that require massive scale — for instance 5G rollout — Routable AI moves the people sourced by Freelancer conveniently and efficiently.
Routable AI has offered its routing API product to support the back-end of the Freelancer Global Fleet.
With Freelancer Global Fleet, enterprises building and operating global fleets of professional field services talent will be able to deliver expertise anywhere in the world on-demand.
The Freelancer and Routable AI partnership more efficiently, in theory, routes workforces between delivery, freight, or field services jobs in real-time and in ways that minimise downtime and reduce costs.
Both companies, in sum, are banking on the partnership making it easier for enterprises to scale their global workforces quickly and dynamically by tapping into 46+ million freelancers with expertise in over 1,600 skills through the Freelancer marketplace workforce.
Freelancer.com Chief Executive Matt Barrie said fleet operators and others managing large field services fleets are always looking to decrease operational costs and increase efficiency.
"Whether it's field services for hardware maintenance, on-demand photography, food delivery, or courier services — businesses can deploy installers, technicians, drivers, and other professionals fast and inexpensively anywhere in the world with Freelancer Global Fleet," he said in a statement.
"We are thrilled to partner with Routable AI to power Freelancer Global Fleet. Routable AI's product is the ideal solution to provide a more flexible fleet in real-time, enabling enterprises to build a global workforce through a marketplace model and scale their business," said Barrie.
The first customer of Freelancer Global Fleet was a US computer company that deployed a fleet of field technicians on scooters for computer and printer repairs in Indonesia. This company is in the process of rolling out pilots in other countries as well.
Routable AI CEO James Cox said the company is excited to power Freelancer Global Fleet.
"Our routing technology gives Freelancer Global Fleet customers the ability to efficiently deploy and route professional talent to real-world tasks through the Freelancer marketplace," he said.