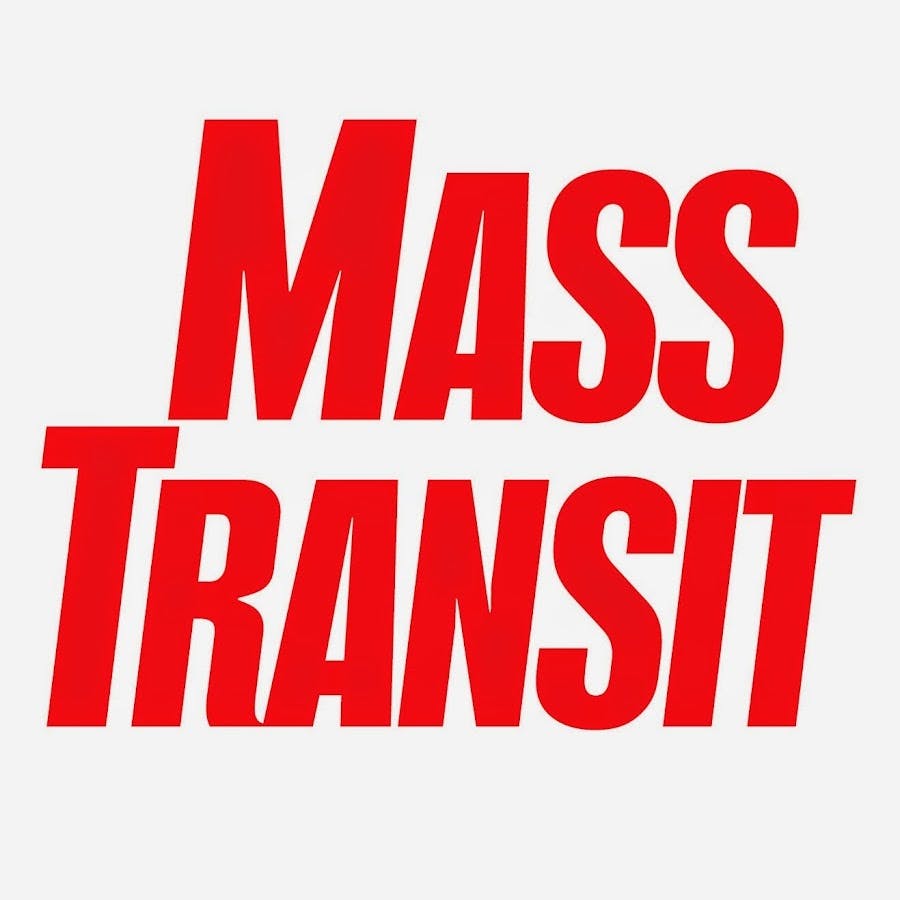 Mass Transit Magazine
Nov 30, 2022
Written by
TRC launches Pingo Campus within Ride Pingo app and receives two-year contract from RMA Limo
The Routing Company (TRC) has launched Pingo Campus – a new product within the Ride Pingo app that is optimized for campus use and designed for the unique needs of campus transport. Concurrently, TRC received a two-year contract from RMA Limo (RMA), the transit service provider for Virginia Commonwealth University (VCU) in Richmond, Va.
The contract includes 15 vehicles and marks North America's first university deployment of TRC's new Pingo Campus product. Service begins in December 2022.
RMA will use TRC's award-winning Pingo platform to provide VCU's on-campus transportation for its community of more than 50,000 students, faculty, and staff, including a safe ride on-demand evening service and a fixed-route shuttle service.
The services will leverage TRC's Pingo platform, its Pingo Journey multimodal journey planning feature and Pingo Campus.
"Pingo Campus is a custom version of our app designed for the unique needs of academic and corporate campus transport, making it an ideal product for VCU," said James Cox, CEO, TRC. "It harnesses the power of our proven Pingo platform while meeting the rigorous demands of university transportation, including greater flexibility and enhanced user security. Together with RMA, we are improving the VCU rider experience on campus."
Pingo Campus contains the same user interface while integrating settings and constraints optimized for university and corporate campuses. This includes greater fixed and flex route options, the inclusion of Transit Connect to link riders to core mobility hubs and heightened security features that meet rigorous university and corporate account privacy requirements.
Launched in October 2022, Pingo Journey integrates TRC's real-time routing technology with public transit infrastructure, allowing riders to hail on-demand transit rides and plan multimodal transit journeys all from one app. The feature makes Pingo the world's only app offering on-demand transit and end-to-end journey planning in one place and can be used alongside the Transit Connect feature, which guarantees connections for riders to fixed route networks.
"We were looking for a platform that allows students to easily access safe and convenient transportation options from their cell phones. At the same time, we needed an app that provides operators with reliable, user-friendly and real-time software," said Josh Stone, executive director, VCU Parking and Transportation Services. "Today, we are proud to put the power of mobility right in our students' hands."
TRC's award-winning Pingo platform – powering the Drive Pingo and Ride Pingo apps and the Pingo Dashboard management tool – has delivered nearly 200,000 rides to date.