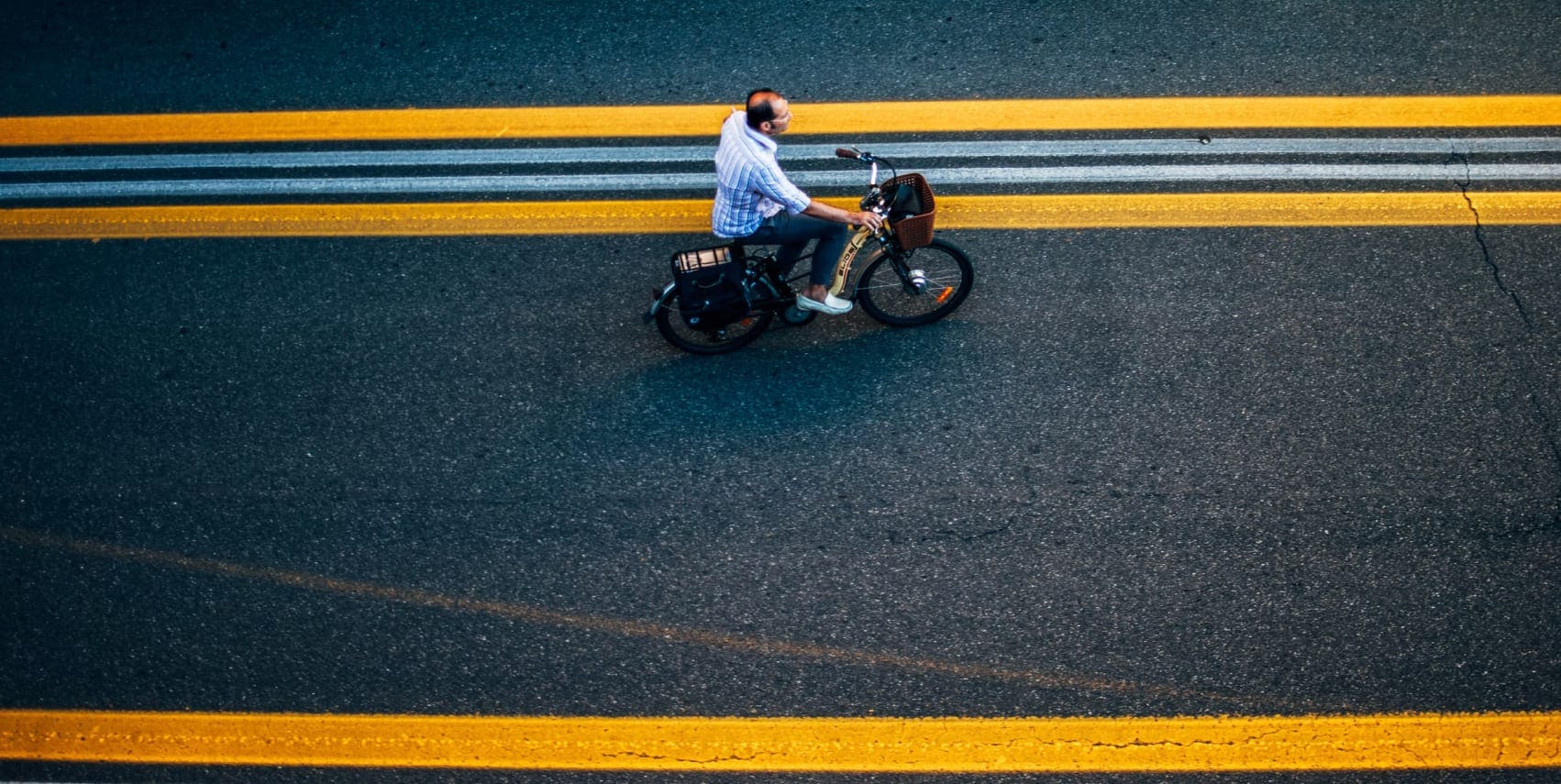 Media Article
Aug 31, 2022
Written by Mass Transit Magazine
The Routing Company names Lindy Norris as vice president of marketing and policy, appoints Matt Horton as board director
The Routing Company (TRC) has named Lindy Norris as vice president of marketing and policy.  
Concurrently, Matt Horton has joined its board of directors. The announcement follows the recent addition of industry veteran Dick Alexander, who joined TRC as vice president of business development in early 2022.  
"TRC is driven by achieving equity in transit to open up economic opportunity for all. With Matt and Lindy's proven leadership in transit and clean technology, we will continue evolving our products to even greater impact and value for our customers," said TRC CEO James Cox. "We have plans to scale TRC's offering globally and partner with cities to power the next generation of transit. I am humbled by the caliber of their combined experience, and it will be instrumental in scaling TRC and taking our products to the next level." 
Norris is a multinational marketing expert who most recently served in leadership at New Flyer. At TRC, she leverages nearly two decades of leadership in brand, communications, marketing, public relations and government affairs. She is a current member of the American Public Transportation Association's (APTA) Business Member Board of Governors, serves on multiple industry committees in the U.S. and Canada, and was instrumental in cofounding the Conference of Minority Transportation Officials (COMTO) first international chapter – Toronto and Region – which was awarded the emerging chapter of the year.  
She was also named to Mass Transit magazine's 40 Under 40, Marketing Magazine's 30 Under 30 and had work recognized through APTA and CUTA's best marketing/communications awards. 
Horton, an industry leader and clean technology, transportation and infrastructure titan, is currently the CEO of Voltera and managing partner at Pescadero Pacific Ventures, and most recently served as executive vice president of energy and charging solutions at Rivian. He lends nearly two decades of venture capital experience, specializing in clean technology investments and commercialization. Previously, he served as chief commercial officer for Proterra, evolving its offerings toward current state leadership in energy storage and EV manufacturing.