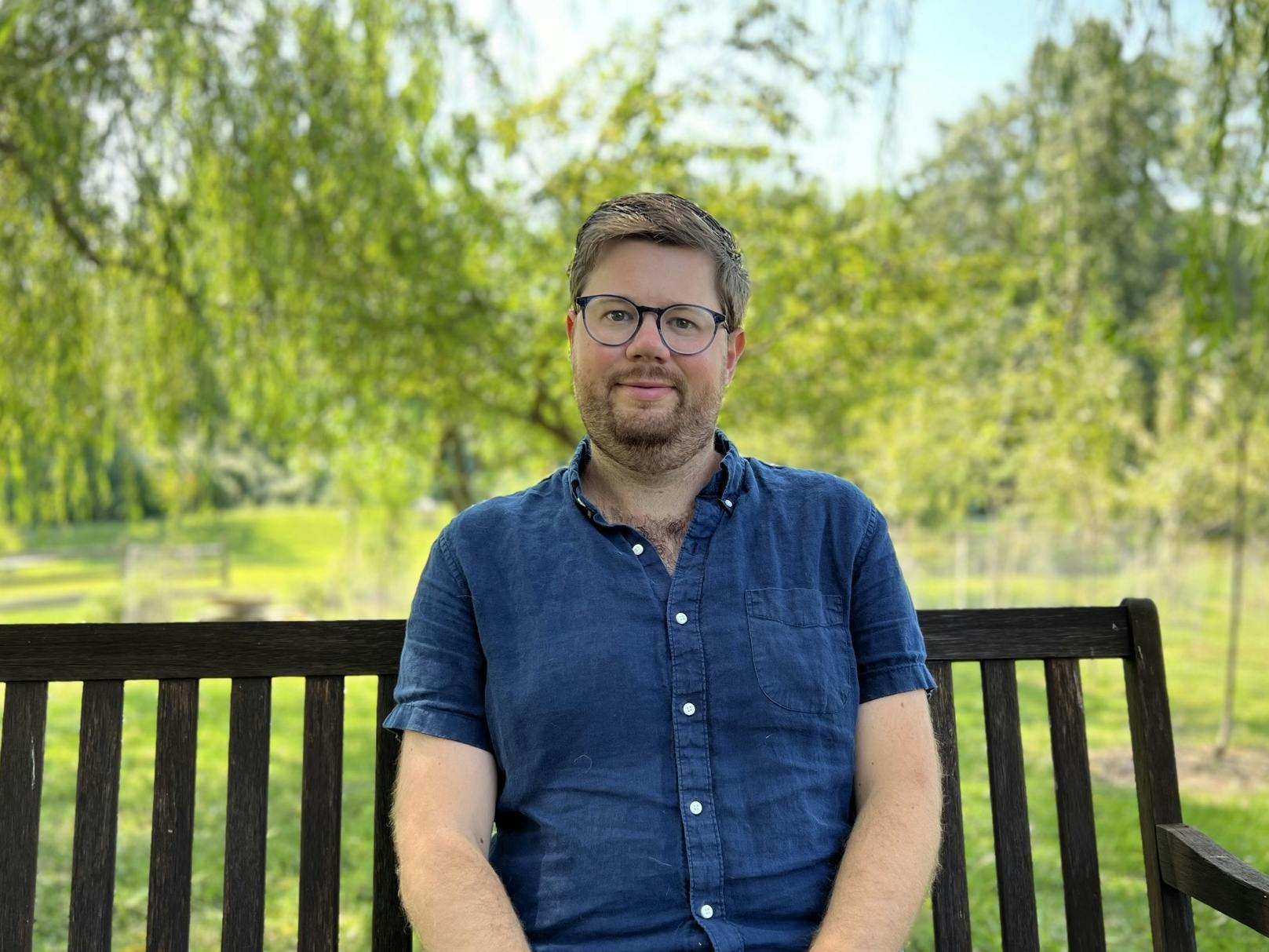 The Routing Company names Fisher Pressman as VP of Finance
September 5, 2023 – New York, New York, USA: The Routing Company ("TRC"), a global on-demand vehicle routing and management platform powering the future of public transit, names Fisher Pressman as Vice President of Finance. He joins TRC with years of finance and strategic leadership experience. 
TRC's award-winning Pingo platform includes the Drive Pingo™ and Ride Pingo™ apps and the Pingo Dashboard™ operations management tool, which together provide on-demand, paratransit, fixed, and flexible transport that enhances ridership of existing transport networks. 
Backed by an unrivaled algorithm, TRC first launched Pingo in the United States and now serves customers in five countries. With 4.8 stars, its Ride Pingo app rates the highest of any on-demand transit app.
"Fisher has the leadership experience, proven track record, and forward-thinking vision that is essential to the TRC team," said James Cox, Chief Executive Officer, TRC. "We are thrilled to welcome him and look forward to him expanding our business." 
Fisher Pressman will oversee and expand the finance and accounting departments at TRC. He joins TRC from global fitness franchisor F45 Training Holdings Inc. (NYSE:FXLV), where he most recently served as Senior Vice President of Finance and Analytics. During his time at F45 he also held the roles of VP of Analytics and VP of Financial Planning & Analysis. Prior to F45, Pressman worked at Deutsche Bank in the investment bank, where he advised public and private companies in the real estate, gaming, lodging and leisure industries on strategic transactions such as M&A and debt and equity financings. He received his Bachelors Science in both Philosophy and Management, with a concentration in finance, from Boston College.
To learn more, visit theroutingcompany.com/products. To connect with TRC, email move@theroutingcompany.com. 
About TRC
Founded by MIT researchers and rideshare industry veterans, TRC is a global on-demand vehicle routing and management platform that partners with cities to power the future of public transit. Leveraging proprietary and unrivalled artificial intelligence, TRC delivers routing from multiple points of demand to one vehicle while enabling greater transit equity, accessibility, cost efficiency, and sustainability. Its leading product, the Pingo™ app, offers on-demand or advance trip requests and can operate in on-demand, flex, fixed, or paratransit mode. 
With a team spanning nine countries, TRC directly supports international operations and customer growth through hubs in Canada, Germany, Hungary, Poland, Spain, Switzerland, the Netherlands, the United Kingdom, and the United States. Learn more at theroutingcompany.com.
Media Inquiries
David Frazier
Marketing & Policy
Investor Inquiries
James Cox
Chief Executive Officer