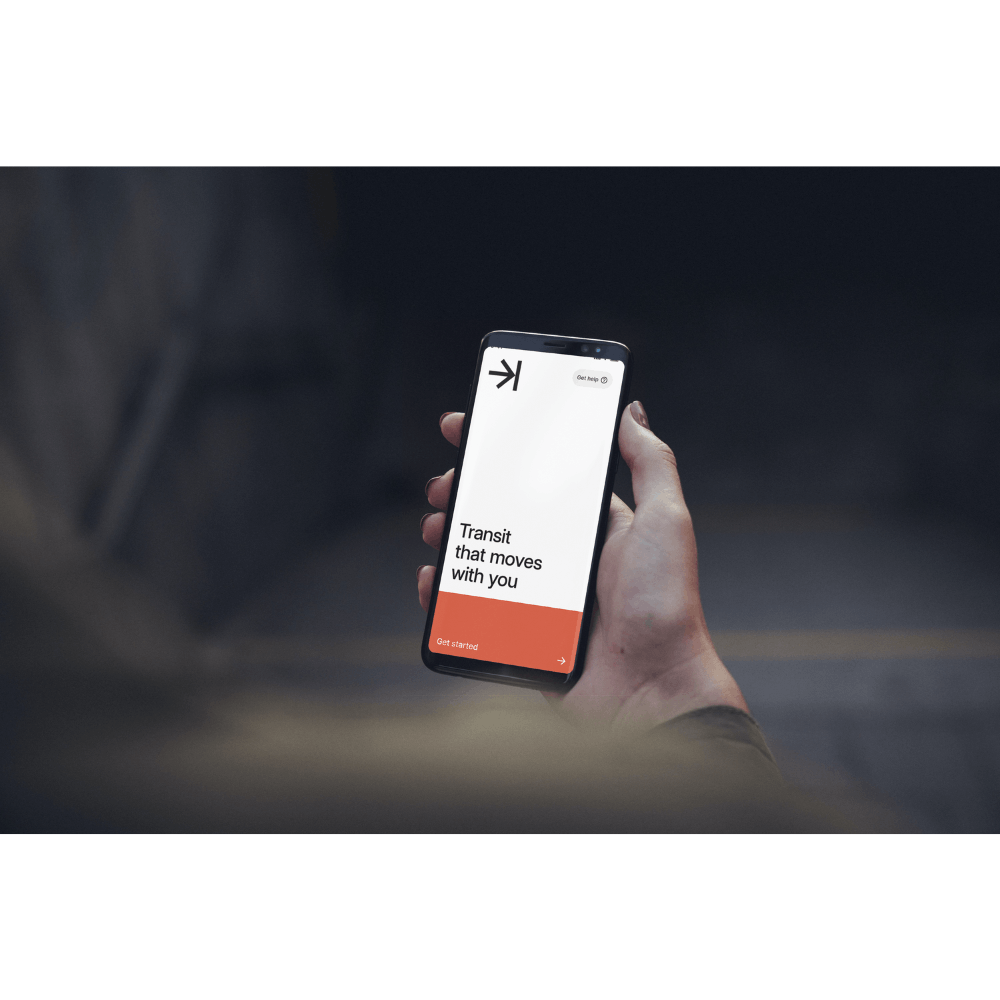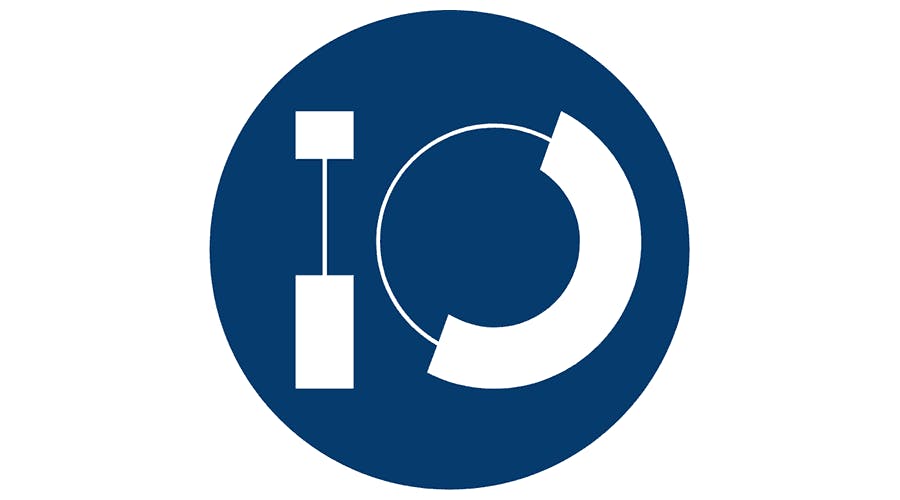 Innovation Origins
Feb 16, 2023
Written by Elcke Vels
Just like a taxi, you can also book a public transport bus on demand
Public transport is not always conveniently arranged. Sometimes travelers have to deal with an overcrowded bus, and sometimes an empty bus drives away from the stop. That must and can be done differently, believes The Routing Company. Their mission: to make public transport worldwide as efficient as possible, by continuously adapting bus routes to current demand using advanced technology. In this installment of Start-up of the day, co-founder Menno van der Zee talks about how his company is doing.
How does your technology work?
"Passengers can book a ride minutes in advance through our app. We then check every 15 seconds how we can optimize the routes of the vehicles so that all passengers arrive at their destination as efficiently as possible."
"Arranging on-demand public transport is a huge task. After all, you have to deal with a large number of passengers. The main challenge lies in the enormous number of possible sequences in which the vehicle can pick up and drop off passengers. Because several passengers share the vehicle at the same time, the bus usually does not go directly from a pick-up point to a drop-off point. Do you pick up passenger 1 first and then passenger 2, or vice versa? For a single vehicle with a small group of passengers, there are already hundreds of thousands of possible routes to choose from. And because passengers immediately want to know where they stand, we have to choose the best route within seconds."
"Together with researchers from TU Delft and MIT, we have developed a technology, an algorithm, that can very quickly analyze all possible routes in an area. Our technology can calculate the most efficient route in seconds. Passengers can book a ride in our app and be picked up within minutes. The strength of our system lies in the fact that it is possible to provide more passengers in a larger area with effective transport with fewer vehicles. "
What problems do you solve?
"Because public transport is arranged as efficiently as possible, as many seats as possible are filled in a vehicle. In addition, the vehicle only travels where there is a demand for transport at that time. So there are not many buses driving around unnecessarily. This is beneficial for traffic in busy cities like Amsterdam, for example. And of course it is also a lot more sustainable. In addition, we hope that public transport will become more attractive so that people will leave their own car at home. That in turn has a positive impact on the environment."
In which places is your solution suitable?
"For busy city centers, but also for sparsely populated areas. It is not necessarily the intention to replace all fixed-line services. These are very effective in places where a constant volume of people travel back and forth from place A to B. However, there are also many areas where this is not the case. In that case, a dynamic route system is very suitable. For example, we launched a project in the center of The Hague, but also in a sparsely populated area in Scotland."
What are you most proud of so far?
"What I like most is that we started very theoretically and that we are now seeing everything become reality. Years ago, the results of our research showed that by using our algorithm, we can provide transport to many more passengers with far fewer vehicles. That was a very nice finding, but at the time I already thought: we should apply this in the real world. I'm really proud that we're actually seeing it happen in all sorts of different locations."
Have you ever encountered challenges?
"Certainly. We work closely with the government to arrange public transport in cities. Especially when we just started, we often received very enthusiastic reactions, but it was difficult to actually get something moving. The parties were sometimes hesitant to work with a young start-up. It took a while to break through this. We are now in a situation where we can demonstrate that our system actually has a major impact. This allows us to take on even bigger projects."
Where do you expect you to be in five years' time?
"In the next 5 years, our plan is to expand our system to many more cities and areas around the world, providing many more people with better transportation while requiring fewer resources."
"In addition, we are constantly developing our technology. For example, it has been possible to book rides with our app that consist of a combination of on-demand and a fixed timetable (think of an on-demand ride from home that arrives at the train station or bus station exactly on time to transfer). steps), and our system also offers the possibility of arranging fixed timetables and so-called flex routes (buses that call at certain stops at fixed times, but can make on-demand trips in between). We want to offer cities a total solution on a larger scale that helps them to offer more, better and more cost-effective public transport."