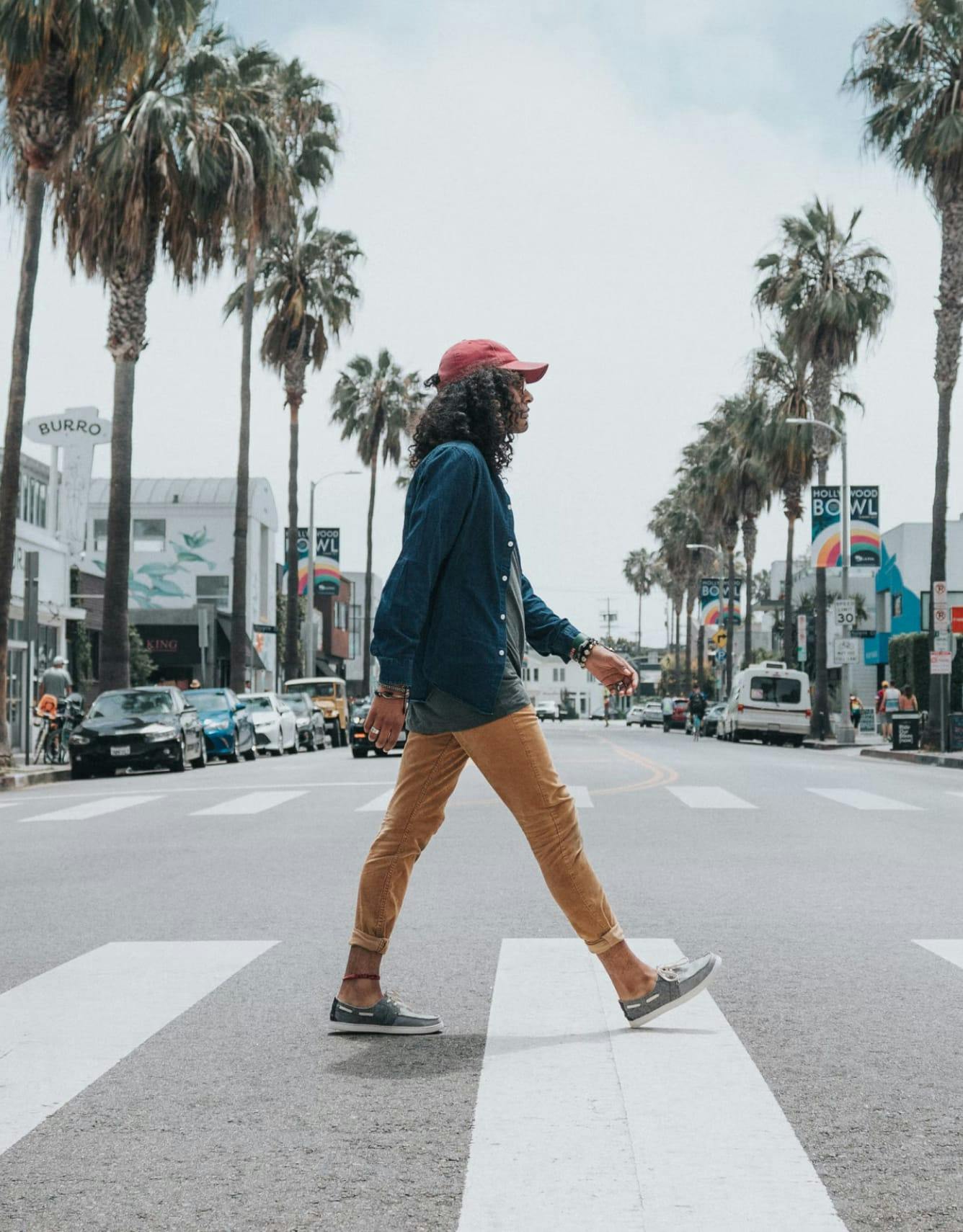 Media Article
Dec 18, 2020
Written by
Powering the future of public transit.
Public transportation has a paradoxical effect on the communities it serves. While it is intended as an affordable transit option, communities with vibrant public transportation hubs may see higher housing costs, driving those who rely on public transit as their central mode of transportation further away from the transit options they need. And though it is true that public transportation is still available outside of urban centers, trip time (and in many cases wait time) is inevitably increased the farther from the city one catches a ride. This inefficiency drives adoption of expensive ride sharing services, the mass adoption of which can contribute to more traffic congestion and more time on the road for us all.
The Routing Company, a startup born from work in MIT's Computer Science and Artificial Intelligence Laboratory (CSAIL), is commercializing a software solution to public transit's limited reach and inefficiency. Its proprietary algorithms can optimize vehicle utilization at city-scale, on demand, giving metropolitan areas the power to make their existing public transportation infrastructure more reliable and accessible than any other mobility option.
"Our technology effectively makes fleets responsive to fluctuating demand, regardless of peak usage windows, traffic patterns or population density," notes James Cox, CEO and early advisor. "We can optimize vehicle usage at scale and on demand to give cities the power to transform existing infrastructure and unlock the potential of ridesharing for reduced congestion, increased rider volume, and more reliable and accessible systems."
Cox works alongside CTO Alex Wallar, who co-founded The Routing Company after working as a PhD student in Daniela Rus's lab at CSAIL with postdoc Javier Alonso-Mora and others on algorithmic concepts that inspired the company's technology. The MIT team published a paper concluding that 3,000 typical four-passenger cars could serve 98 percent of taxi demand in New York City versus the 14,000 cars on the street today, and, as an MIT News article on the study adds, the average wait time for these taxis would only be 2.7 minutes. The article goes on to highlight that 95 percent of taxi demand in New York City would be covered by 2,000 10-person vehicles, compared to the 14,000 taxis that currently operate in the city. The optimization algorithms highlighted in the paper solved a challenge, according to Wallar, "that was much, much more difficult than the typical traveling salesman problem. It was holy grail type stuff."
Wallar notes that after the study was released, "there were no more interesting theoretical problems that would result in papers, but there were a ton of practical implementation challenges left to solve. It was after I realized this that I decided to leave academia and jump into the details — it was then I had the idea to start what would ultimately become The Routing Company."
Unbeknownst to Wallar, Menno van der Zee, an expert on mathematical optimization who was studying at one of Daniela Rus's satellite labs in Singapore, had tweaked the core algorithm released by Alonso-Mora and his team. Van der Zee sent Wallar a cold email noting that he had made the algorithm more efficient and that the two should meet. "I immediately booked a ticket to Singapore to talk to him [van der Zee]," Wallar recounts. "We nurtured that initial connection over many months and eventually were accepted into Underscore's UFirst accelerator program." Van der Zee is now The Routing Company's head of Global Business Development and a Co-Founder.
In the spring of 2019, as Wallar and van der Zee were discussing optimization strategies for the company's algorithms, the pair were introduced to James Cox, who had previously launched UberX in Sydney Australia and served as Uber's Global Head of Rider App Product Operations. Cox, now The Routing Company's CEO, recounts that it took him "two minutes" to decide to shift gears and work with Wallar and van der Zee, "the technology solved one of the hardest problems in transportation."
Cox has helped the startup make good on its promise to deliver on-demand transit "that moves with you," by refining the end-to-end business solution conceived by Wallar and van der Zee for metropolitan transit authorities. By providing these municipal services with an end-to-end software solution, The Routing Company expects to impact one-third of public transportation trips. As Cox notes, "we can give transit agencies the power to compete with ride sharing. We can help them more efficiently allocate the $71B the US spends in public transportation every year. We can give schedulers, planning managers, and other transit professionals a dynamic toolset to increase coverage equitably with the same budget — zero tradeoffs, just better service." This better service will have a profound effect on those riders who rely on public transit the most, bringing faster, easier, and less stressful transportation to an entire municipality's transportation network.
The Routing Company recently hired Bradford Church, the ex-lead for Uber Bus, as its Director of Product Management. Church, who led Uber Bus from concept to deployment, is an expert in mass transportation technology and operations, and also has deep experience launching mass transit products throughout the world. With his guidance, the startup plans to deploy its technologies in test markets in North America and Europe. It has already completed a test case with a mobility service in Europe, increasing serviceability from 83% to 97.5% with 50% fewer vehicles, boosting revenue and decreasing operating expenses.
The Routing Company has designed its product to be packaged in a standalone app known as Pingo which can be co-branded with local public transportation authorities. When downloaded, the app automatically connects with the local public transit fleet. All a rider has to do is hail a ride — the app does the rest, syncing with The Routing Company's algorithms, automatically (and invisibly) selecting the most efficient vehicle and route. Push button. Get transit.
Cox, Wallar, and van der Zee imagine a future in which anybody who needs affordable, reliable transportation, will have it. It is a future in which public transportation is democratized in the most algorithmically perfect way. It is a future in which you can focus on work, play, family...and not worry about how you'll get there.