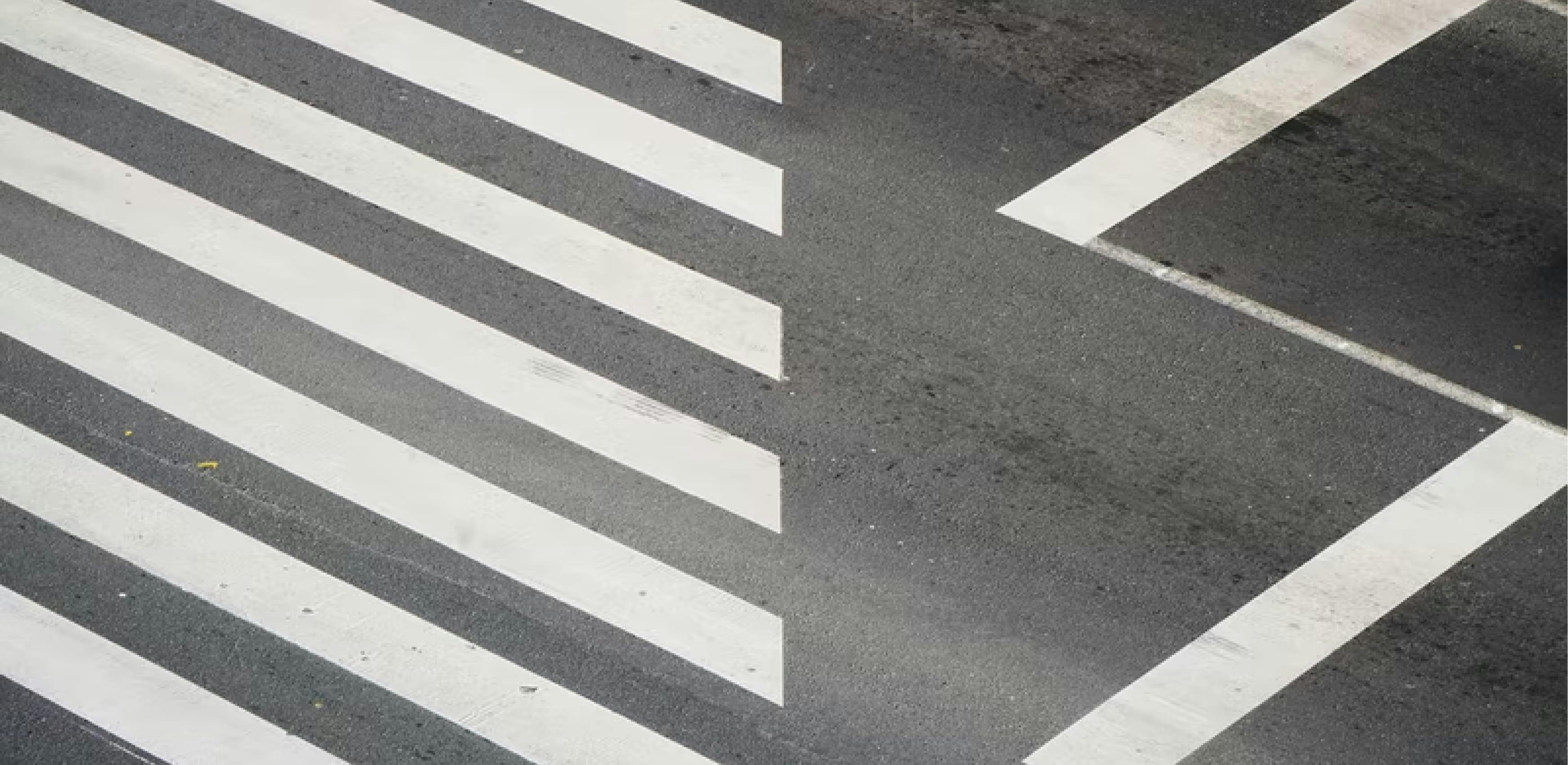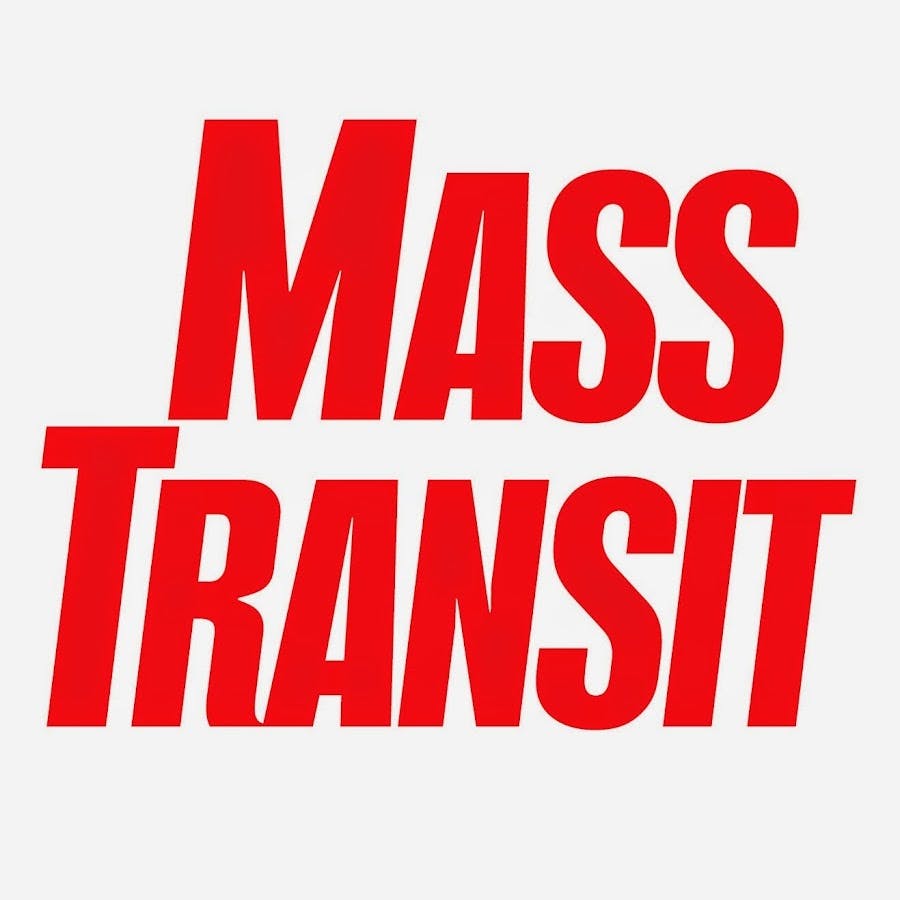 Mass Transit Mag
Aug 4, 2023
Written by Editorial Staff
The Routing Company agrees to contract with RMA Limo to use Pingo products
The Routing Company (TRC) has agreed to a new one-year contract with RMA Limo (RMA), operator of the Lerner Enterprises (Lerner) employee ride system. Service is already underway, supporting Lerner's Corporate Office Center in Tysons, Va., – a nearly 400,000 square foot commercial building located two blocks from Washington Metropolitan Area Transit Authority's (WMATA) new Tysons Corner Metro Station.
The contract follows TRC's recent shuttle deployments with Maryland's Bethesda Urban Partnership, Virginia Commonwealth University and two additional private deployments spanning corporate and academic campus shuttle services.
Founded in 1952 in Washington, DC, Lerner is a real estate developer and manager of office, residential, retail, hospitality and mixed-use properties. The company also invests in developing and maintaining dynamic communities where people live and work, and where businesses thrive and mature.
Lerner's shuttle service is powered by TRC's Pingo products – including the Pingo Campus™ and Pingo Journey™ features – to provide enhanced mobility services and connectivity to local WMATA stations for the tenants of Lerner's Corporate Office Center. TRC's Pingo Campus feature is ideal for onsite campus shuttle operation, allowing riders to track available shuttles in a specified area in real time while utilizing Pingo Journey to find other public transit options and plan onward multimodal transit journeys.
"Pingo Campus continues to prove that predictable campus shuttle service remains in high demand across America," said James Cox, CEO of TRC. "Moving large concentrations of people – namely during peak hours – is a challenge on the best of days. We have illustrated our ability to do just this, while strengthening instead of competing with existing transit networks. With Pingo Campus, we are delivering greater convenience, responsiveness and efficiency to Lerner tenants while providing direct connections to WMATA's Metro station."
Pingo Campus is TRC's in-app feature tailored to campus-style deployments including universities, corporate campuses, and high-density rider areas – where operators can deploy shuttle services in continuous circulator or on-demand modes. Introduced in November 2022, Pingo Campus contains the same user interface as TRC's Ride Pingo app while integrating constraints optimized for shuttle use. This includes greater fixed and flex route options, and heightened security features that meet rigorous privacy requirements.
Launched in October 2022, Pingo Journey integrates TRC's real-time routing technology with public transport infrastructure, allowing riders to hail on-demand transport rides and plan multimodal transport journeys all from the single Ride Pingo app.
TRC's Pingo platform includes the Drive Pingo™ and Ride Pingo apps and the Pingo Dashboard™ operations management tool, which together provide on-demand, paratransit, fixed and flexible transport that enhances ridership of existing transport networks.