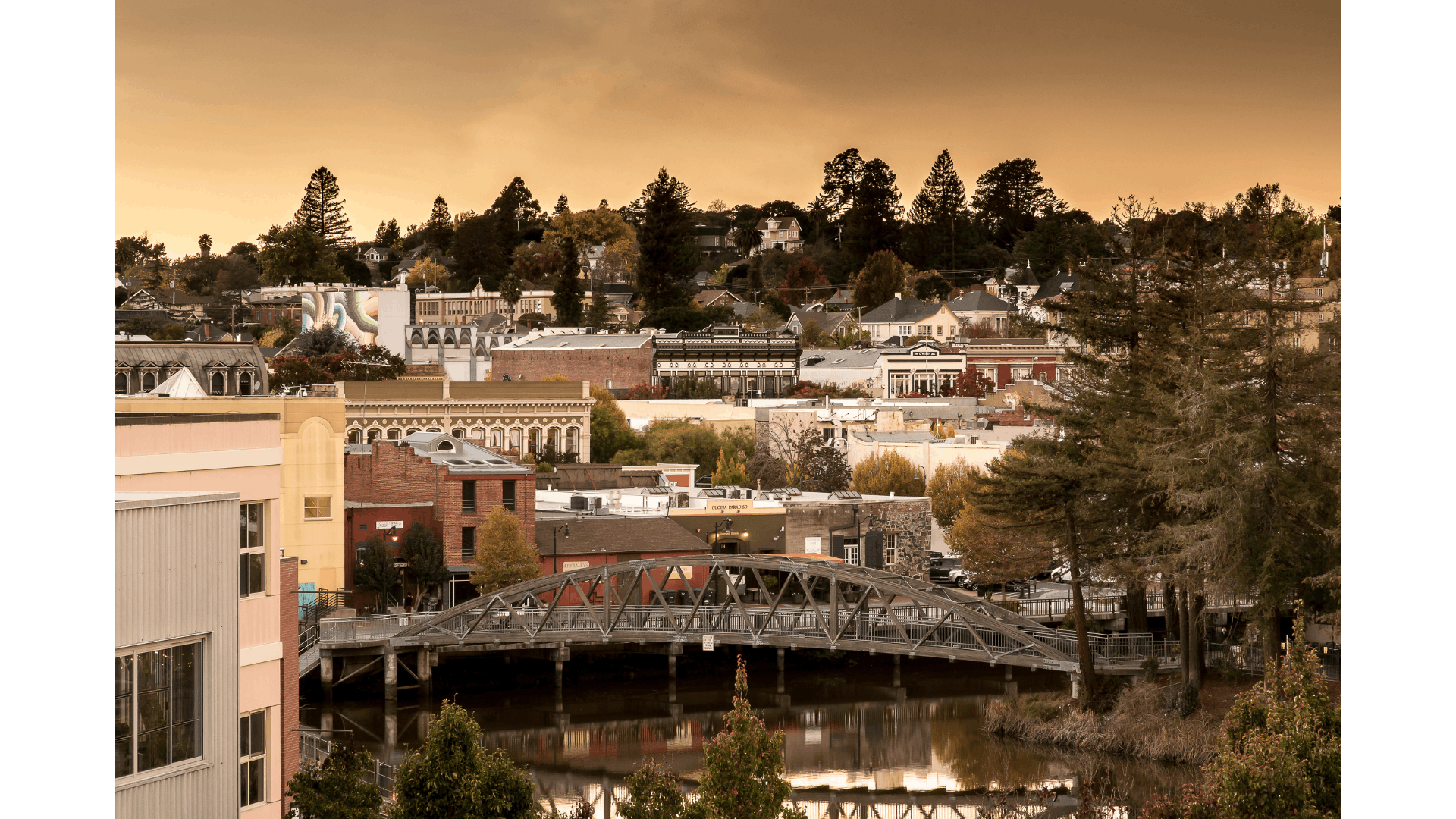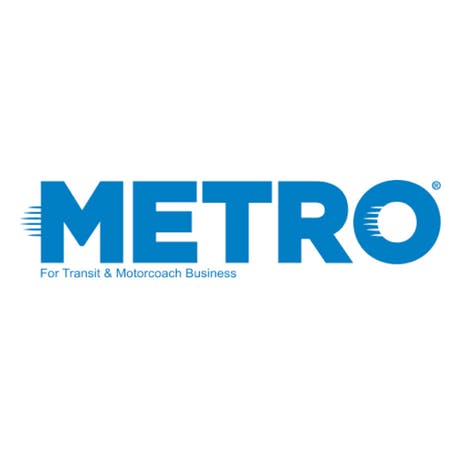 METRO Magazine
Mar 2, 2023
Written by Editorial Team
TRC Expands to Third California Agency
The Routing Company (TRC) announced it has received a three-year contract from Sonoma-Marin Area Rail Transit (SMART), the North Bay's newest passenger rail serving Marin and Sonoma counties.
The contract includes two one-year options, for a total of up to five years, according to TRC's news release.
SMART's current 45-mile system is responsible for nearly 500,000 passenger trips annually and includes stations in Santa Rosa, Rohnert Park, Cotati, Petaluma, Novato, San Rafael, and Larkspur.
TRC is partnering with SMART to offer accessible on-demand service and transit connections, providing first-and-last-mile solutions for North Bay residents. The service is beginning with the Sonoma County Airport Station with the potential to expand to remaining stations.
"TRC's partnership with SMART embodies our mission to power sustainable cities for all," said James Cox, CEO at TRC. "Increasing access for over half a million people to a rail system that connects them to their places of work, learning, commerce, and housing – and doing so sustainably – is right in our wheelhouse. We're also thrilled to expand our presence in California: this is our third contract in the state and our first with a rail provider partnering with transit agencies." 
Anticipated to launch in the spring of 2023, SMART's deployment will use TRC's full Pingo suite including the Ride Pingo app for riders, the Drive Pingo app for drivers, and the cloud-based Pingo Dashboard for fleet operators. Features include Transit Connect, which uses real-time data to guarantee transit connections for riders, and Pingo Journey.
"We look forward to expanding rider access to SMART's rail system using TRC's Pingo  technology and improving connectivity to major hubs like the Sonoma County airport," said Eddy Cumins, GM at SMART. "The needs of our community are evolving, and this new service will help bridge first- and last-mile transit gaps. We are thrilled to implement this new transit service in the coming months."