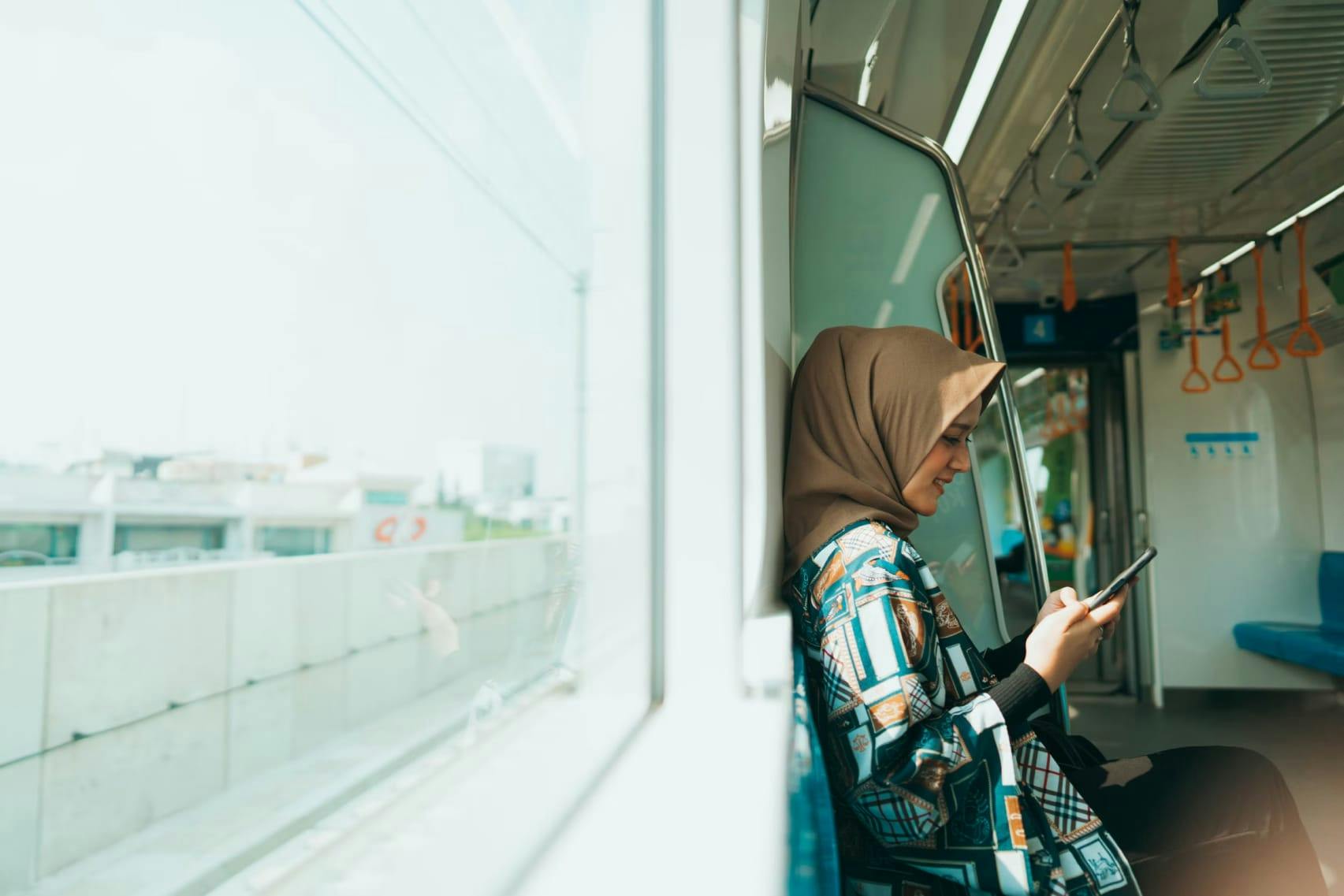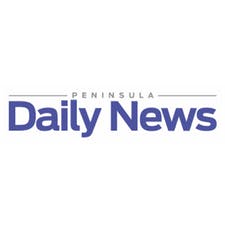 Peninsula Daily News
Nov 3, 2022
Written by Peninsula Daily News
Clallam Transit plans a new on-demand service
SEQUIM — A new Clallam Transit on-demand micro transit service that provides curb-to-curb travel in designated areas in Sequim and Forks is expected to start Dec. 12.
The service, called Pingo, would replace the Route 40 Sequim shuttle and Route 17 Forks shuttle and serve the same general 3-square-mile central area of both.
"Micro transit" does not mean a diminishment of services, refer to the size of the vehicles or the length of the route, said Jim Fetzer, Clallam Transit operations manager.
"It's a more personalized and flexible option to regularly scheduled bus routes," he said. "It's an enhancement to the existing services we provide."
Similar to Uber
Pingo would operate in a similar way to ride-sharing services like Uber and Lyft. Riders download the free Pingo app onto their Apple or android device; allow Pingo to access their location and send them notifications; and then enter their details (name, email address, cell phone number and debit/credit card information).
When they want to schedule a trip, riders enter their location and desired pickup time into the app. (The app will not allow users to book a ride that is outside the Pingo service area.) The app allows them to track the van trip so they can gauge its arrival.
Fares for Pingo would be the same as for the shuttle or a regular bus route; there is no added cost to have a Pingo van pick you up and deliver you wherever you want to be within the service area. Riders will be able to pay when they board or, if they prefer, pay by entering their debit/credit card information into the app.
Those riders without a cell phone or email address will be able to call Clallam Transit's Pingo line at 360-452-4511, ext. 6, to book a ride.
Fetzer said Clallam Transit began its curb-to-curb service about a year and a half ago at the suggestion of Walker Consultants, which it had hired to analyze its services with the goal of making them more efficient.
"They looked at all of the routes and, based on the low number of shuttle riders, their recommendation was to replace it," Fetzer said.
"We think that demand will go up because the people who will use the service won't have to walk two blocks or more to catch the shuttle — the van will come right to their door."
To service the routes, Clallam Transit purchased four new BraunAbility vans for $66,577.82 each: two for Sequim and two for Forks. One van will be in operation in each town while the other will act as a spare.
Each van can transport three foot passengers and one wheelchair passenger or one foot passenger and two wheelchair passengers at a time.
Unlike the Sequim shuttle, which operated only Monday through Friday, Pingo would be available Monday through Saturday with service hours from 8:30 a.m. to 4:40 p.m.
Pingo hours in Forks would be the same as the shuttle's was: Monday through Friday, 8:25 a.m. to 11:20 a.m. and 12:35 p.m. to 4:50 p.m., and Saturdays from 8:25 a.m. to 9:05 a.m., 10:30 a.m. to 12:10 p.m. and 1:35 p.m. to 4:35 p.m. (The breaks in the Forks schedule are to accommodate service to LaPush.)
Festzer said Clallam Transit has the ability to expand the current service areas as well as put larger vehicles on the routes to meet any increase in demand.
Like all new Clallam Transit routes, the first 30 days of Pingo service would be free.