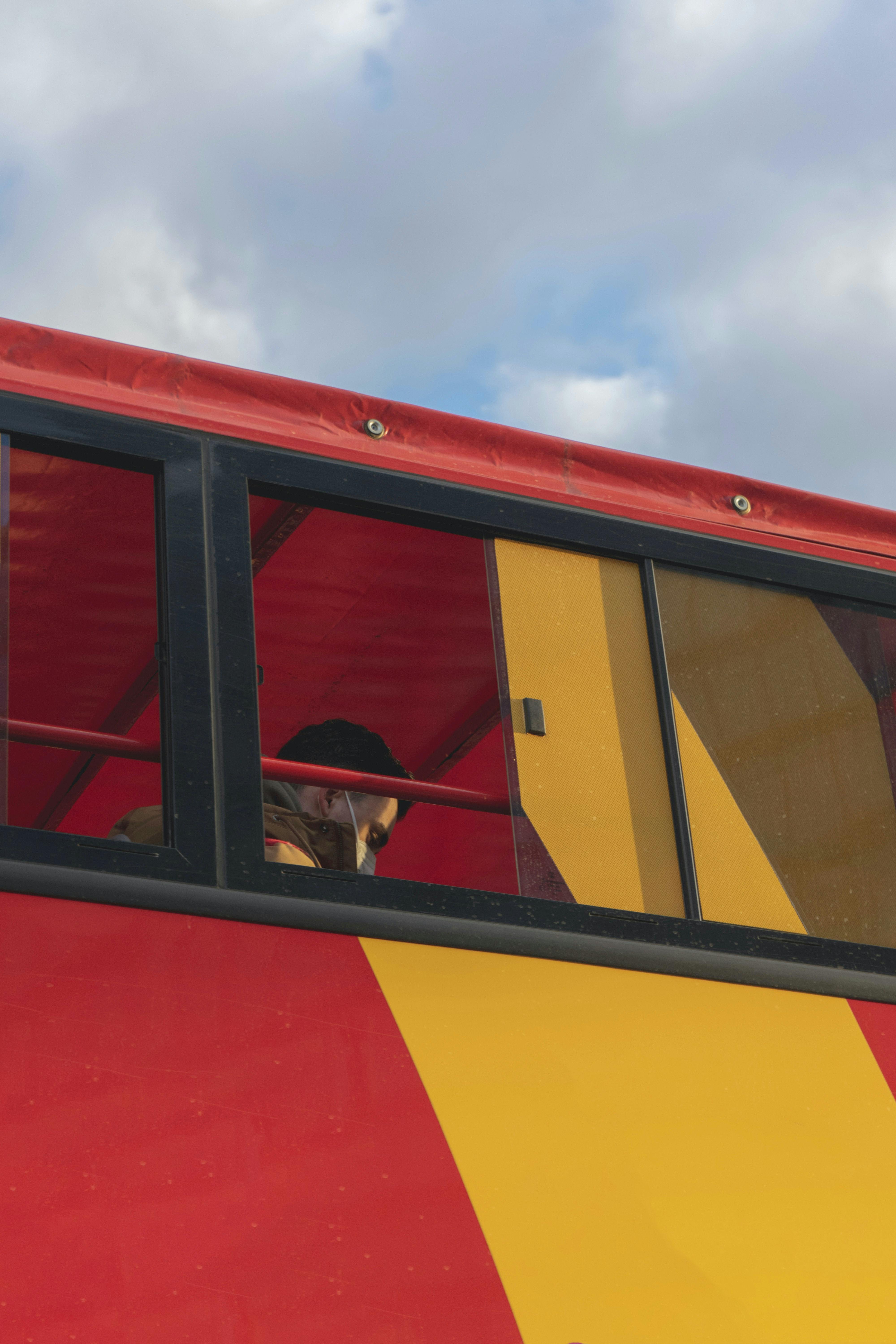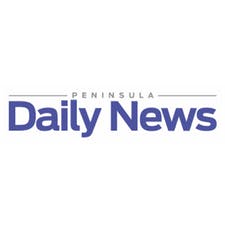 Peninsula Daily News
Dec 12, 2022
Written by
New on-demand Clallam Transit service starts today
PORT ANGELES — Clallam Transit's new Interlink on-demand ride service that will transport passengers from their homes to anywhere within designated zones in downtown Forks and in Sequim is scheduled to start today.
Interlink replaces two fixed routes, the Route 17 shuttle in Forks and the Route 40 shuttle in Sequim, but will operate during the same hours and with expanded service in Sequim on Saturdays.
To use the service, riders download the "Ride Pingo" app to their iOS or Android device.
The app allows riders to request, pay for and monitor the arrival time of their ride.
Riders can schedule a trip up to two hours in advance.
The Pingo app can be found at www.ridepingo.com or on Clallam Transit's website at www.clallamtransit.com/interlink#RidePingo.
Each van can accommodate three passengers on foot and one wheelchair passenger, or one foot passenger and two wheelchair passengers.
Fares will be waived the first 30 days, as they are for all new Clallam Transit services, and afterward, fares will be the same as fixed-route options.
General Manager Kevin Gallacci said Clallam Transit has continued its public outreach to get the word out about Interlink and has received a quite a few phone calls asking for information.
"People are pretty excited about it, and for the most part, it's been really, really positive," he said.
Clallam Transit has the capability to scale up the program, although staffing may complicate its ability to expand.
"If it becomes busier than what we can handle, we'll add more of that service. We have enough vehicles where we can do that," Gallacci said.
"It probably will come down to having enough employees. Recruitment has been the issue. Some microtransit programs, they farm it out to companies. We're using our own employees, which I'm happy about."
Answers to frequently asked questions about Interlink fares, the Pingo app, service areas, accessibility and other topics can be found on Clallam Transit's website at www.clallamtransit.com/interlink.