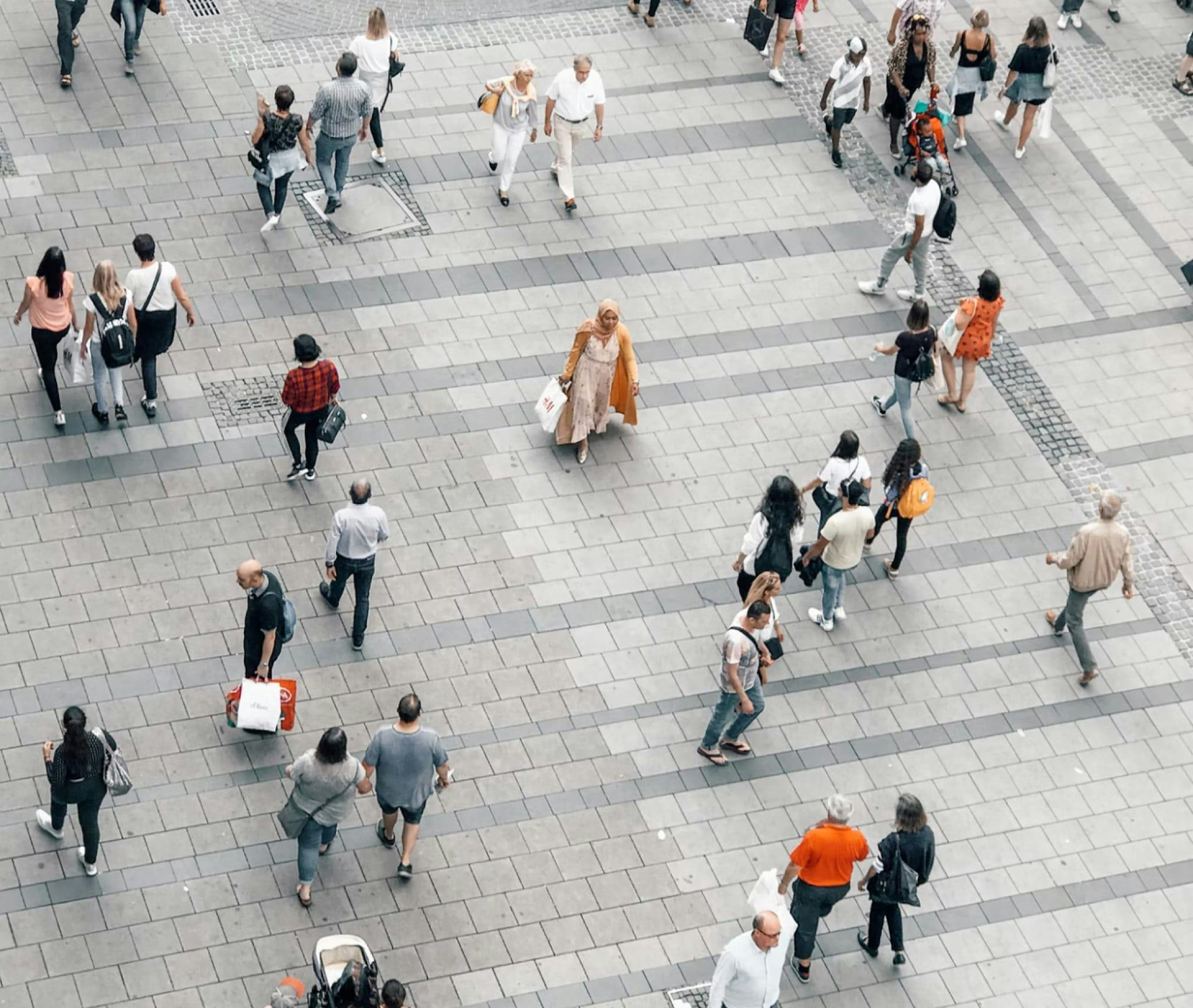 Media Article
Oct 26, 2022
Written by Susanville Stuff
LRB Introduces Expanded On-Demand Transit Service Starting November 1st
On Tuesday Lassen Rural Bus announced that, starting November 1st, it will be expanding on-demand transit service to include an extended Saturday service area and a new weekday service.
LRB riders can request on-demand rides with the Ride Pingo app, a global on-demand vehicle routing and management platform. LRB is the first agency in California to deploy TRC's technology.
Starting November 1st and leveraging the Ride Pingo app, LRB's extended-area Saturday service and its new 7:00 until 8:00p.m., weekday service will be powered by a new on-demand point-to-point service called LRB Direct, which will operate as a pilot through the end of 2022.
The Ride Pingo app will also help connect passengers to existing fixed route networks, while strengthening existing fixed transit networks.
The recently launched pilot services the Susanville and Lassen County areas. The expanded service starting November 1st will also include the communities of Janesville, Standish, Litchfield, Leavitt Lake and Lake Forest on Saturdays.
Costs per trip will be still $3.50 and reduced $1.75 (for seniors sixty and over, people with disabilities and children under 18 (under six ride for free).
"Pingo uses real-time data to improve on-demand transit service for passengers, making it a groundbreaking means of providing flexible public transportation in rural and remote areas," said James Cox, Chief Executive Officer, TRC.
"What this means for LRB passengers is a better experience through more reliable, efficient, and affordable transit. TRC is pleased to power Lassen Transit's new on-demand service in pursuit of more sustainable and efficient transit in the county."