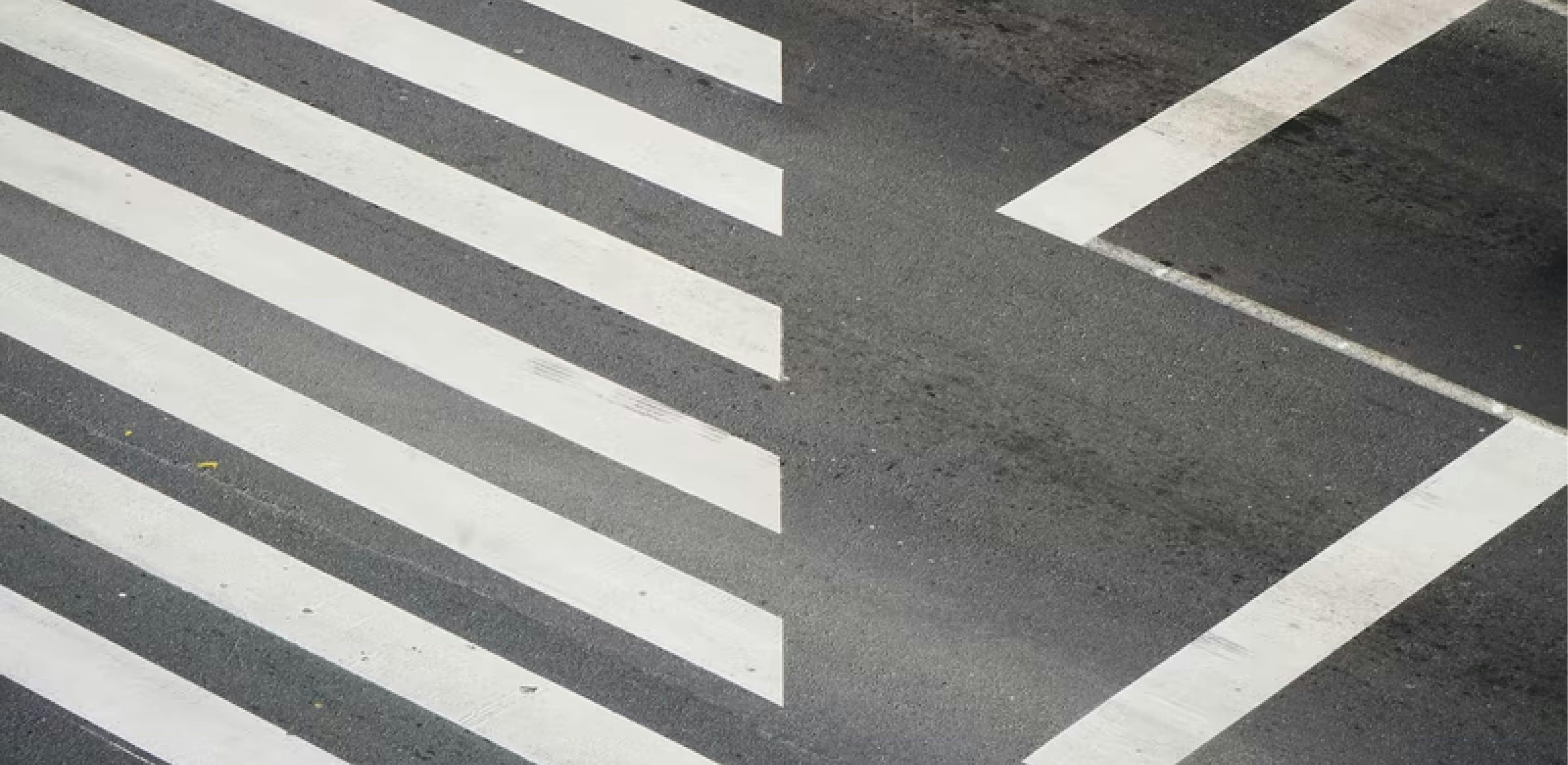 Media Article
Nov 11, 2019
Written by
Routable AI and the Ridesharing 2.0 Era
Routable AI is enabling the next wave of the ridesharing revolution. With its AI-driven operating system for high-capacity fleets, it will provide efficient and convenient low-cost transit for daily commuters across the world.
The rise and limitations of ridesharing 1.0
The global ridesharing market is gaining popularity and is expected to grow at a CAGR of 19.87% from 2018 to 2025, to reach a market size of $218.0 billion by 2025, driven by growing population and rising urbanization in emerging economies such as China and India.
Yet, ridesharing in its current form, or Ridesharing 1.0, is still far from ubiquitous. McKinsey research indicates that it represented only ~1% of total vehicle miles traveled (VMT) in the US in 2016 and penetrated only about a third of passenger use cases. Several limitations, including technology and affordability, prevent ridesharing from scaling to more use cases. For use cases such as working commutes (13% of underserved US VMT) or rural areas (25% of underserved US VMT), their research shows a 6–8 seating capacity may be more comfortable and affordable, but due to its technology limitations, Ridesharing 1.0 cannot service high-capacity fleets without generating significant wait times and delays. Typically, current ridesharing algorithms are "greedy", which means the nearest vehicle gets scheduled rather than optimizing across the network.
As a result, Ridesharing 1.0 remains more expensive than owning a car for the overwhelming majority and has not lived up to its promise to reduce vehicles on the road and make traffic better. Instead, it has had a negative impact on public transportation. For every year after ridesharing companies enter an urban market, studies show that rail ridership falls by 1.3%, and bus ridership by 1.7%. Thirty-one of 35 major metropolitan areas in the US lost public-transit passengers in 2017. Higher disposable incomes and higher demand for convenience have also exacerbated the challenges of public transit including first & last mile connectivity issues and irregularity, leading to public fleet under-utilization.
In addition, recent studies indicate that far from alleviating traffic congestion, ridesharing 1.0 led to increased travel times in cities due to vehicles cluttering the streets and a practice known as deadheading — where ridesharing cars spend about a third of their miles traveled with no passenger. Another independent study commissioned by the San Francisco County Transportation Authority looked at 2017 traffic patterns in the county and showed that between 2010 and 2016 traffic congestion in San Francisco increased by about 60% — and Uber and Lyft are responsible for more than half of that increase.
In order for ridesharing to deliver on its potential public benefits — including reduced energy consumption and greenhouse gas emissions, easing of road congestion, as well as affordability and accessibility — it will need to evolve and employ advanced technology like AI to enable more efficient fleet utilization with higher occupancy vehicles and favorable economics.
Meet Routable AI — a dynamic operating system enabling Ridesharing 2.0
Routable AI is an advanced routing engine that enables ridesharing to scale to high-capacity fleet of 12+ riders per vehicle, with efficiency and convenience — a constraint optimization problem exponentially more complex than the pooling of 4-passenger vehicles.
When Menno Van der Zee and Alex Wallar realized they were working on the same optimization problem for mobility-on-demand systems at two different institutions, Delft University of Technology and MIT CSAIL, they initially intended to prove each was better than the other, but in so doing realized they were better off teaming up. That is what led them to co-found Routable AI.
The company uses a novel AI approach that combines cutting-edge constraint optimization models with performance engineering to make it possible to quickly iterate through millions of possible trip combinations and dynamically route fleets of over 5,000 high-capacity vehicles, while guaranteeing all passengers a quick and efficient ride. Their initial MIT research published in PNAS demonstrated that they could service all of Manhattan's taxi demands with only ⅕ of the vehicles, a passenger wait time of fewer than 3 minutes and without putting the passengers more than 6 minutes out of their way due to carpooling.
Routable AI is now partnering with municipal transport operators to introduce on-demand services, and with private operators and ridesharing companies to better manage their vehicle networks. Their plug-and-play fleet management software integrates with existing fleets across the world and provides efficient routing, passenger pooling and vehicle rebalancing.
This model will alleviate many of the problems that ridesharing 1.0 has created. It combines the low-cost structure and efficiency of public mass transit with the convenience of private end-to-end individual transit systems, and offers the services at a similar price point to public transit, thereby increasing access to lower income commuters.
On-demand mass transit and the future of commuting
With the advent of ridesharing, there has been a massive shift underway in how people perceive ground transportation, a transformation that could impact the growth paradigm of the automotive industry and public transit.
We envision a world where public and private transit will become flexible and optimized, powered by AI-driven solutions. Buses may follow a fixed route during peak hours, and an on-demand model in non-peak hours. Commuters in underserved areas where public infrastructure planning is lagging will be able to commute with ease through inexpensive on-demand services.
We are excited about the future of commuting and the public benefit of this new model, improving efficiency of the system, lowering the cost of transportation, reducing congestion and emissions, and delivering convenience.
We are thrilled to welcome Routable AI to our portfolio and to help them steer our planet towards a more sustainable state.
Check out their website for latest info!