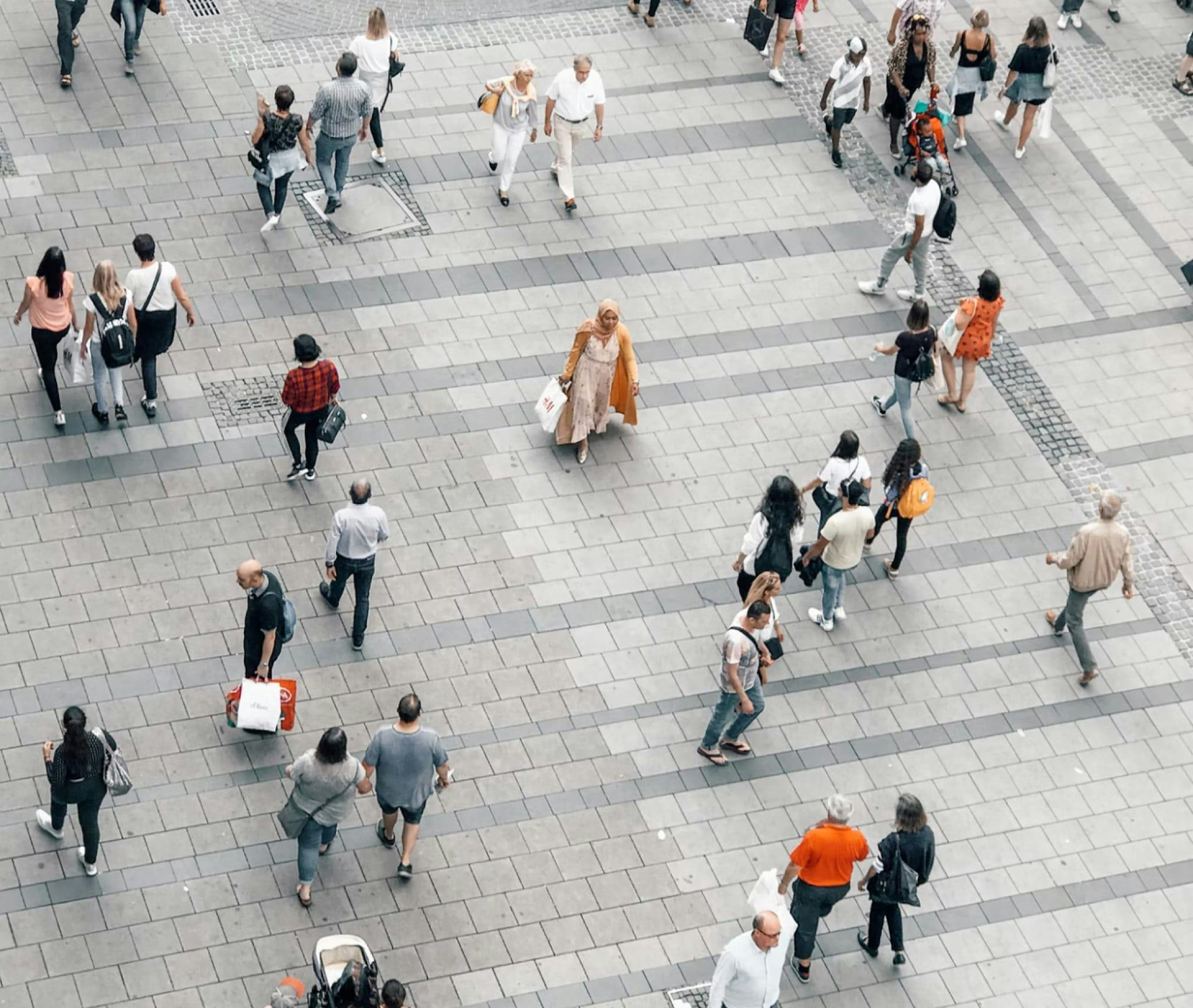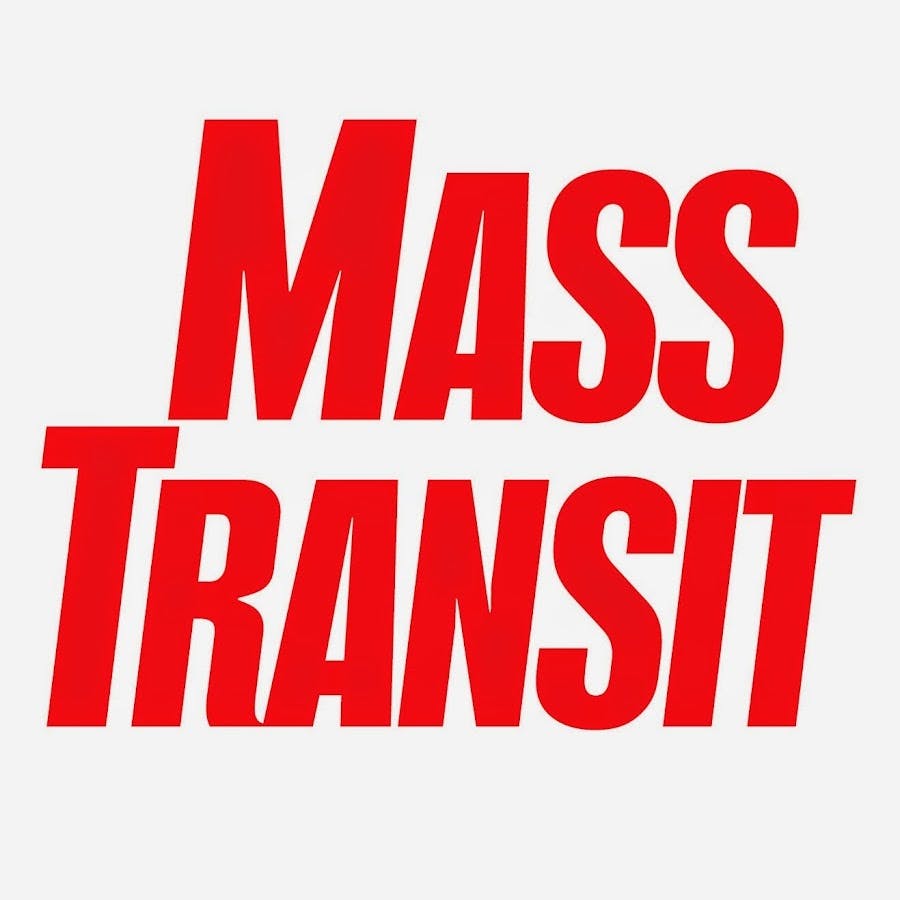 Mass Transit Magazine
Dec 7, 2022
Written by
The Routing Company has moved over 200,000 people since launching Pingo platform
The Routing Company (TRC) has moved more than 200,000 people since the launch of its Pingo platform. TRC's Pingo suite of rider, driver and fleet management software first launched in the United States with Washington state's Kitsap Transit in 2021.
Today, TRC's patented technology serves twelve communities across three continents – and its Ride Pingo app is rated 4.8 – the highest of any on-demand transit app. 
TRC measures passengers moved by "PAX" – the number of people moved in a vehicle through its Pingo app. Using TRC's Pingo platform, operators can regularly fill 18-person shuttles with on-demand service and obtain up to 27 PAX per vehicle hour. 
"This milestone is humbling for both The Routing Company and the communities we've partnered with. Moving hundreds of thousands of people with limited wait times, maximum efficiency, and on-demand service that seamlessly integrates with existing infrastructure is unprecedented," said James Cox, CEO, TRC. "We're not just celebrating over 200,000 people moved – we're celebrating the way we move them, as well as the ability for every person to use Pingo, no matter their mobility or income level. In a short time, we have proven that on-demand transit can be more convenient, affordable, inclusive and sustainable." 
The milestone arrives on the heels of launches like Pingo Campus, a product within the Ride Pingo app optimized for academic and corporate campus transport, and first deployed at Virginia Commonwealth University, serving its community of over 50,000.
TRC also recently launched Pingo Journey, a multi-modal planning feature that integrates on-demand ride service and existing fixed-route infrastructure to offer one-stop-shop journey planning to riders. Through continuous innovation and the introduction of new products and features, TRC will move even more riders in the coming months. 
"Our mission is that any community of any size, in any place, with any resources, can meet the transportation needs of its people," Cox said. "Evolving features like Pingo Campus and Pingo Journey are our ways of responding to the changing needs of transit agencies, drivers and passengers in real time. We continue to innovate our operator system to help operators make transit more convenient and more highly utilized."