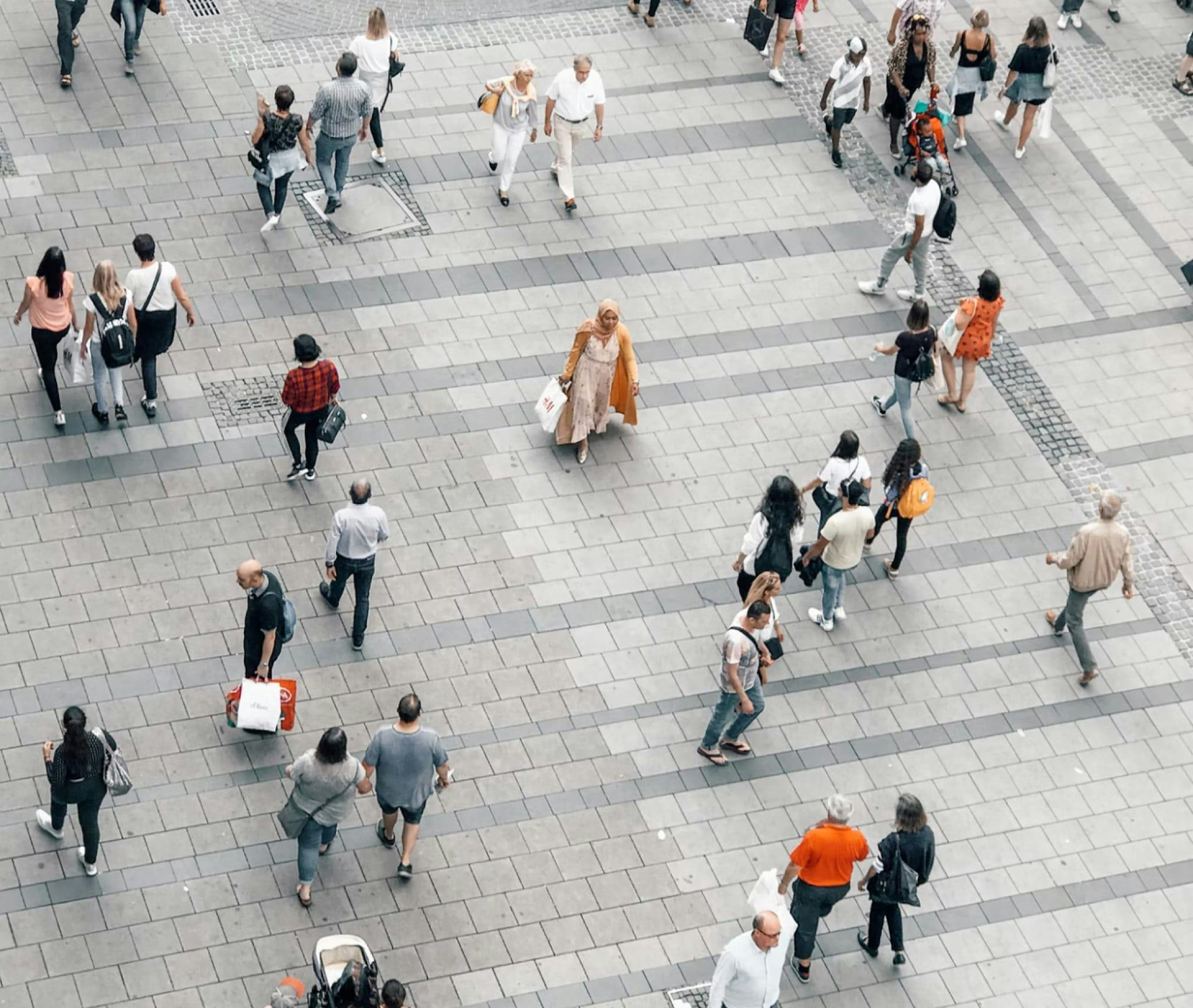 Media Article
Sep 17, 2022
Written by Mass Transit Magazine
The Routing Company joins Latinos In Transit; kicks off Hispanic Heritage Month
The Routing Company (TRC) has joined Latinos In Transit (LIT), an industry nonprofit organization dedicated to developing, promoting and advancing Hispanic, Latinx and other minority people in transportation.
The announcement comes on the first day of National Hispanic Heritage Month, celebrated annually from Sept. 15 to Oct. 15 to promote Hispanic culture while also recognizing the contribution of Hispanic and Latinx people to the history, culture and achievement of the United States.
"Since founding six years ago, Latinos In Transit has made an undeniable impact by forging industry dialogue, advancing Hispanic people in transit and sparking unstoppable momentum for diversity, equity and inclusion. With Hispanic people comprising nearly 20 percent of the U.S. population, this is both important and necessary work," said Alex Wallar, co-founder and chief technology pfficer, TRC.
"This also speaks to the heart of what we do," Wallar added. "The Routing Company is here to make a difference, to build equity and accessibility in transit, and to partner with organizations looking to do the same. LIT is an undeniable leader in this space, which is why we are proudly investing in the promotion of Hispanic culture, connection and advancement – not only for our team, but for our industry and communities as a whole."
Founded in 2016, LIT is a multicultural, non-profit organization that advocates for equity, diversity and inclusion, and enables the development and advancement of its members to executive positions, as well as other positions of influence in the mobility industry.
From Sept. 23-24, LIT will host its first in-person leadership summit in Dallas, Texas, which TRC will attend. The summit features Veronica Vanterpool, deputy administrator of the Federal Transit Administration, as a keynote speaker.
"Our mission is to drive the future of sustainable and equitable mobility by leveraging our global network to create opportunities for education, mentoring, and professional development," said LIT President Alva Carrasco. "We are thrilled to welcome The Routing Company as a member. With a focus on delivering greater equity, accessibility, and sustainability, TRC is directly aligned with what LIT strives to achieve. We both want a world where every person can participate equally and meaningfully in transportation, and through partnerships like this, we are moving one step closer to equity for all people of color."
LIT membership includes public and private transportation professionals across America who meet regularly to network, share information and celebrate the professional development of all members.