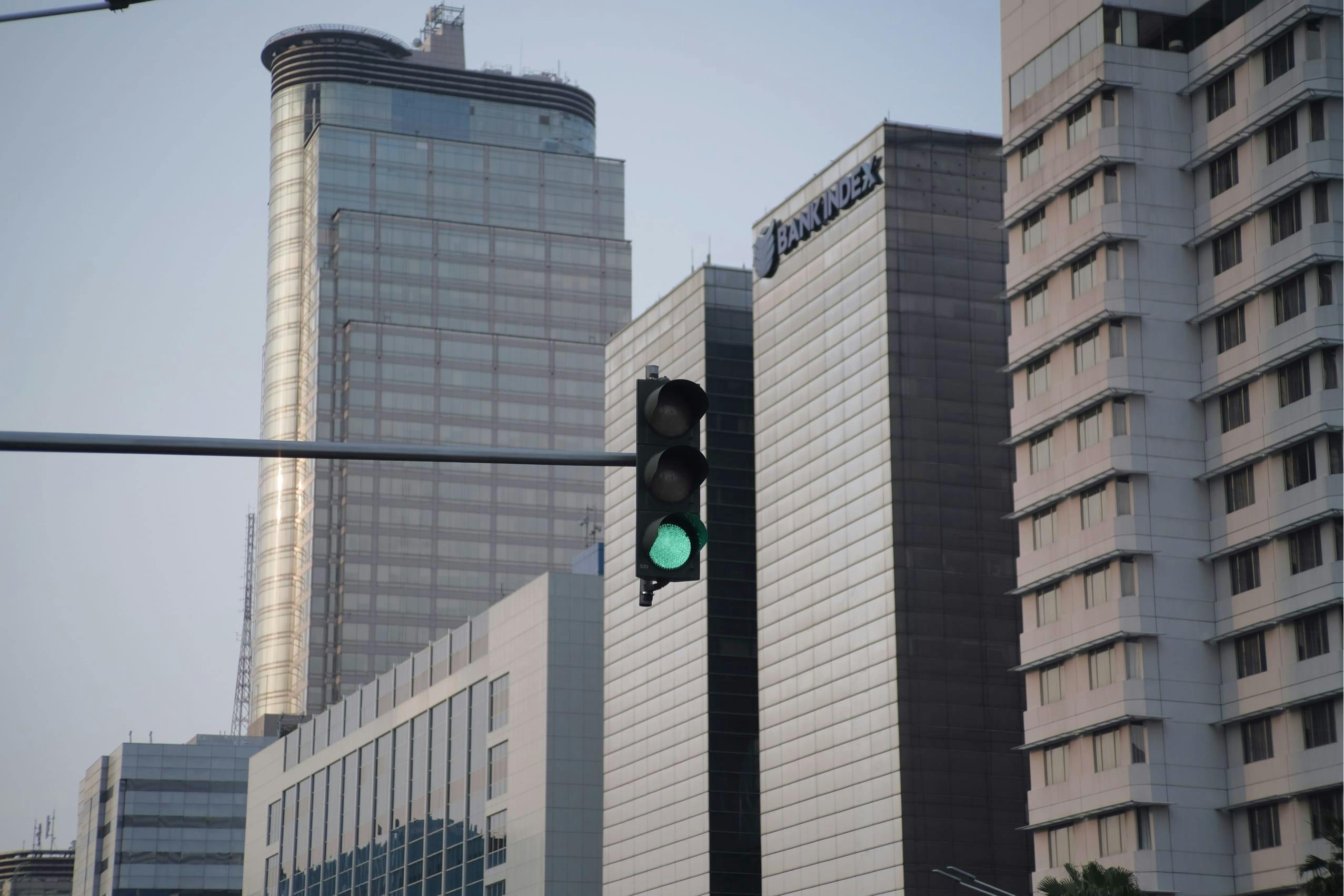 Media Article
Mar 29, 2022
Written by Yahoo! Finance
A microtransit startup that wants to 'make core transit routes stronger'
Is it a bus? Is it an UberPool? Not quite. It's microtransit.
The future of transit is bigger than your car yet fits in the palm of your hand. The Routing Company partners with cities to offer apps that provide on-demand shuttles and buses that promise to meet commuters where they are at the push of a button. Its focus is better coverage, efficiency, equity and convenience for riders. The startup competes against ride-sharing firms like Uber, which just announced a deal with New York City to allow taxis on its app.
"I think it's quite interesting the news today on taxis and Uber. Ultimately, what we are competing against is single occupancy vehicle trips here. We want to reduce the number of vehicles required to carry around the same number of people conveniently," Routing Company CEO James Cox told Yahoo Finance Live Friday.
We are "providing riders with an on-demand transit solution that can take them to parts of the city that are previously inaccessible. Ultimately, we'll make core transit routes stronger doing this, which is pretty awesome," he added
With average gas prices still high and riding a bicycle in the rain sounding even less appealing, ride-sharing has come to the rescue of commuters. Yet ride-sharing, taxis and public transit aren't always easy to access outside of major cities. According to the American Public Transportation Association, nearly half of all Americans don't have access to public transportation.
Sitting shoulder-to-shoulder in an UberPool is also far from ideal. Cox is all too familiar with the shortcomings of UberPool, he was part of the team that designed it as head of global product for Uber.
"We were trying to do something great but it failed for two reasons. One is strategy, the other is technology,' he said. "From a strategy perspective, we competed with cities. I now do not think that is the right approach. Since then there was a breakthrough in technology at MIT that allows us to do something far, far more convenient, while still being super-efficient."
The MIT-inspired technology used in The Routing Company's Pingo app, helped the startup secure $15 million in Series A financing, led by climate investment platform Galvanize Climate Solutions.
While other ride-sharing companies struggled amid the pandemic, The Routing Company "doubled down on public transit," said Cox. "The reason we did that is public transit still needs to move in a pandemic. People who use public transit still need to use it, whether it's a pandemic or not."
There are a few things that matter post-pandemic, according to Cox.
"We're getting COVID under wraps. Oil prices are going up, which means people need to be thoughtful about this. And with people coming back to work, we need to find both efficient and convenient ways of moving people," he said.