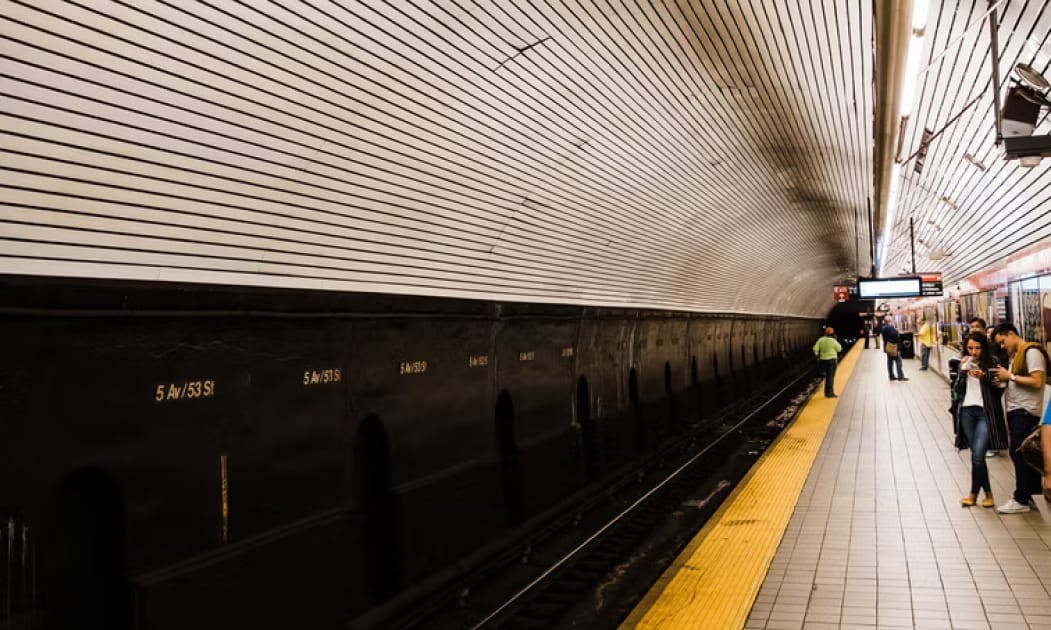 Press Release
Mar 21, 2022
Written by James Cox
A note on our Series A, led by Galvanize Climate Solutions
The Routing Company partners with communities around the world to help power the future of public transit, which improves transportation equity and reduces harmful greenhouse gas emissions. We do that by combining MIT-inspired routing technology and a world-class team that brings together extensive ridesharing and transit industry experience with deep academic and technical expertise.
Today, I'm thrilled to share that The Routing Company has raised $15 million in a Series A financing round led by Galvanize Climate Solutions, a recently launched climate investment platform co-founded by Katie Hall and Tom Steyer.
"As many companies begin calling employees back, having affordable, reliable and accessible public transit is critically important. Given its scale, transitioning to a more sustainable and efficient transportation future must be a key area of focus for our decarbonization efforts. The Routing Company has demonstrated its ability to affect changes in the primary variables that drive emissions — mode, distance and occupancy. TRC has also received extremely strong reception from users, particularly in low-income and low-density communities — areas that typically are traditionally not serviced as well or as frequently by existing public transit."
Tom Steyer, co-executive chair of Galvanize Climate Solutions
New additions to our team
I'm also excited to share that Richard "Dick" Alexander has joined TRC's leadership team as our new Head of Business Development. Dick brings nearly 40 years experience in transit to The Routing Company, including 20 years at Transdev — the largest private sector operator of multiple modes of transit in North America — where he served in several leadership roles such as EVP and interim CEO.
Additionally, Veery Maxwell, co-head of Galvanize Innovation + Expansion Strategy at Galvanize Climate Solutions, will be joining TRC's board of directors.
"The Routing Company has developed a model that has the potential to combine the environmental efficiency of public transit with the convenience of on-demand transportation. To meaningfully decarbonize transportation, we need to rethink the traditional models of transportation that we have taken for granted. Cities worldwide are exploring on-demand transit and TRC's technologies can be a critical enabling solution that achieve the joint goal of personal mobility and climate stewardship."
Veery Maxwell, Co-Head of Galvanize's Innovation + Expansion Strategy
The journey so far
Together, these new additions to our team and our new round of financing will help build on the impact TRC is already having on 3 continents.
In Seattle, we've partnered with Kitsap Transit and King County Metro to guarantee on-demand transit connections to fixed route buses, ferries and trains. In Andorra, we've helped the community of Escaldes-Engordany go from limited transit options to averaging 2,000 passenger trips per week with just four shuttles. And in Scotland, we are moving people around low density communities that have not had access to transportation previously.
Since April 2021, TRC has completed more than 80,000 passenger trips. Today, transit agencies using Ride Pingo are regularly filling 18-seater vehicles dynamically on-demand, which helps to reduce congestion, increase access to transportation, and lower greenhouse gas emissions.
I'd like to thank our partners and every team member at TRC for making this next step in our journey possible.