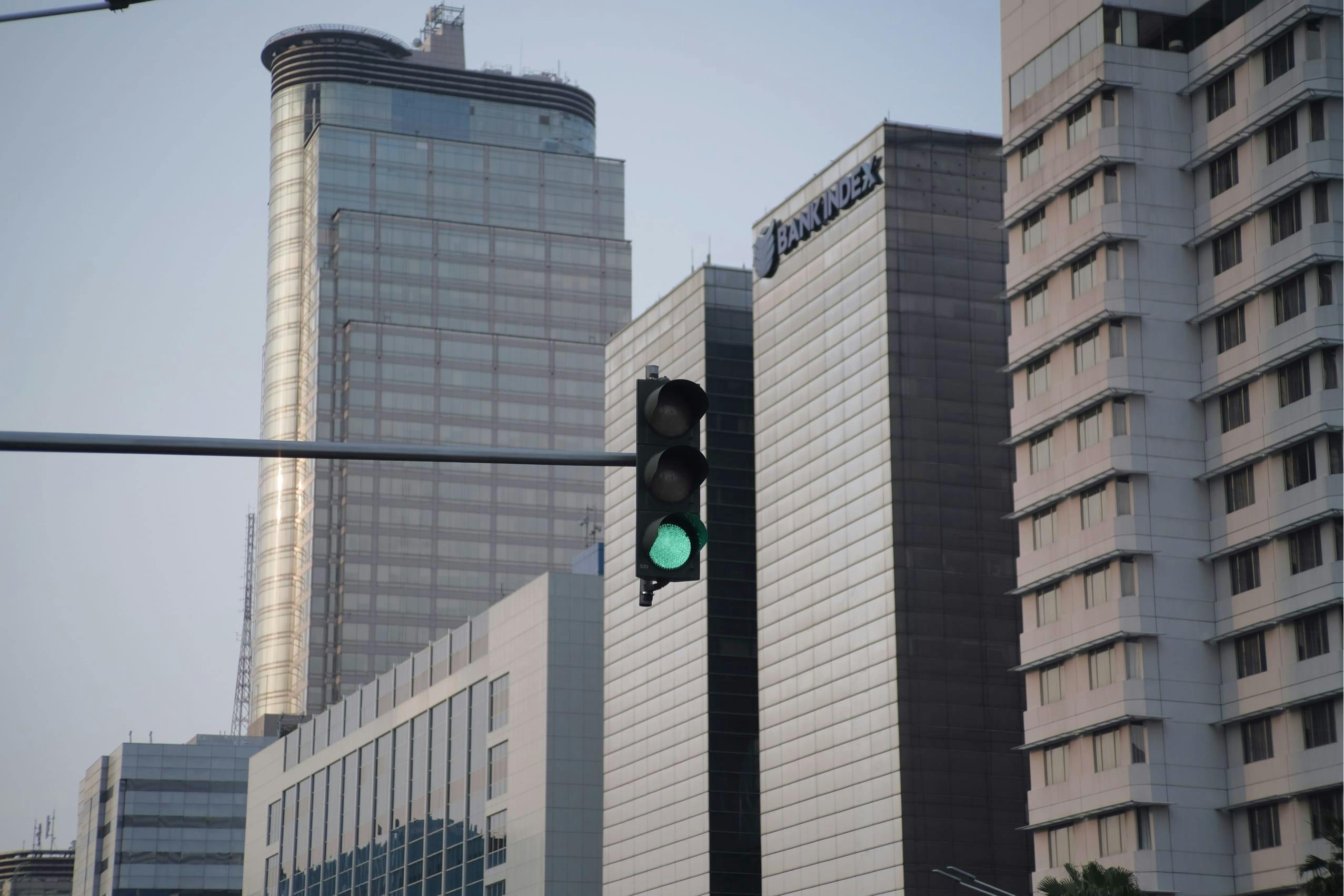 Washington's Clallam Transit System signs five year contract for on-demand transit with The Routing Company
October 7, 2022 – New York, New York, USA: The Routing Company ("TRC"), a global on-demand vehicle routing and management platform partnering with cities to power the future of public transit, today announced it has received a five-year contract from the Clallam Transit System ("CTS"). The contract marks TRC's third transit agency partner in Washington state, with CTS joining Kitsap Transit and King County Metro. 
CTS is the public transportation provider in Clallam County, Washington, located northwest of Seattle and south of Canada's Vancouver Island. With a fleet of approximately 100 vehicles, CTS provides fixed-route, intercounty, paratransit, and demand-response bus services across Clallam County and extending to the Bainbridge Island Ferry Terminal, together delivering over 630,000 rides per year and supporting nearly 78,000 residents.
The contract, which includes a deployment that will launch later in 2022, will service the Sequim and Forks areas with TRC's leading product, the Pingo app (providing on-demand transit services) including its Transit Connect feature which guarantees connections for riders to existing fixed route networks.
"TRC is thrilled to support CTS in its mission of enhancing the quality of life, bolstering mobility, and creating opportunities through public transit. There is a critical need to connect people to economic opportunity in Clallam County, and it's a need our Pingo app and Transit Connect feature are fulfilling," said James Cox, Chief Executive Officer, TRC. "Transit Connect guarantees passengers connecting to fixed-route services will never miss their onward journey on a train, bus, or ferry. Through this, we are ultimately building a more accessible and livable community while providing affordable, sustainable, and more efficient transportation."
"We are excited to work with The Routing Company to implement microtransit services in key communities within Clallam County, Washington," said Jim Fetzer, Operations Manager, CTS. "TRC's Pingo App and Transit Connect will ensure easy and seamless trip scheduling for our customers."
The contract helps CTS move toward fulfillment of its 2021-2026 Transit Development Plan, which is driven by six key Washington State Transportation Policy Goals:
Economic Vitality: Promote and develop transportation systems that stimulate, support, and enhance the movement of people and goods to ensure a prosperous economy. 
Preservation: Maintain, preserve, and extend the life and utility of prior investments in transportation systems and services. 
Safety: Provide for and improve the safety and security of transportation customers and the transportation system. 
Mobility: Improve the predictable movement of goods and people throughout Washington state, including congestion relief and improved freight mobility. 
Environment and Health: Enhance Washington's quality of life through transportation investments that promote energy conservation, enhance healthy communities, and protect the environment.
Stewardship: Continuously improve the quality, effectiveness, and efficiency of the transportation system.
About TRC
Founded by MIT researchers and rideshare industry veterans, TRC is a global on-demand vehicle routing and management platform that partners with cities to power the future of public transit. Leveraging proprietary and unrivaled artificial intelligence, TRC delivers routing from multiple points of demand to one vehicle while enabling greater transit equity, accessibility, cost efficiency, and sustainability. Its leading product, the Pingo app, offers on-demand or advance trip requests and can operate in on-demand, flex, fixed, or paratransit mode. 
With a team spanning eight countries, TRC directly supports international operations and customer growth through hubs in Australia, Canada, Hungary, Poland, Switzerland, the Netherlands, the United Kingdom, and the United States. Learn more at theroutingcompany.com.
Media Inquiries
Lindy Norris
Vice President, Marketing & Policy
Investor Inquiries
James Cox
Chief Executive Officer