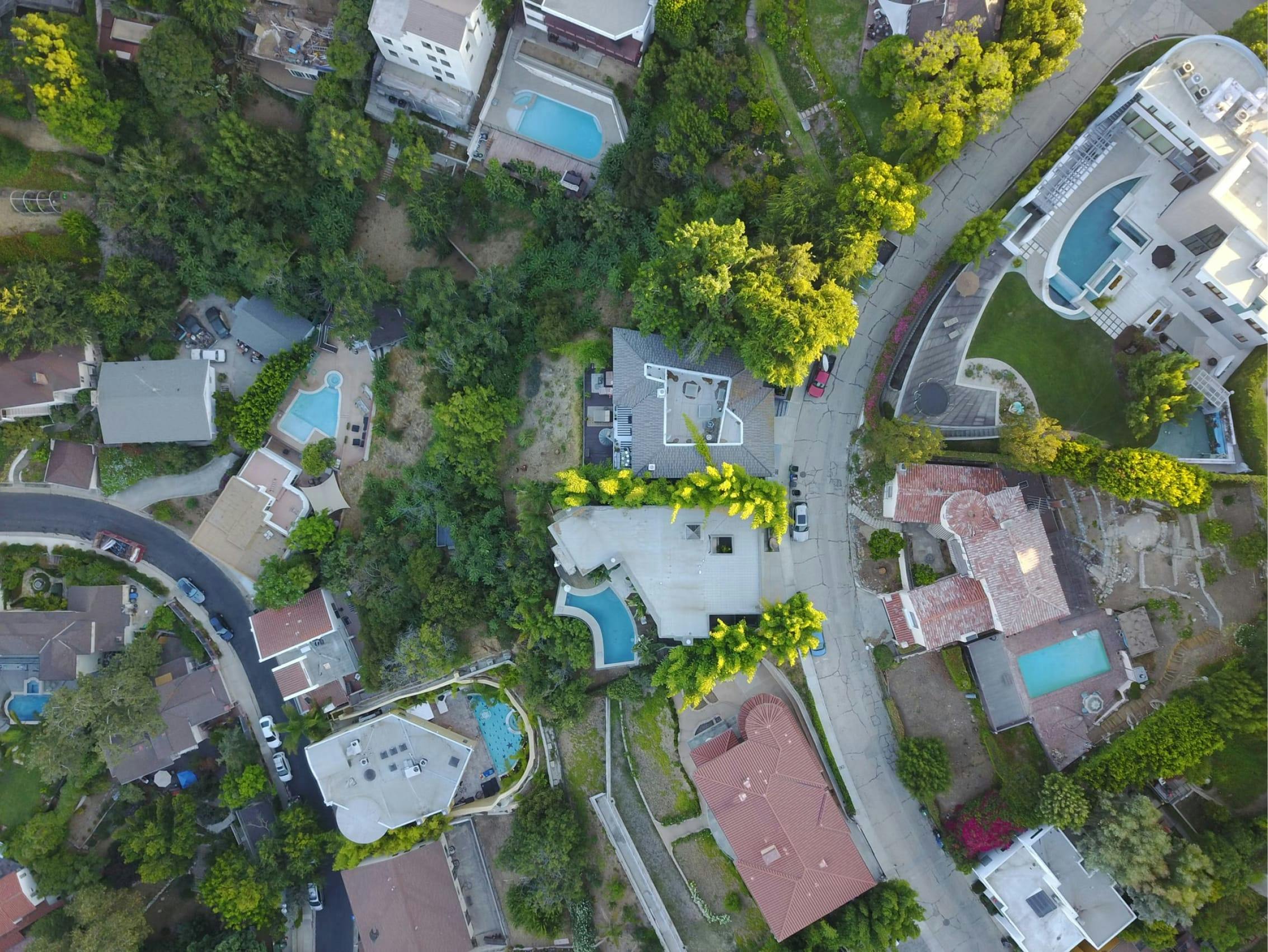 Press Release
Oct 21, 2022
Written by TRC Staff
The Routing Company named a winner in the Colorado Smart Cities Alliance 
October 21, 2022 – New York, New York, USA: The Routing Company ("TRC"), a global on-demand vehicle routing and management platform partnering with cities to power the future of public transit, today announced it has been named a winner of the Colorado Smart Cities Alliance ("Alliance") Connected Colorado ("C²") Challenge. The Alliance announced 11 winners this week. 
The C² Challenge, launched in June 2022, sought proposals for innovative smart city solutions that addressed four challenges faced by Colorado communities: housing stability, community resilience, safe streets, and civic engagement. Of 87 proposals submitted, 39 finalists were selected. Nine Colorado jurisdictions involved then selected 11 winning solutions to implement.
TRC was named a winner in the community resilience category by Arapahoe Libraries. Established in 1966, Arapahoe Libraries provides public library services to all residents of Arapahoe County, Colorado, serving a diverse population and covering the rural areas of Byers and Deer Trail, the cities of Bow Mar, Centennial, Cherry Hills Village, Columbine, Glendale, Greenwood Village and Sheridan, and the unincorporated areas of Arapahoe County. 
"Using our Pingo platform, TRC looks forward to implementing an on-demand mobility pilot that expands access to mobility, brings patrons to the library, and supports greater equity in using library services," said James Cox, Chief Executive Officer, TRC. "This pilot enables more than just transit: it will connect the community with the ability to learn and read, and directly support Arapahoe Libraries' goal of increasing literacy in the county. Access to mobility is a direct means of building equity, engagement, and community connection – and we are proud to provide it." 
TRC and Arapahoe Libraries will now collaborate to design and deploy a mobility service to address challenges identified in the challenge. The pilot timeline and scale will be defined over coming months, with deployment expected in 2023. 
Arapahoe Libraries will leverage TRC's Pingo platform, including the Pingo app, Transit Connect™, and Pingo Journey™ features, to improve community access to library media and resources. Transit Connect™ guarantees connections for riders to existing fixed route networks, while strengthening existing fixed transit networks. 
Announced in October 2022, Pingo Journey™ allows riders to plan their transit journeys and book on-demand rides from within the Ride Pingo™ app. Pingo Journey™ simultaneously delivers Google Maps functionality for riders and management of on-demand dispatch for transit agencies. 
"By better understanding and building our capacity to utilize technology in our daily lives and government operations, we set ourselves up to address some of the issues our region faces such as better traffic safety and transportation options, more robust citizen engagement, and more resilient communities," said Meghan White, Manager, Alliance Senior Program. "The Connected Colorado Challenge is a unique opportunity to implement innovative solutions to these very real challenges that people face across Colorado."
Formed in late 2017 and established as a standalone nonprofit organization in 2018, the Alliance is the United States' first state-wide alliance of government, businesses and organizations dedicated to advancing smarter communities. For more information, visit coloradosmart.city.
About TRC
Founded by MIT researchers and rideshare industry veterans, TRC is a global on-demand vehicle routing and management platform that partners with cities to power the future of public transit. Leveraging proprietary and unrivaled artificial intelligence, TRC delivers routing from multiple points of demand to one vehicle while enabling greater transit equity, accessibility, cost efficiency, and sustainability. Its leading product, the Pingo app, offers on-demand or advance trip requests and can operate in on-demand, flex, fixed, or paratransit mode. 
With a team spanning eight countries, TRC directly supports international operations and customer growth through hubs in Australia, Canada, Hungary, Poland, Switzerland, the Netherlands, the United Kingdom, and the United States. Learn more at theroutingcompany.com.
Media Inquiries
Lindy Norris
Vice President, Marketing & Policy
Investor Inquiries
James Cox
Chief Executive Officer