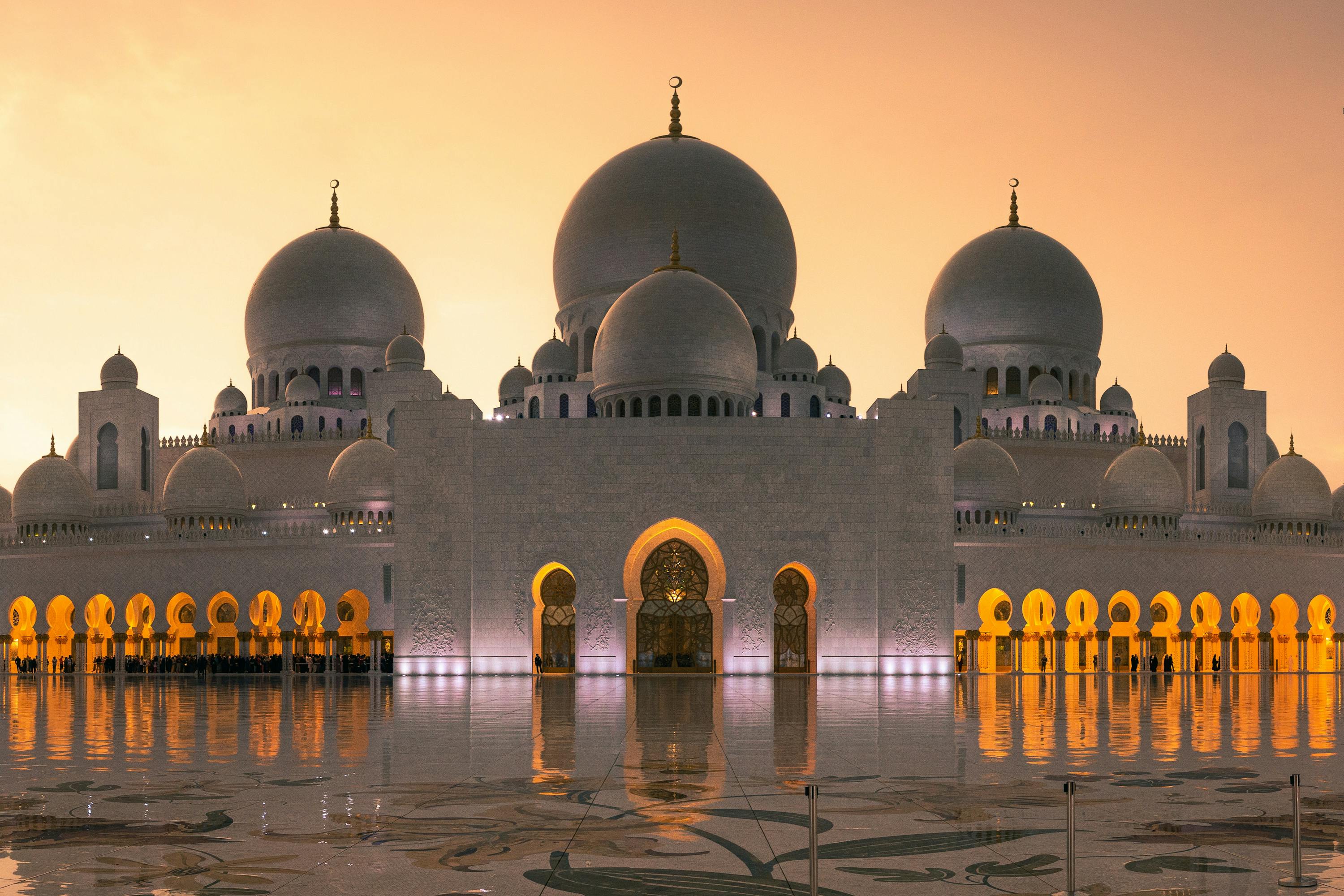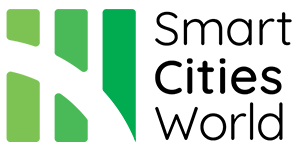 Smart Cities World
May 4, 2023
Written by Newsroom
Emirates Transport partners for smart mobility solutions
The Routing Company (TRC) has signed a memorandum of understanding (MoU) with Emirates Transport (ET) to develop on-demand transit in the United Arab Emirates (UAE).
The MoU establishes a joint strategic cooperation agreement to further smart mobility solutions, which will see ET and TRC develop shared demand responsive transportation services within the UAE. 
Smarter transportation models
Emirates Transport is the UAE's largest government-owned public transport provider that manages, organises and supervises maintenance and transport services, particularly for the government and education sectors. It transports more than 250,000 schoolchildren daily.
For more than four decades, it has been the UAE's leader in rental and transport sectors, as well as logistics and technical services. Today, ET has more than 35,000 vehicles on its fleet and some 26,000 employees.
"As the leading and largest transport operator in the UAE, we recognise that the current transportation models merely capture the tip of the iceberg when it comes to the current and future potential of this market," said Zain Peracha, head of digital ventures, Emirates Transport.
"We expect radical innovation across the industry in this decade and are excited to crack strategic partnerships that will enable us to stand true on our values of best-in-class service and customer satisfaction, as well as our deep commitment to develop operational efficiencies and further electrification within our fleet."
The aim behind the MoU is to launch at least one pilot service in the region within 2023 to evaluate performance, mutual fit and future areas of focus. These include improving customer satisfaction and convenience, illustrating high-capacity ride sharing safely in the UAE and improving operational efficiency. There is a core focus on capturing the potential of business-to-business demand-responsive deployments within the region.
"Through this agreement, TRC will work closely with Emirates Transport to advance smart mobility solutions – including collaboration on the study, development, and deployment of on-demand transportation services in the UAE," said James Cox, chief executive officer, TRC. "With a population nearing 10 million that continues to grow at a record pace, the Emirates is in need of more efficient, safe, affordable, and convenient ways to move people. Our partnership with ET aims to achieve just this: sustainable movement at scale."
The signing of the MoU follows TRC's announcement of its agreement with the UAE's Ministry of Energy and Infrastructure in February 2023.
TRC will use its full suite of Pingo products – including features such as Pingo Campus and Pingo Journey – to provide enhanced mobility services with ET, namely operating on-demand and shuttle pilots. TRC's Pingo Campus feature allows riders to track available shuttles in a specified area in real time, while utilising Pingo Journey to find other public transit options and plan onward multimodal transit journeys.
Pingo Campus is TRC's in-app feature tailored to campus-style deployments including universities, corporate campuses, and high-density rider areas. TRC's Pingo platform also includes the Drive Pingo and Ride Pingo apps and the Pingo Dashboard operations management tool, which together provide on-demand, paratransit, fixed, and flexible transport that enhances ridership of existing transport networks.