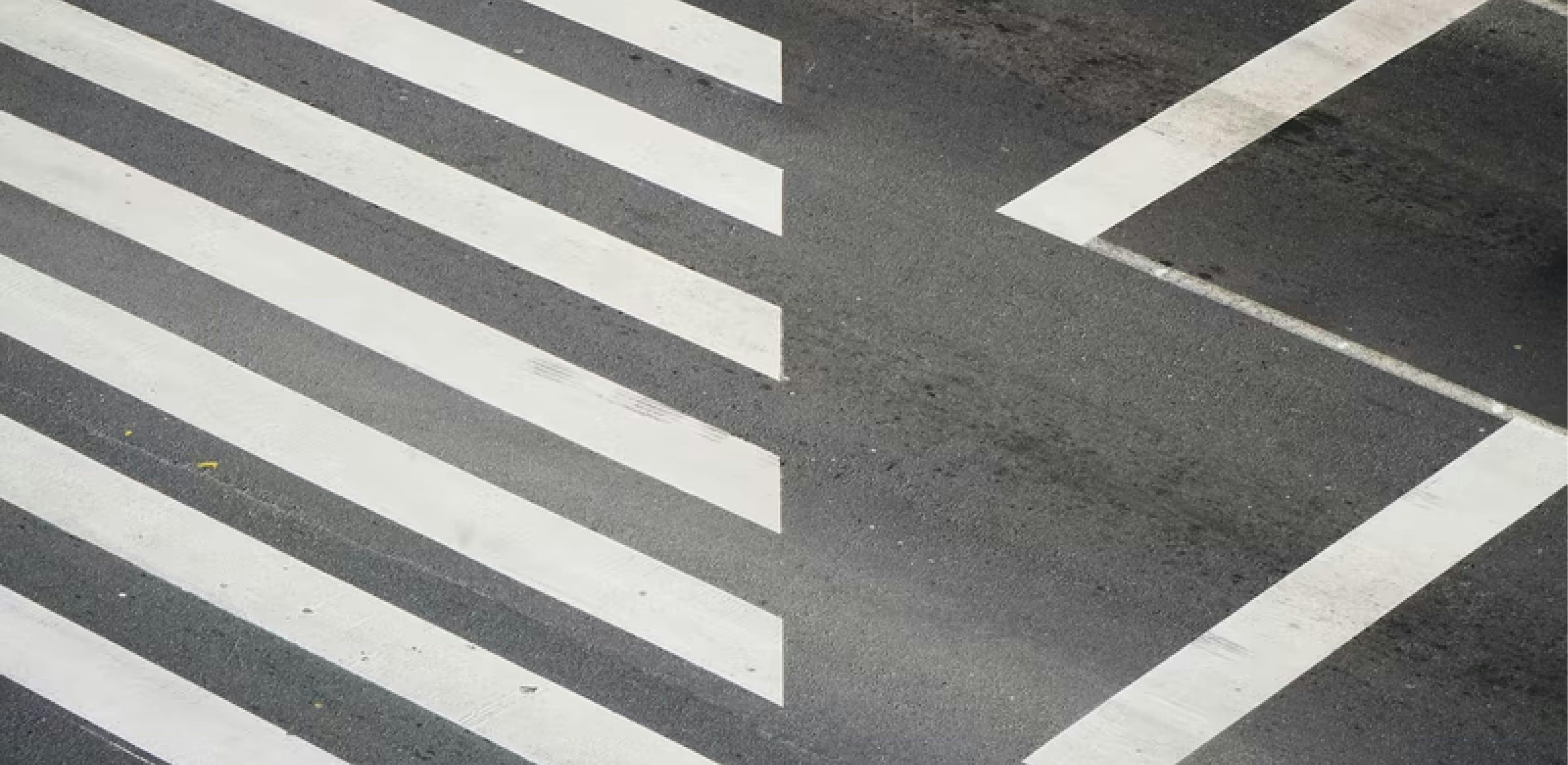 California's Lassen Transit launches on-demand service with The Routing Company 
November 7, 2022 – New York, New York, USA: The Routing Company ("TRC"), a global on-demand vehicle routing and management platform partnering with cities, today announced it has commenced a pilot project to provide on-demand transit technology with the Lassen Transit Service Agency ("LTSA"). The project makes LTSA the first agency in California to deploy TRC's on-demand Pingo app.
Formed in 2001, LTSA provides public transportation in Lassen County, California, located in the state's northeast region near Tahoe National Forest and operating the Lassen Rural Bus ("LRB") service. 
Starting November 1 and leveraging TRC's Pingo app, LRB's extended Saturday service and its new 7:00-8:00pm weekday service will be powered by a new on-demand point-to-point service called LRB Direct, which will operate as a pilot through the end of 2022. The app also helps connect passengers to existing fixed route networks, while also strengthening existing fixed transit networks.
The recently launched pilot will service the Susanville and Lassen County areas with TRC's leading product, the Pingo app, providing on-demand transit services. The expanded service starting November 1 will also include the communities of Janesville, Standish, Litchfield, Leavitt Lake, and Lake Forest. 
About TRC
Founded by MIT researchers and rideshare industry veterans, TRC is a global on-demand vehicle routing and management platform that partners with cities to power the future of public transit. Leveraging proprietary and unrivaled artificial intelligence, TRC delivers routing from multiple points of demand to one vehicle while enabling greater transit equity, accessibility, cost efficiency, and sustainability. Its leading product, the Pingo app, offers on-demand or advance trip requests and can operate in on-demand, flex, fixed, or paratransit mode. 
With a team spanning eight countries, TRC directly supports international operations and customer growth through hubs in Australia, Canada, Hungary, Poland, Switzerland, the Netherlands, the United Kingdom, and the United States. Learn more at theroutingcompany.com.
Media Inquiries
Lindy Norris
Vice President, Marketing & Policy
Investor Inquiries
James Cox
Chief Executive Officer