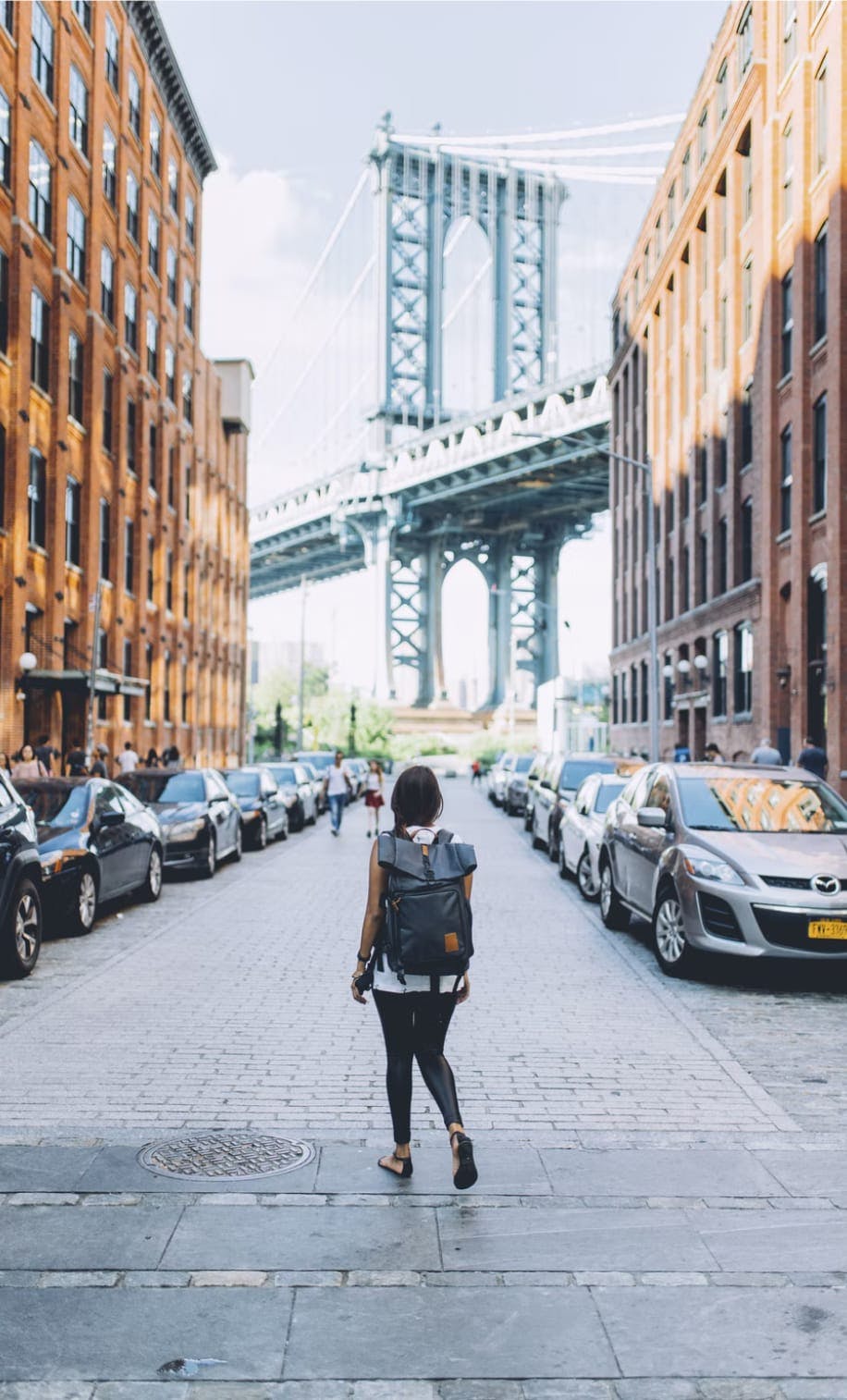 Looking back on an incredible year for The Routing Company
In January 2021, The Routing Company didn't have a product to show or a partnership to speak of. In fact, our name wasn't even The Routing Company; it was Routable AI. We were a small team with outsized ambition: to partner with cities and communities to help power the future of public transit.
We've come a long way.
In just over 11 months, The Routing Company has launched live operations as ride Pingo in 6 communities on 3 continents: North America, Australia and Europe. Our MIT-inspired technology and top-caliber team is helping transit agencies and operators around the globe serve more people with the resources they already have.
This has all happened against the backdrop of tremendous uncertainty. Covid's spread led many to openly question whether transit could or would survive the pandemic. It did, and if demand for our product is any indication, transit is poised to come roaring back in the very near future.
If I'm honest, our performance in 2021 has exceeded even my wildest expectations. I knew our team and technology had the potential to make a difference; little did I know how much of a difference we could make — or how quickly! And while we've still got a long way to go, it's important to take a moment to reflect on how far we've come.
As we close out an incredible year for The Routing Company, I wanted to share some stats and stories that are bringing me a lot of joy this holiday season:
In Escaldes d'Engordany, a community in the principality of Andorra, 10% of the population are using Pingo
In Kent, 40% of eligible ride Pingo trips are using the Pingo Transit Connection feature, which connects riders to fixed transit lines
"Ride Pingo is a lifeline for me and other people with mobility challenges. I used to spend $80 a week on ride-sharing to get around my city, and now, I can get around for much less" — Andrea in Kent
On Bainbridge Island, Washington, Kitsap Transit experienced a 50% reduction in call center volume after launching ride Pingo in July
In Dunoon, Scotland, HITRANS is serving 25X more riders following the launch of our partnership in March
"I want to say thank you for a brilliant service. I am disabled and this bus is a lifeline for me" — Lorna
In 9 months, we've completed over 40,000 trips and moved more than 50,000 riders in 6 cities and communities around the world
Our vision at The Routing Company is that a community of any size, in any place, with any amount of resources can meet the transportation needs of its people. In 2021, we took big strides toward realizing this vision, and we look forward to making even more progress in the months and years to come.
Until then, our team and I hope you have a happy and safe holiday. We hope to see you on the road soon.
James Cox
CEO of The Routing Company