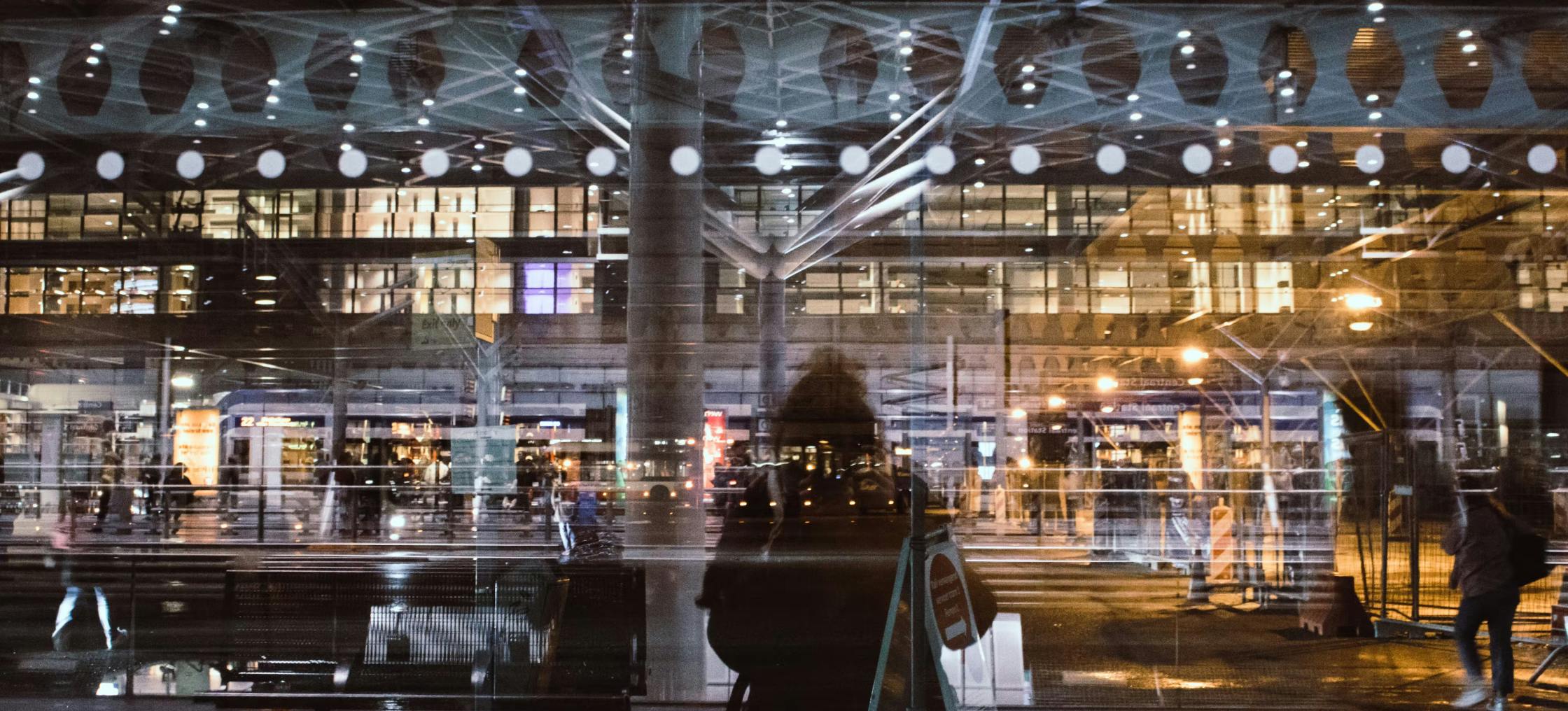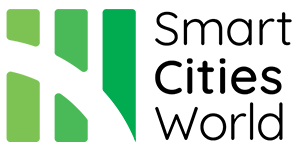 Smart Cities World
Jul 31, 2023
Written by Newsroom
The Routing Company launches analytics reporting tool
The Routing Company (TRC), an on-demand vehicle routing and management platform, has introduced Pingo Analytics, a customer transit analytics and reporting tool, powered by Metabase.
Metabase is an open-source business intelligence tool that provides data visualisation, exploration, reporting, and analysis. These reports are customisable to meet US National Transit Database (NTD) reporting requirements.
Data-driven decision making
"TRC understands the importance of data-driven decision-making in operating an efficient and reliable service, and has been relentlessly focused on improving our customer experience since inception," said James Cox, chief executive officer, TRC.
"Data management is no exception. With Pingo Analytics – leveraging one of the most powerful open-source data management platforms in the world – our customers now have access to the most superior analytics and reporting."
According to TRC, Pingo Analytics is a direct result of customer collaboration and market listening, gained through more than 100 data requests since TRC's inception. For example, TRC examined needs per service area and integrated findings into reports, including analysis of tourist versus locals usage, on-time-performance, trip fulfilment, app versus call centre usage, prebook versus on-demand trends, online driver hours and detailed shift information, pickups per driver per day, and more.
By leveraging Metabase for data management, TRC claims Pingo Analytics offers multiple advantages:
Customer dashboards and analytics are now fully embedded in the Pingo Dashboard operations management tool, rather than requiring separate access
Customers can request and create fully custom reports, including customisable charts and the capability to build custom reports
Customers can view all metrics in one place, and can download and customise data when choosing to send reports to users
Data can be viewed for multiple fleets simultaneously – including rider, driver, and vehicle activity.
"Providing next generation analytics directly empowers our customers to focus on continuous improvement, and make decisions based on deeply comprehensive, real-time data," added Pandora Shelley, vice president of operations, TRC.
"Every operator appreciates the ability to access, analyse, and report on the highest integrity dataset possible. And now, they can use Pingo Analytics to build greater operational efficiency while contributing to a smoother rider experience."
Pingo Analytics combines rider, driver, and dispatcher service insights with analytics from Metabase and TRC's in-depth product and environmental knowledge to identify the most efficient service possible.
In addition to custom reporting, Pingo Analytics delivers standard data on daily operations that is critical to operational insight, including:
Driver specific view of trips, ratings, and on-time performance, filterable by any time
Conversion of weekly report metrics to monthly, quarterly, or yearly reports
Analysis of passengers moved by hour of day and pickup location
Custom fleet charts (which can be saved per fleet)
Custom views of on-time performance
Analysis of 'busyness' and on-time performance of specific pickup locations by time of day
Analysis of passengers per hour by different time ranges
Frequency of routes selected by origin and destination.
Founded by MIT researchers and rideshare industry veterans, TRC is a global on-demand vehicle routing and management platform that partners with cities to power the future of public transit.