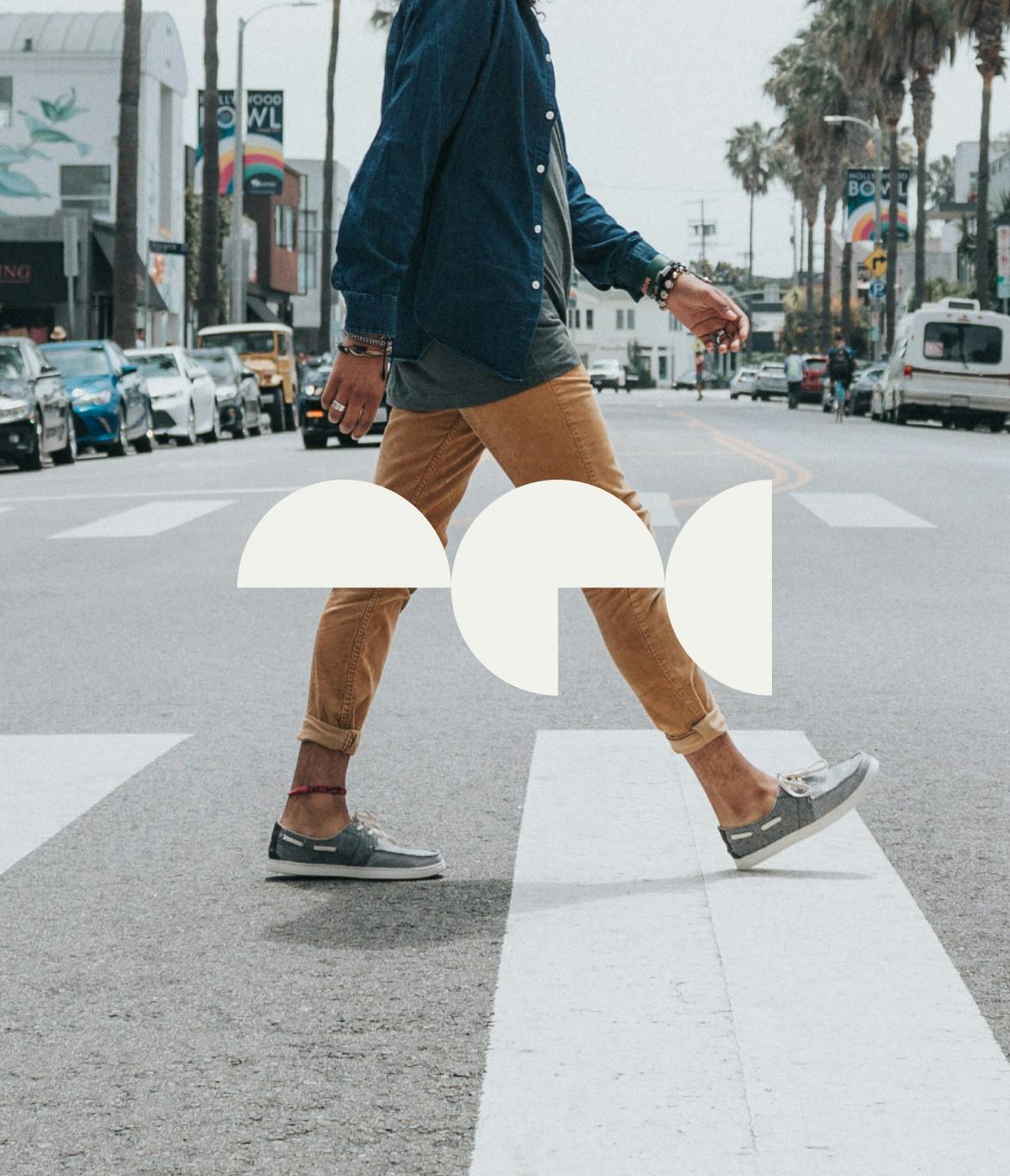 After 150k Trips, The Routing Company is Getting a New Look
After 150,000 passenger trips, The Routing Company is rebranding.
It's hard to believe that it's been a little more than a year and a half since we launched our first transit pilot, as Ride Pingo, in Houston, Texas. Honestly, we didn't know what to expect—what the impact would be or what passenger adoption would look like. 
Eventually, riders took nearly 3,000 Pingo trips — to and from work, errands, happy hours and more — in Houston. And what started in Texas soon spread to communities around the world, from Dunoon, Scotland to Melbourne, Australia, and soon after that Bainbridge Island and Kent in the Seattle-Metro area, and many more. 
In the community of Escaldes-Engordany in Andorra, we saw just what our MIT-inspired matching technology was capable of. In October 2021, we reached nearly 25 passengers per vehicle hour, a record for The Routing Company, while maintaining an average rider app rating of 4.9. 
As The Routing Company has expanded to serve more communities, our product has also evolved. As part of a pilot funded by the U.S. Department of Energy, we launched features like Transit Connect, which guarantees rider connections to other fixed routes services like buses and ferries. In Kent, Washington, 40% of Ride Pingo passengers use the feature, proving on-demand transit can support and complement core transit routes through multi-modal transportation. 
This all adds up to more than 150,000 trips completed on Pingo in a little under a year and a half, a lot of feedback and many lessons learned—from passengers, drivers and our global partners in public transit. 
In short, The Routing Company is a different company today than it was two years ago. We've evolved and grown, and felt it was time for our visual identity to reflect that. That's why we've decided to redesign our brand.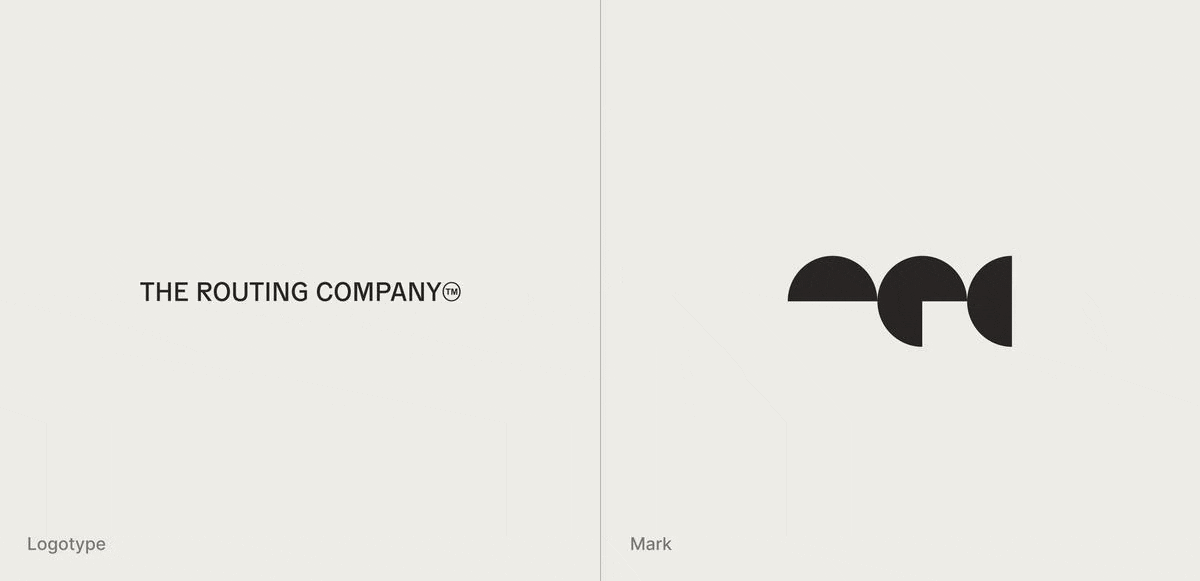 Our new look — which covers both The Routing Company and our industry-leading product Pingo — reflects our innovative spirit and our belief in more sustainable cities with convenient and reliable transit for all. It's designed to be both universal and flexible, while inspiring trust in passengers and our public transit partners to move confidently through the world with our products. 
Our mission at The Routing Company is to move the world, and our vision is that any community of any size, in any place, with any amount of resources can meet the transportation needs of its people. We've made a lot of progress, but we're also just getting started. 
To our team, passengers and partners: thanks for joining us on this journey. To our future customers, we can't wait to meet you.