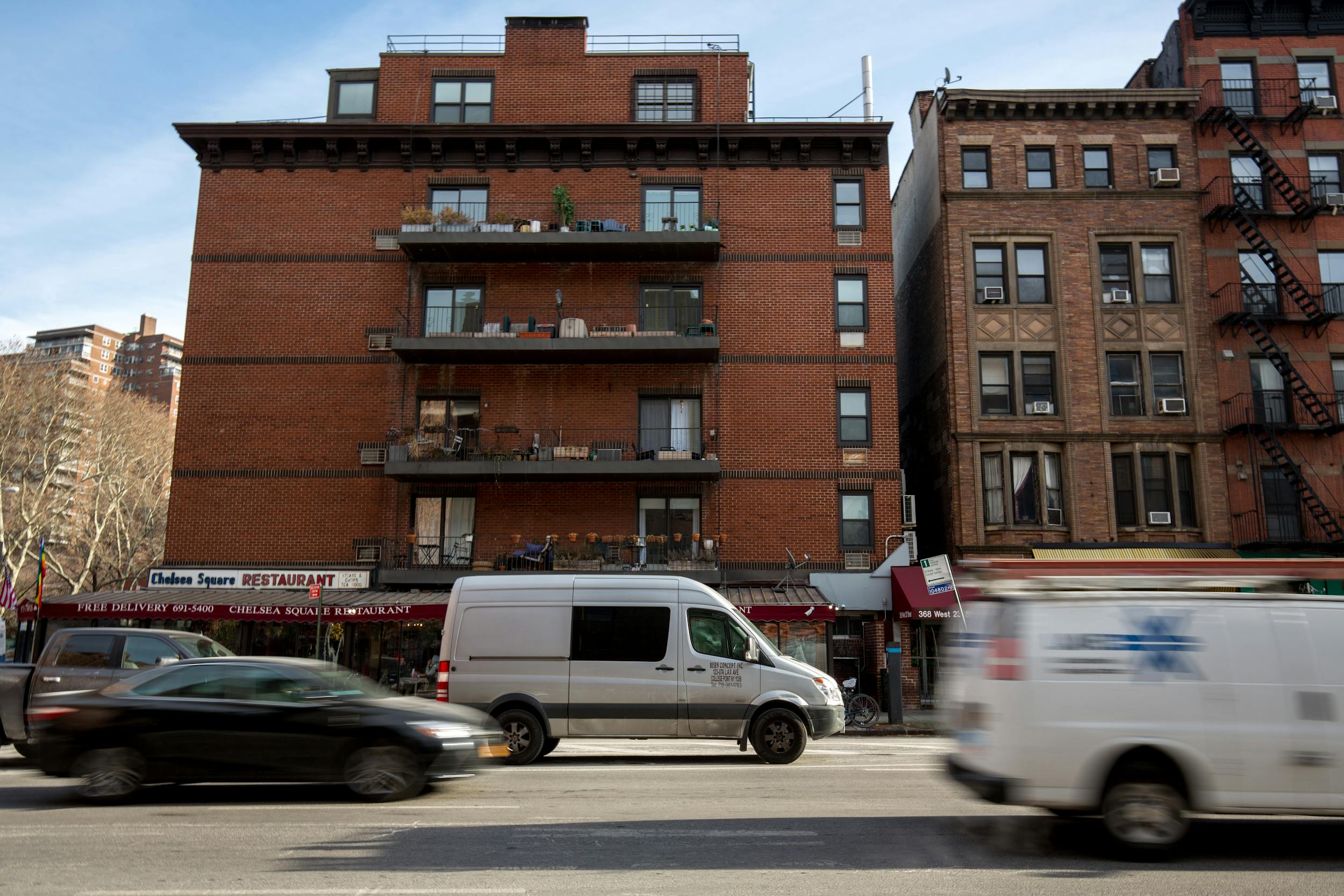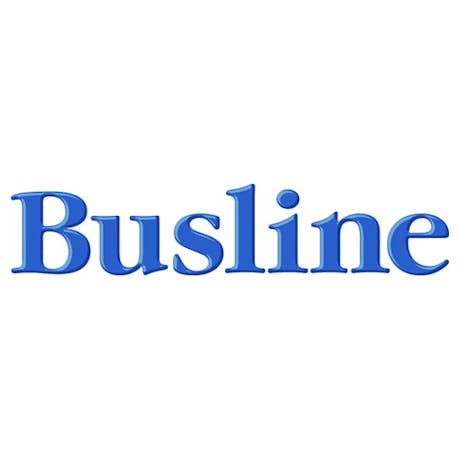 Written by Newsroom
TRC Adds Former FTA Administrator K. Jane Williams To Transit Advisory Board
The Routing Company (TRC), a global on-demand vehicle routing and management platform partnering with cities to power the future of public transit, has announced the appointment of industry veteran and regulatory expert K. Jane Williams to its Transit Advisory Board.
Williams lends over 25 years of executive experience in the industry, having served at the Department of Energy and Department of Labor under President Reagan, the Department of the Interior under President George H.W. Bush, and the Department of Transportation under President Trump.
Most recently, she was Acting Administrator for the Federal Transit Administration (FTA) from 2017 to 2021. Williams led the agency within the U.S. Department of Transportation (DOT) that funded public transportation systems across America and oversaw transit system safety. In this role, she led over 600 people located in Washington D.C. (including 10 regional offices) and managed an annual budget in excess of $13.5 billion that directly assisted more than 3,000 transit providers in all U.S. states and territories, spanning bus, subway, light rail, commuter rail, trolley, and ferry service.
"Jane is an incredibly astute and well-connected leader in transportation," TRC Chief Executive Officer James Cox said. "She knows how agencies work, she knows what they need, and she understands where opportunities exist to improve the rider experience and operational efficiency of transit agencies across the nation. With Jane onboard, TRC will benefit from her executive leadership experience in transit, extensive regulatory knowledge, and passion to get things done."
During her tenure, Williams spearheaded the FTA's response to the COVID-19 pandemic (overseeing delivery of more than $39 billion in emergency funding) and three major hurricanes — which were followed by one of the longest federal government shutdowns in recent history. She also established the FTA's State Safety Oversight program, and managed over $80 billion in formula and competitive grant programs through leveraging $10.7 billion in Capital Investment Grant program funding, which supported 41 infrastructure projects across 19 states.
"I'm excited to join the Transit Advisory Board and be a part of The Routing Company's important work to lead the industry in moving people more efficiently through leveraging proprietary and artificial intelligence, all while improving the individual rider experience," Williams said. "I look forward to joining this incredibly talented team of industry leaders as we work together to improve transportation opportunities across America."