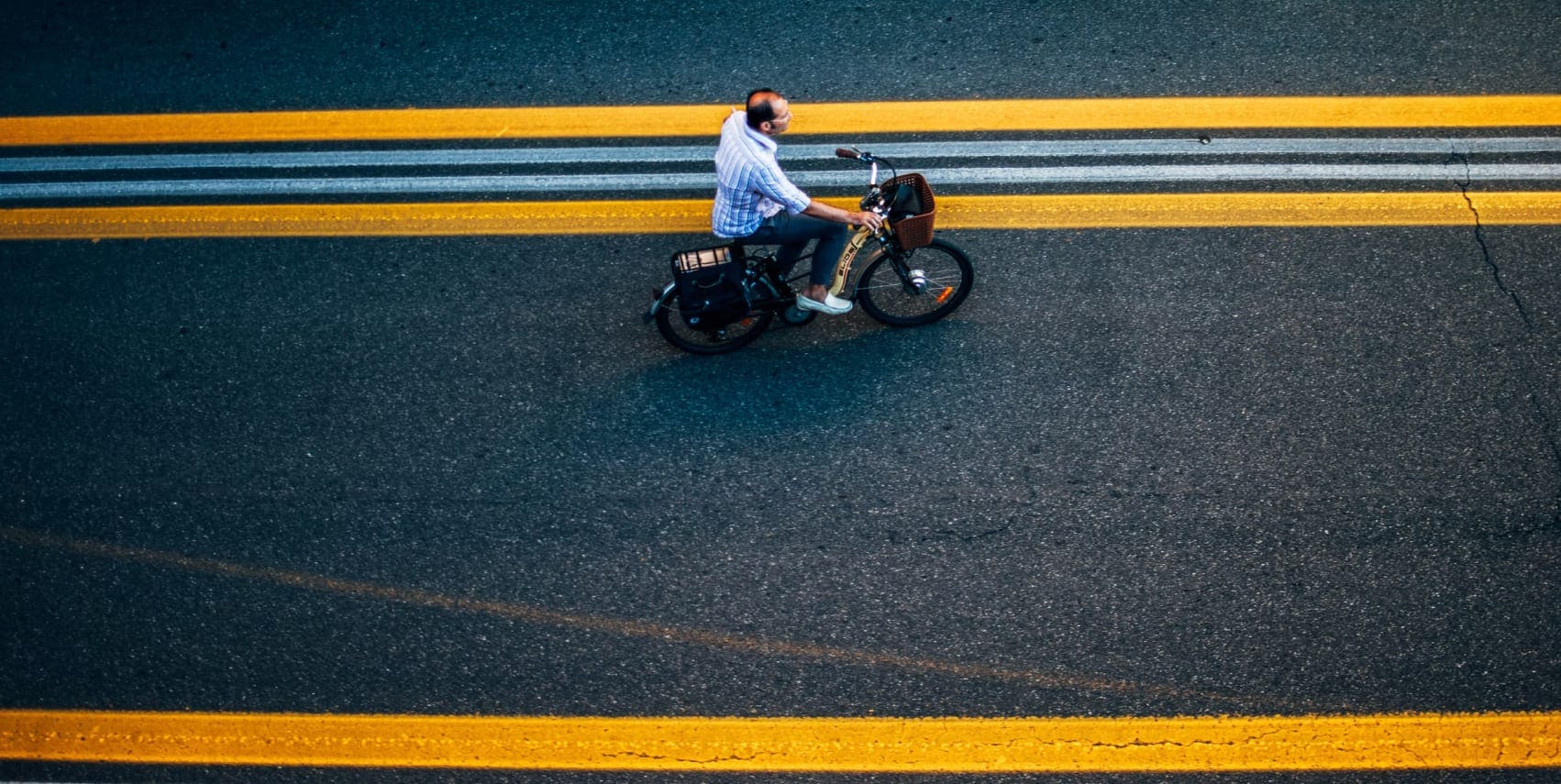 Media Article
Oct 21, 2022
Written by Sustainable Bus
The Routing Company launches Pingo Journey app keeping together on-demand transit and end-to-end journey planning
The Routing Company introduces Pingo Journey; an app ("the first in its kind", the tech company highlights) offering on-demand transit and end-to-end journey planning in one place.
TRC's latest innovation becomes "world's first multi-purpose app to integrate real-time data", the company says. It delivers Google Maps functionality while giving transit agencies control of on-demand dispatch.
A new feature in Ride Pingo app
Pingo Journey is a new feature within TRC's leading product, the Ride Pingo app, that lets passengers
hail on-demand transit rides and plan their transit journeys in one place. The feature is immediately available for procurement by transit agencies worldwide, and is anticipated to first launch in North America this fall.
Pingo Journey is powered by integration of on-demand transit services with all existing transit modes. This makes Pingo Journey a direct complement to TRC's existing app feature, Transit Connect, which guarantees connections for riders to existing fixed route networks.
Pingo Journey can operate in on-demand, paratransit, fixed-route, and flex transit mode. When used by transit agencies, it allows riders to see all public transit options in the area – including hailing on-demand rides, connecting to fixed transit routes, requesting paratransit rides, or planning a trip using fixed (or deviated fixed) lines. It is a breakthrough in route planning and access to multi-modal mobility.
Pingo Journey launched by TRC
"With the introduction of Pingo Journey, Pingo becomes the world's only app allowing riders to hail on-demand transit services and plan their entire journey to a final destination by using all existing transit modes in real-time. Effectively, Pingo Journey lets riders plan multimodal journeys, request on-demand rides, buy on-demand transit tickets, and link to all other transit modes in the network", TRC points out.
"Riders told us they loved the Pingo app. Agencies told us they needed a single app to deliver journey planning and connect on-demand rides to fixed route networks," said James Cox, Chief Executive Officer, TRC. "Over the past year we did just that, integrating TRC's unrivaled real-time routing technology with public transit infrastructure to build the most comprehensive journey planner for public transit riders."
"We combined the convenience of demand-responsive transit with the efficiency of fixed transit, and the resulting product makes Pingo the first-of-its-kind tool for transit riders. People have tried to improve multimodal transit journeys for decades, but this is the first time you can improve commute times by orchestrating on-demand rides, dispatching better connections, and controlling journey planning in one place," said Cox.