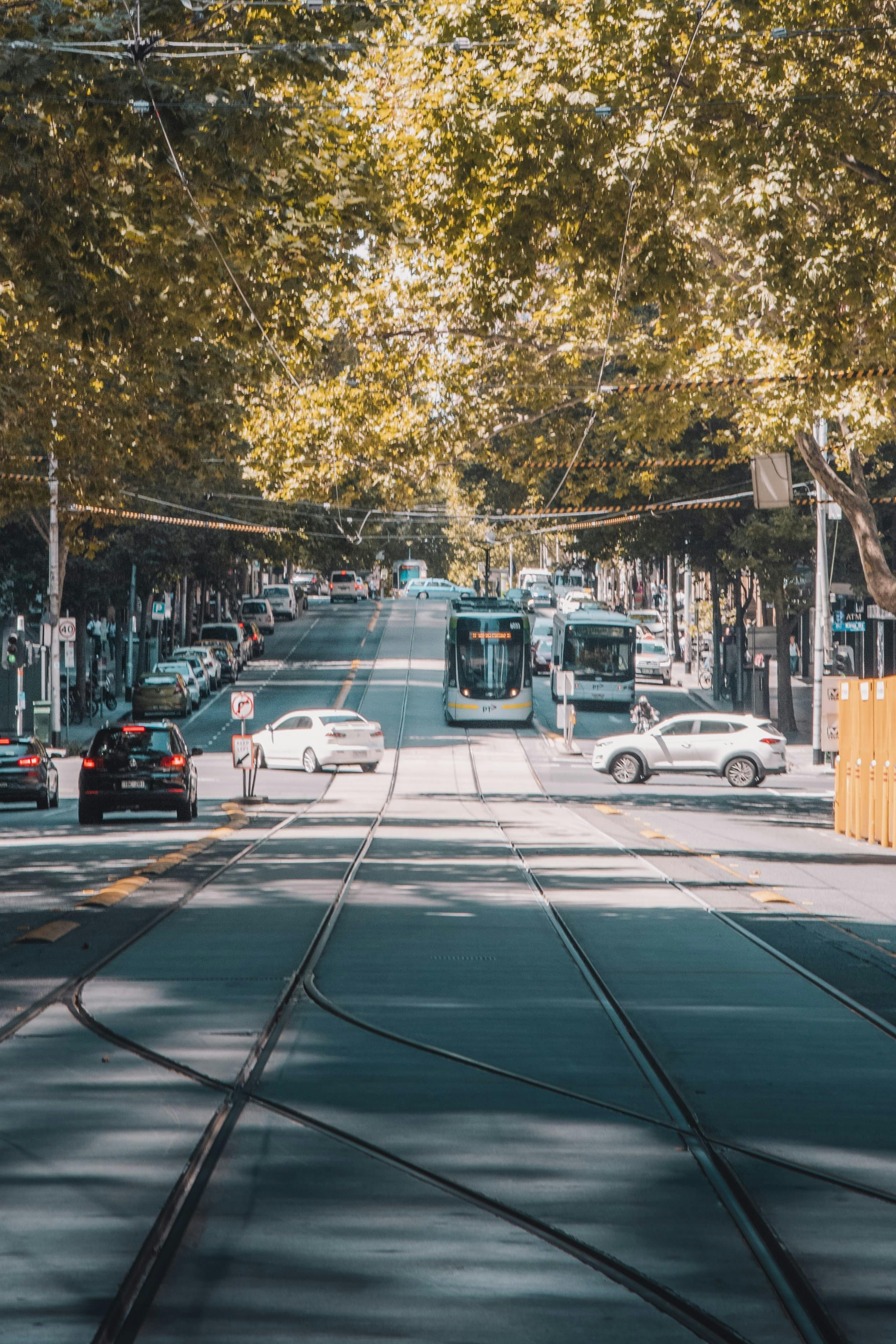 TRC on 3 Continents: Our Launches in Scotland and Australia
The Routing Company is going global.
Following the February launch of our first shared rides pilot in Houston, Texas, we're thrilled to announce that we are bringing our MIT-inspired shared-rides technology to Australia and Scotland. So starting this week, The Routing Company will be live on three continents: North America, Europe and Australia. And we couldn't be more excited.
After all, things have been going great in Houston. In the two and a half months since we launched under our consumer brand Ride Pingo, which we call Transit that moves with you, Houstonians have taken thousands of safe, convenient rides using our technology — with average wait times of just under five minutes.
But if our first pilot in Houston was about showing the power of our technology, our next pilots in Australia and Scotland are about showing the power of our partnerships with public transit agencies.
Dunoon, Scotland
In the second half of 2021, the Highlands and Islands Transport Partnership, also known as HITRANS, posed a question: How can technology help create smart and sustainable travel networks in remote and rural areas? It wasn't a theoretical exploration: HITRANS operates in an area that contains nearly half of the country's land mass but only 10% of the population. Delivering reliable, cost-effective transport at this scale is hard.
So HITRANS put out a challenge, specifically through the Scottish Government's CivTech 5.0 Programme — and we applied. More than six months and many fruitful conversations later, we're excited to partner with HITRANS and West Coast Motors to launch an on-demand transport service offering safe, convenient and affordable rides to and from Covid-19 vaccination centers in Dunoon, Scotland.
The service will be powered by The Routing Company's proprietary technology. Riders will be able to request and pay for rides on West Coast Motors buses through our Ride Pingo app. As part of the partnership, The Routing Company has also created a dashboard that will help HITRANS and West Coast Motors develop a data-rich understanding of how people move within the Highland and Islands for the first time.
The Grove Estate, Victoria, Australia
This week we also saw the launch of Victoria's first community-based, on-demand shared rides transit service — a launch made possible by our partnership with Frasers Properties, and WynBus, a not for profit organization based in Wyndham City.
The shared rides pilot will operate in The Grove Estate development, a defined area within Tarneit, a suburb of Melbourne, that has yet to be properly serviced by public transportation. As a result, residents of The Grove Estate lack easy or reliable access to the nearest train station or other transportation hubs.
Grove Estate residents will be able to use the Ride Pingo app to book rides on 12-seat shuttles (operating at half capacity for Covid compliance) that will take them to and from anywhere they'd like to go within the defined service area. Specifically, we hope to provide area residents with a reliable, tech-powered alternative to using a car to get to and from the nearest train station in Tarneit as part of their morning and evening commutes.
The Road Ahead
With The Routing Company's technology, governments and other transit providers can serve more people within existing budgets. The convenience of on-demand, door-to-door transportation is also far more attractive to riders in almost any situation. Shared rides also have the potential to help reduce emissions in our air and congestion on our roads. It's a rare win-win-win.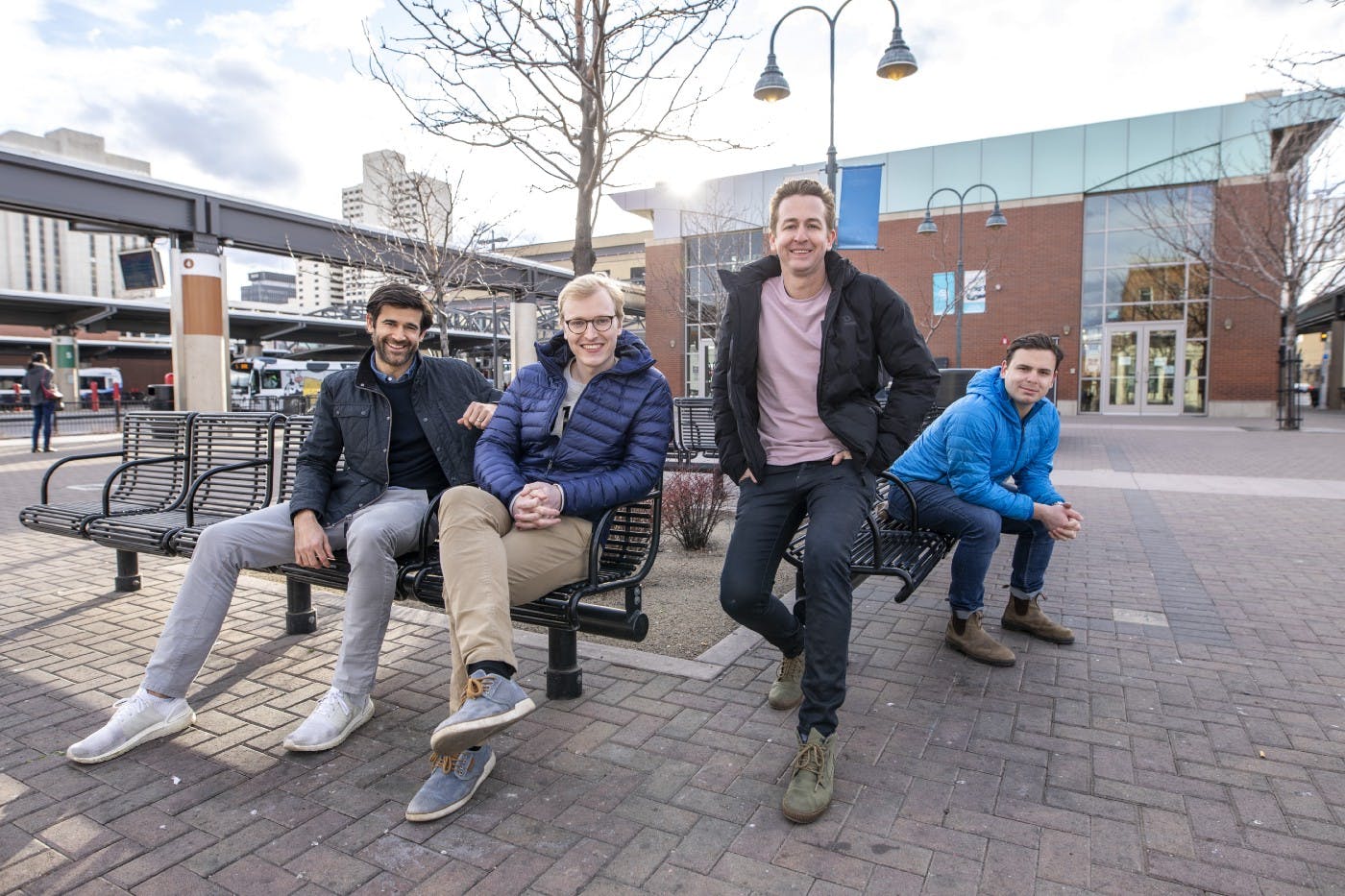 The Routing Company's vision is that a community of any size, in any place, with any amount of resources can meet the transportation needs of its people. We see these launches, which make our technology available on three different continents, as very much in line with that vision, and I'd like to thank our partners and also our incredible team for making this next step in our journey possible.