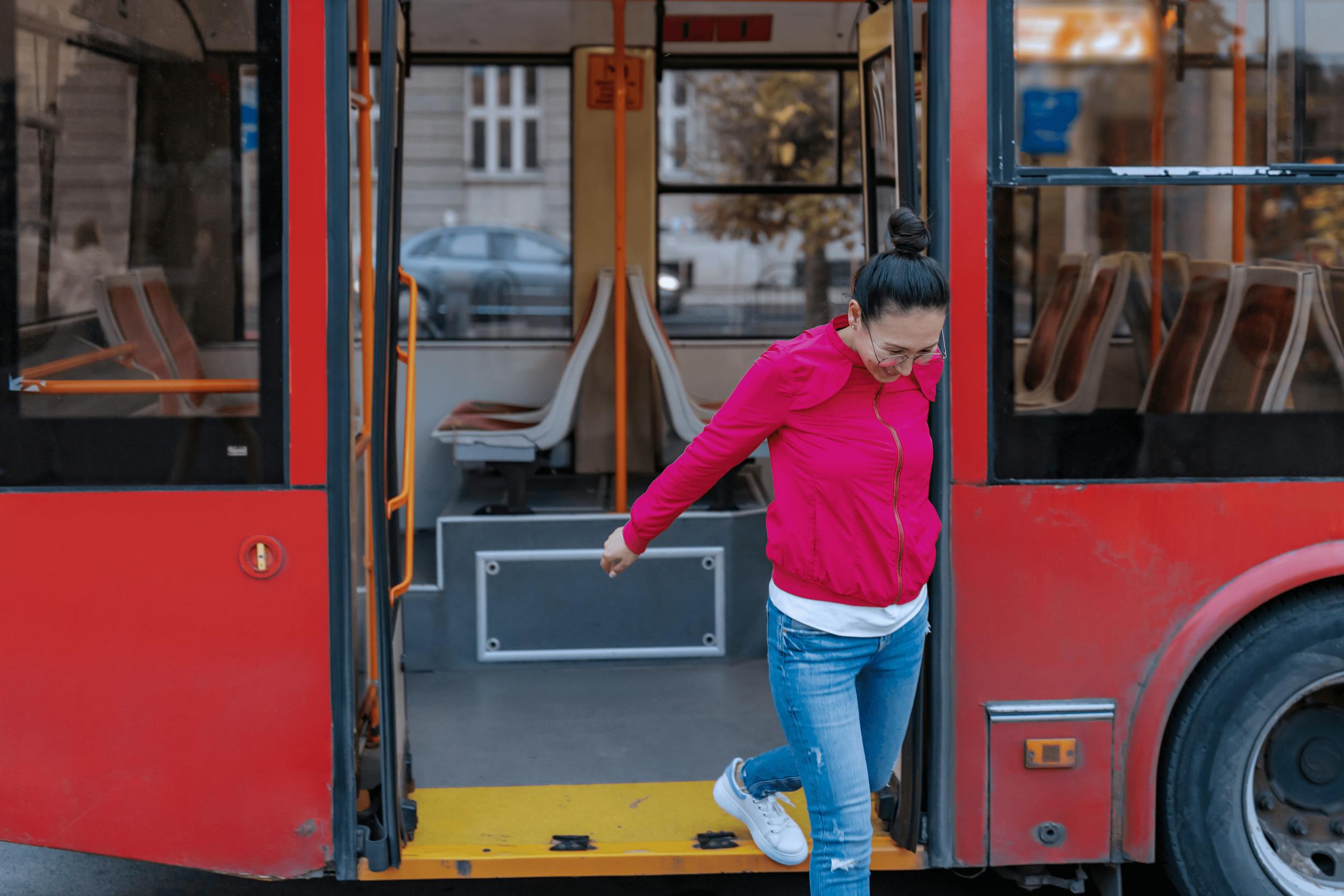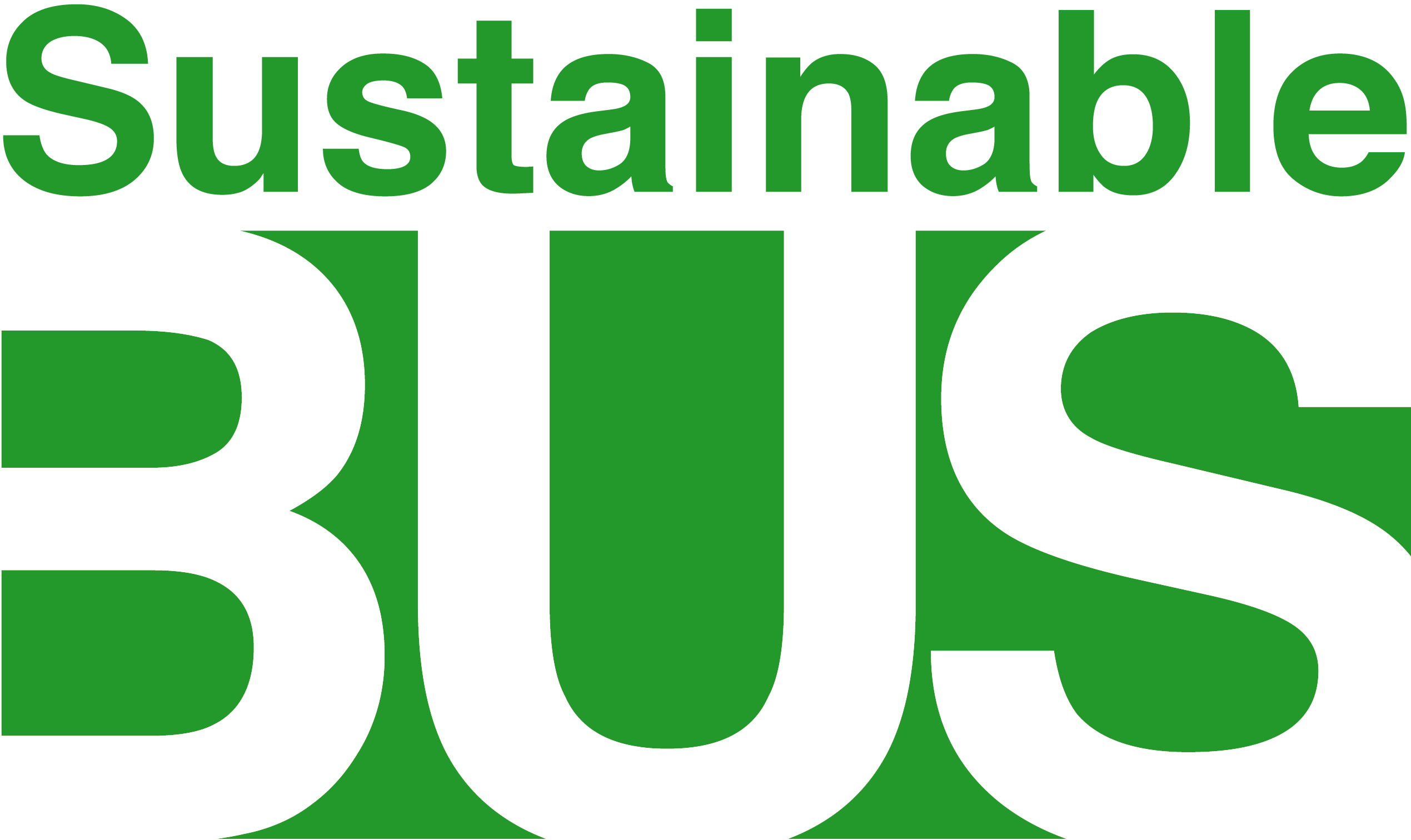 Sustainable Bus
Jul 11, 2023
Written by Editorial Staff
The Routing Company launches Pingo Access
News from The Routing Company, which has announced the introduction of Pingo Access™, a paratransit service delivery solution that improves operational efficiency and user experience.
Pingo Access™ is already active in California with Fairfield and Suisun Transit, the transportation system of the City of Fairfield in Solano County, California.
The service was first announced in November 2022 and launched on July 1, 2023. Pingo Access™ is a feature within the Pingo platform that offers Americans with Disabilities Act compliant multiple mode paratransit services. The system integrates optimized settings and constraints for paratransit, including:
Manual reassignment, which allows the algorithm to intervene in decisions and reassign trips to different vehicles.
Overflow ride management, which allows overflow rides to be saved and executed
Appointment booking, which allows passengers to make guaranteed reservation requests with scheduled arrival times for their appointments
Operations dashboard, which enhances paratransit elements such as shift scheduling.
"With Pingo Access, we are focused on providing an exceptional experience for operators, supporting them through the implementation process and providing the tools and flexibility to deliver an unparalleled passenger experience," said James Cox, Chief Executive Officer of TRC.
"Pingo Access is a partner-driven innovation where TRC works closely with the transportation agency to better understand and meet local user needs, operational nuances, and environmental challenges," said Niko Rekhviashvili, Director of Product Management at TRC. "With a collaborative approach, we are able to ensure the success of the program and significantly improve passengers' quality of life through responsive paratransit service."