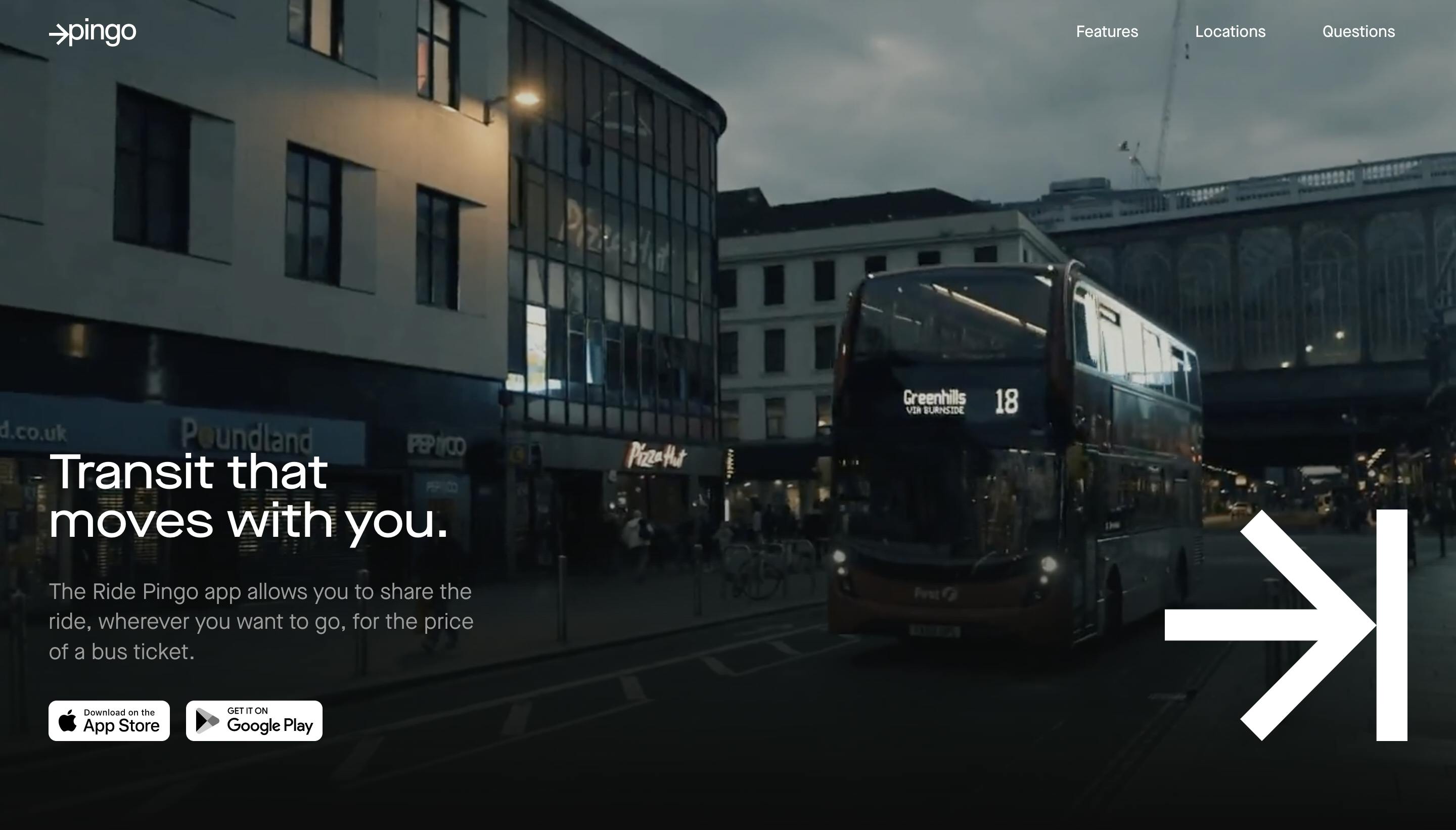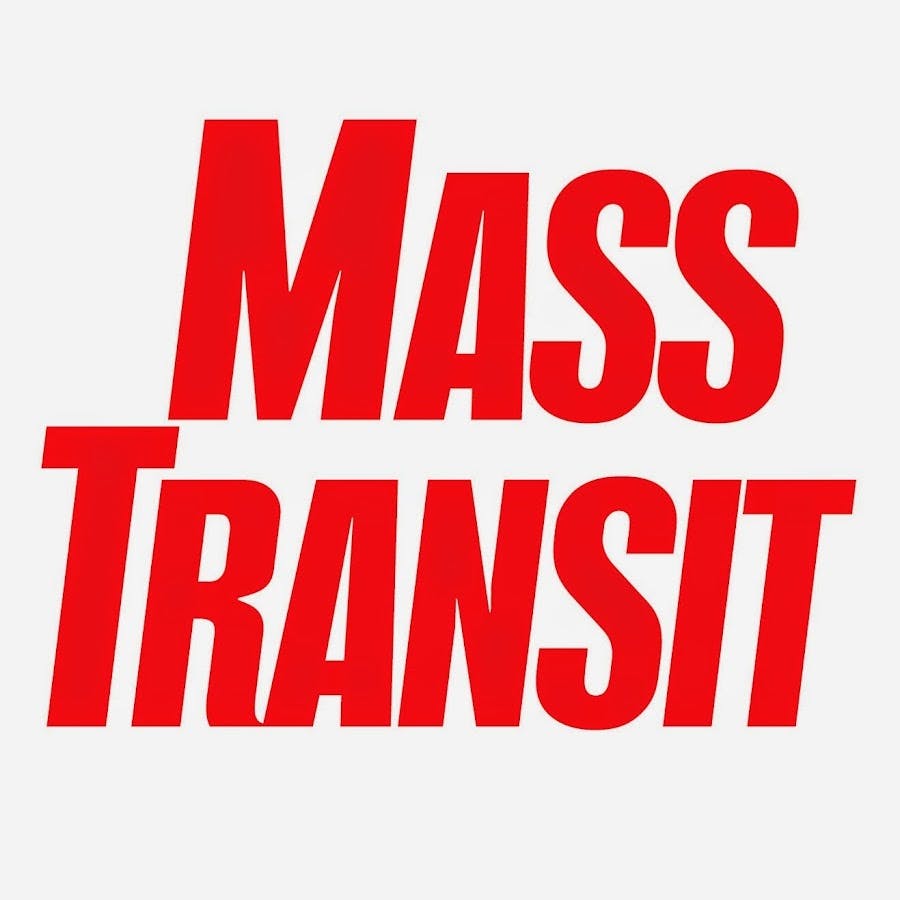 Written by Newsroom
The Routing Company makes updates to Ride Pingo website and app to improve rider experience
The Routing Company (TRC), has launched its new Pingo brand via the all new ridepingo.com website and redesigned Ride Pingo app.
Both the website and app – available in multiple languages – feature the refreshed Pingo brand and are now available to users globally.
The new app and website enhance the Ride Pingo user experience and user interface design with optimized features, improved accessibility and updated branding. The new Ride Pingo app offers:
Updated color schemes to meet accessibility standards
Updated typography for easier legibility
A new notification flow for better ride tracking and rider updates
An upgraded onboarding process that lends easier registration and login for users – meaning less steps needed to start using the app.
In addition, the updated design allows Pingo Dashboard™ users (service operators) to cancel scheduled stops along a driver's route when using Pingo Flex services.
"Our new site and rider app deliver directly to our continued focus on making our Pingo brand products as easy to navigate and understand as possible," said James Cox, CEO, TRC. "We aim to be market leaders with the design and usability of our products. If a product is not visually striking nor easy to use, people will not use it. That's why continued investment in user experience and user interface design upgrades are critical to improving the rider experience while sharpening the competitiveness of our Pingo platform and further illustrating that we're truly built for transit."
The app will soon also offer two more features:
An improved journey planning tool allowing easy access to on-demand and fixed transit options, including shuttle services that dramatically improves the user experience for shuttle users.
A newly designed feature called Transit Protect will allow operators to create custom zone restrictions to facilitate building on-demand transit systems that do not cannibalize nor compromise existing fixed transit networks.
Both features are anticipated to launch in May 2023.
Simultaneously, TRC has upgraded features in its Drive Pingo driver app to include a passenger counter for use in shuttle mode. This allows shuttle drivers to know in real-time how many riders are onboard, in turn providing data on rider demand and route performance.
Pingo has moved over 300,000 passengers to date.