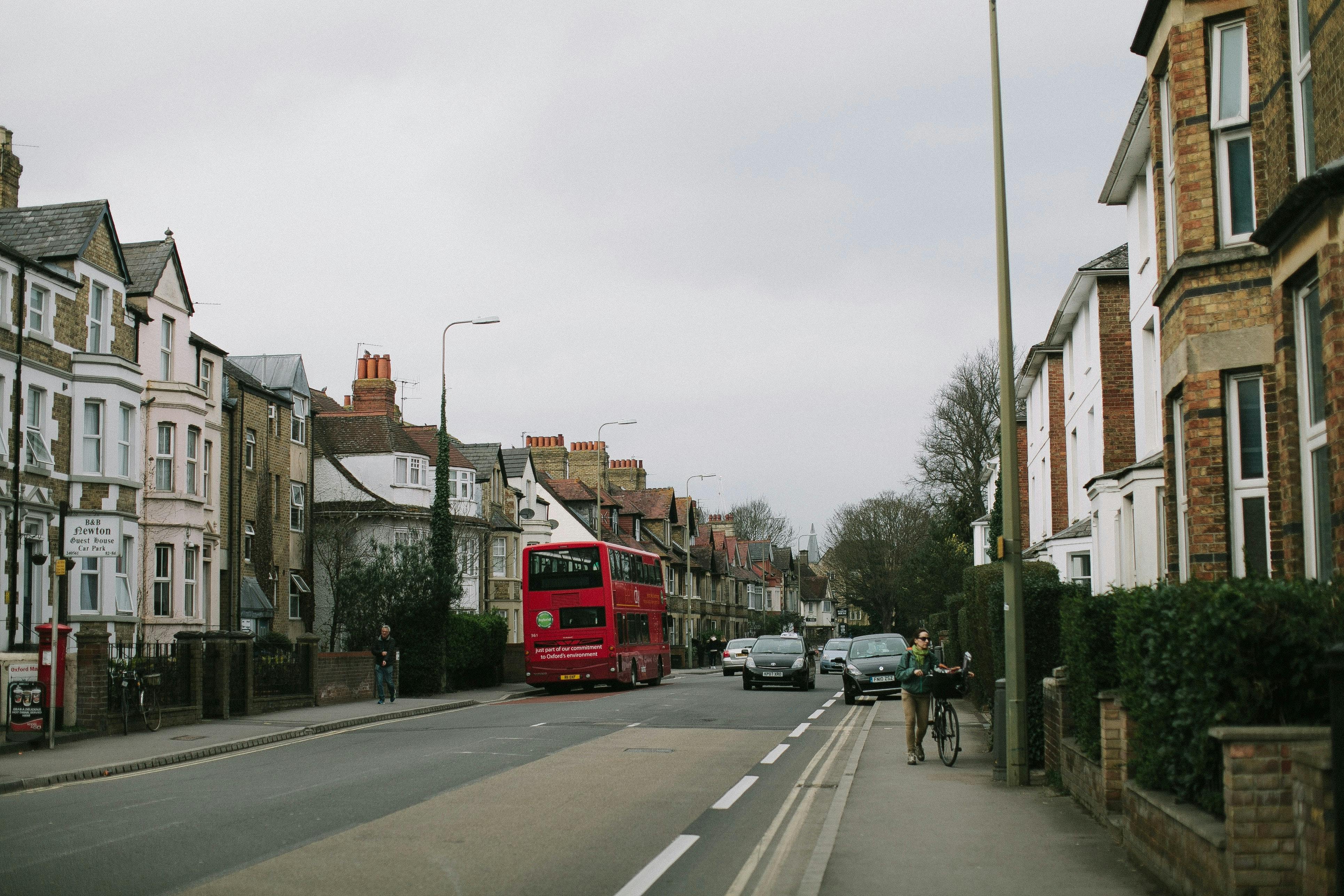 Press Release
Dec 12, 2022
Written by
The Routing Company listed a supplier by UK central government overseeing £3 billion in annual purchasing
December 12, 2022 – New York, New York, USA: The Routing Company ("TRC"), a global on-demand vehicle routing and management platform partnering with cities, today announced it has been accepted onto G-Cloud 13 by the United Kingdom's ("UK") Crown Commercial Service ("CCS"). G-Cloud 13 – which refers to the thirteenth version of the government's CCS cloud platform – is a streamlined procurement agreement that allows accepted suppliers to be listed on the gov.uk supplier website. Acceptance onto G-Cloud 13 means local UK authorities can select TRC as a supplier without requiring completion of competitive procurement processes. 
Using the suppliers list maintained by the CCS, public authorities can buy cloud-based computing services such as hosting, software, and cloud support – including on-demand transit technology. 
CCS supports the public sector to achieve maximum commercial value when procuring common goods and services. In 2021/22, CCS helped the public sector to achieve commercial benefits equal to £2.8 billion – supporting world-class public services that offer best value for taxpayers.
"Inclusion on the gov.uk website significantly expands our market reach, and makes it easier for UK public authorities to find TRC while gaining confidence that we are a proven and trusted supplier of on-demand, flex, fixed, and journey planning products for public transport agencies," said James Cox, Chief Executive Officer, TRC. 
"Today, TRC powers four on-demand fleets in Europe," Cox continued. "We look forward to bringing our Pingo technology to more communities across the UK, and to partnering with innovative local authorities as we expand our presence in the region. This is an exciting step in driving our next growth stage, and to building more equitable transit solutions for all."
From November 9 onward, UK public authorities can use the framework to partner with TRC for up to 36 months, with an optional extension of 12 months. The full Pingo product suite is available through G-Cloud 13, including the apps for drivers (Drive Pingo™) and riders (Ride Pingo™), the Pingo Dashboard™, and the Transit Connect™ and Pingo Journey™ features. To learn more, visit crowncommercial.gov.uk/agreements/RM1557.13.
Transit Connect™ guarantees connections for riders to existing fixed route networks, while strengthening existing fixed transit networks. 
Announced by TRC in October 2022, Pingo Journey™ is a new feature that allows riders to plan their transit journeys and book on-demand rides from within the Ride Pingo™ app, delivering Google Maps functionality while giving transit agencies control of on-demand dispatch. Pingo Journey™ can operate in on-demand, paratransit, fixed-route, and flex transit mode. 
With the introduction of Pingo Journey™, Pingo becomes the world's only app allowing riders to hail on-demand transit services and plan their entire journey to a final destination by using all existing transit modes in real-time.
TRC's award-winning Pingo platform – powering the Drive Pingo™ and Ride Pingo™ apps, and the Pingo Dashboard™ management tool – has delivered nearly 200,000 rides to date. To learn more, visit theroutingcompany.com/products. 
About TRC
Founded by MIT researchers and rideshare industry veterans, TRC is a global on-demand vehicle routing and management platform that partners with cities to power the future of public transit. Leveraging proprietary and unrivaled artificial intelligence, TRC delivers routing from multiple points of demand to one vehicle while enabling greater transit equity, accessibility, cost efficiency, and sustainability. Its leading product, the Pingo app, offers on-demand or advance trip requests and can operate in on-demand, flex, fixed, or paratransit mode. 
With a team spanning eight countries, TRC directly supports international operations and customer growth through hubs in Australia, Canada, Hungary, Poland, Switzerland, the Netherlands, the United Kingdom, and the United States. Learn more at theroutingcompany.com.
About Crown Commercial Service
Crown Commercial Service (CCS) is an Executive Agency of the Cabinet Office, supporting the public sector to achieve maximum commercial value when procuring common goods and services. To find out more about CCS, visit www.crowncommercial.gov.uk 
Media Inquiries
Lindy Norris
Vice President, Marketing & Policy
Investor Inquiries
James Cox
Chief Executive Officer