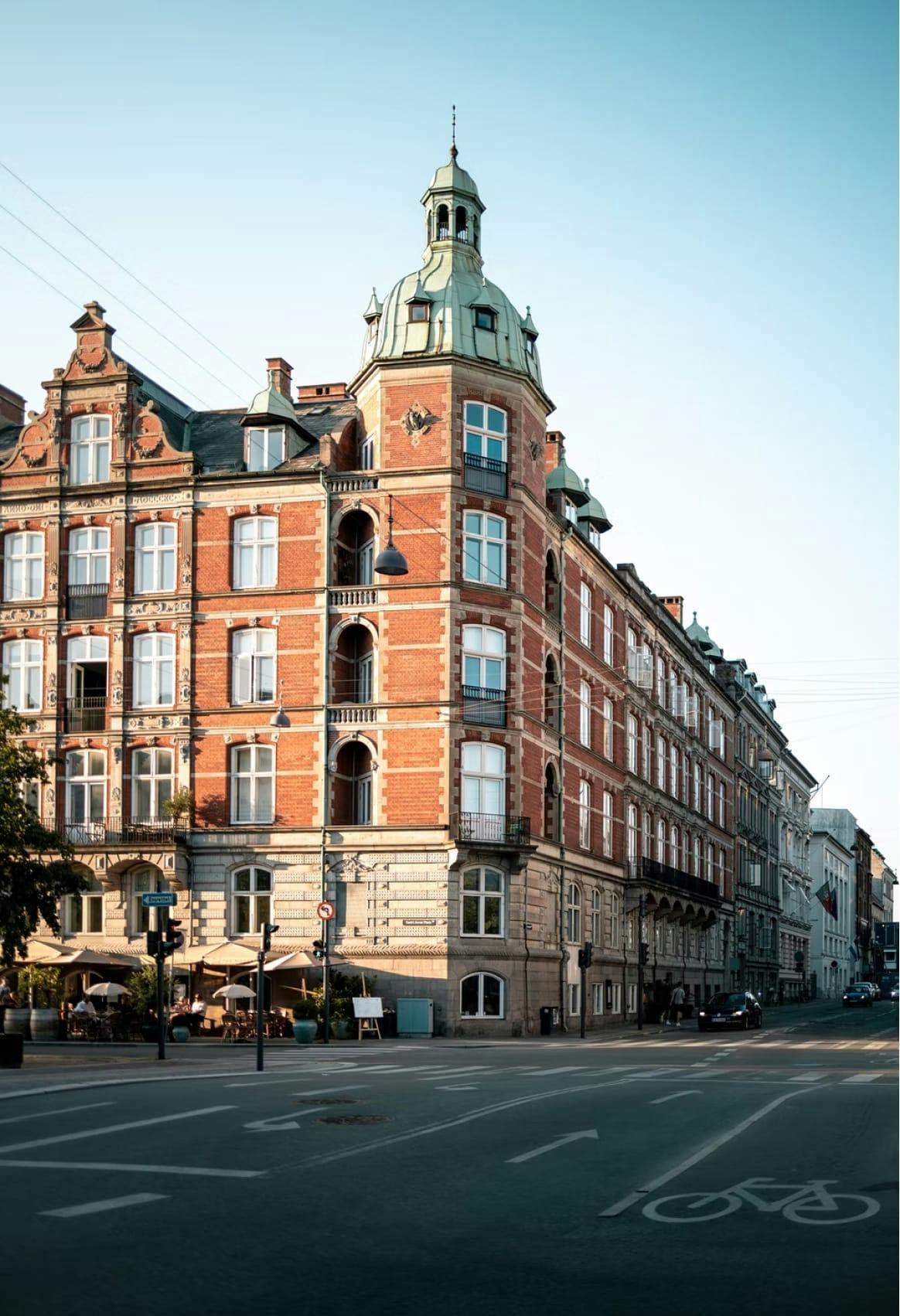 The Routing Company signs three year deal for on-demand public transport with The Hague municipality in The Netherlands
January 4, 2023 – New York, New York, USA: The Routing Company ("TRC"), a global on-demand vehicle routing and management platform partnering with cities to power the future of public transit, today announced it has received a three-year contract from the Municipality of The Hague ("The Hague"). The contract marks TRC's third partnership in Europe, with The Hague joining West Coast Motors in Scotland and Escalades-Engordany in Andorra. 
The Hague is the third largest city in the Netherlands. Its public transport service, run by local operator HTM, has been active since 1864 and today delivers over 80 million passenger rides per year. It also operates shared bikes within the city and tram connections to surrounding cities. 
The contract will service the Benoordenhout area with TRC's leading product, the Pingo™ app, which is set to replace the area's previously underutilized fixed-route service. HTM will provide vehicles and drivers for a new on-demand service powered by TRC's award-winning technology and launching in early 2023. Both apps – Ride Pingo™ and Drive Pingo™ – will be available in Dutch, marking the first time Dutch is offered across the Pingo platform.
Operating as a hub-to-hub service between nine existing bus stops, the service will leverage the Pingo platform's Venues feature to route drivers and riders to convenient pickup and dropoff locations. The Venue feature allows fleet managers to route all requests to specific points within the service area. 
"TRC has strong Dutch roots and maintains a close relationship with the Delft University of Technology. We are thrilled to be launching our first Dutch service in the Netherlands' dynamic administrative center," said Menno van der Zee, Cofounder and Engineer, TRC. "We will provide driver and operator training, technical and operational support during launch, and app translation to ensure that this new service is a success from day one."
Menno van der Zee is Dutch and earned his undergraduate and graduate engineering degrees from Delft University of Technology, the largest technology university in the Netherlands.
"We are very enthusiastic to work with TRC," said Nadya Ensing, Senior Policy Advisor of Public Transport, Municipality of The Hague. "Using this new technology through the Pingo app, we are offering more flexible and efficient additional public transport in a way that was not possible before."
TRC continues to expand its presence throughout Europe. Most recently, TRC was accepted as an official supplier on G-Cloud 13, the United Kingdom's Crown Commercial Service platform that connects public sector customers with cloud computing service providers, and oversees £3 billion in annual purchases.
TRC's award-winning Pingo platform – powering the Drive Pingo™ and Ride Pingo™ apps and the Pingo Dashboard™ management tool – has been responsible for the affordable, convenient, and accessible transport of over 200,000 riders. To learn more, visit theroutingcompany.com/products. 
About TRC
Founded by MIT researchers and rideshare industry veterans, TRC is a global on-demand vehicle routing and management platform that partners with cities to power the future of public transit. Leveraging proprietary and unrivaled artificial intelligence, TRC delivers routing from multiple points of demand to one vehicle while enabling greater transit equity, accessibility, cost efficiency, and sustainability. Its leading product, the Pingo app, offers on-demand or advance trip requests and can operate in on-demand, flex, fixed, or paratransit mode. 
With a team spanning eight countries, TRC directly supports international operations and customer growth through hubs in Australia, Canada, Hungary, Poland, Switzerland, the Netherlands, the United Kingdom, and the United States. Learn more at theroutingcompany.com.
Media Inquiries
Lindy Norris
Vice President, Marketing & Policy
Investor Inquiries
James Cox
Chief Executive Officer