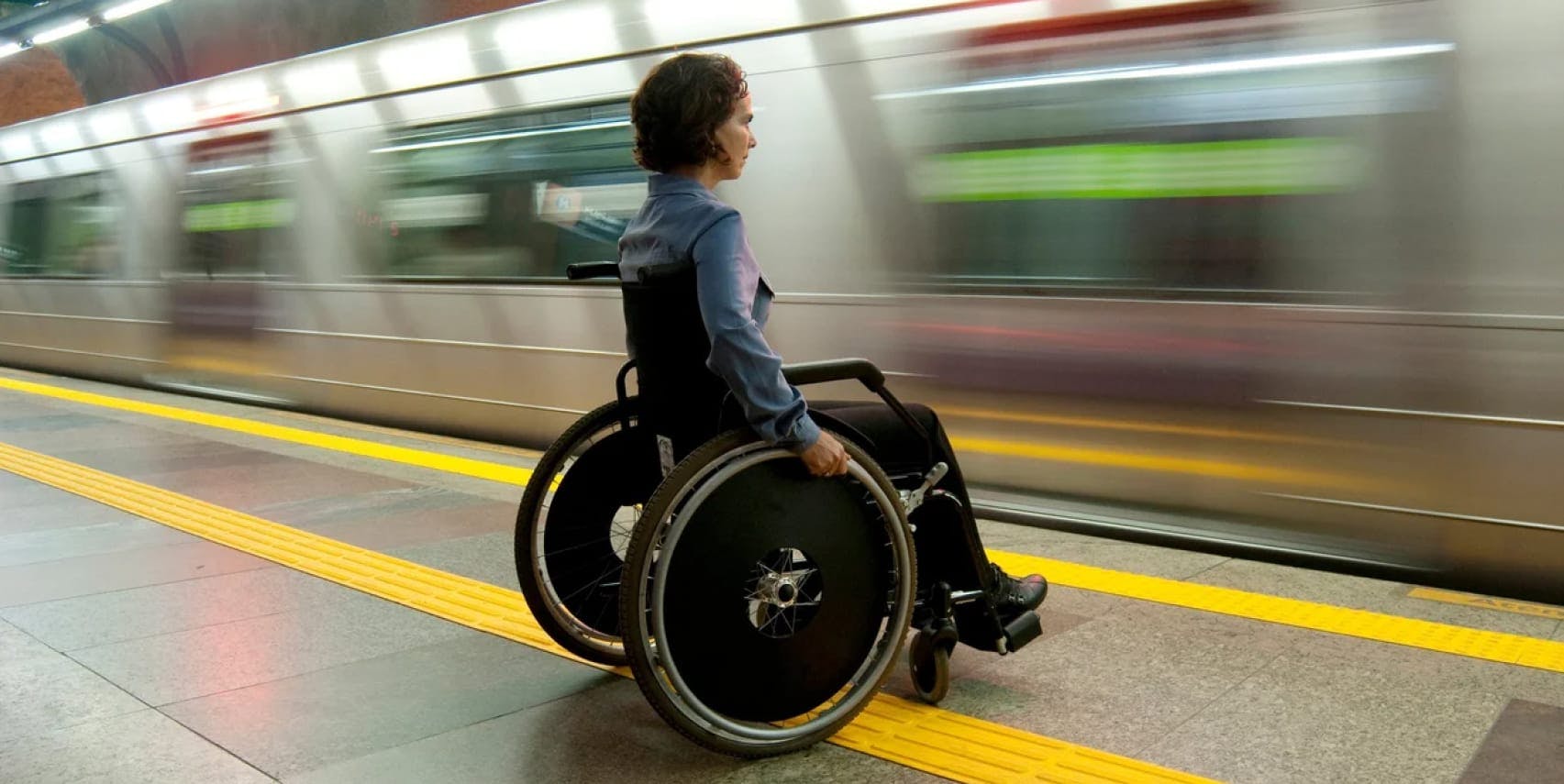 TRC to deliver paratransit and on-demand transit service in first large scale California deployment with FAST
November 2, 2022 – New York, New York, USA: The Routing Company ("TRC"), a global on-demand vehicle routing and management platform partnering with cities to power the future of public transit, today announced it has received a two-year contract from Fairfield and Suisun Transit ("FAST"), the City of Fairfield's transit system in Solano County, California.
FAST operates eight fixed routes in the City of Fairfield, located northeast of California's Bay Area. As a result of reduced ridership due to the COVID-19 pandemic, FAST recognized a need to reimagine its services and in December 2020, initiated its first Comprehensive Operational Analysis called "FAST Forward" to provide Fairfield with a ten-year road map. TRC's products will help to drive these changes, with five of FAST's eight routes being replaced by on-demand transit options.
The service, launching in February 2023, is anticipated to grow to operate citywide by mid-2023. TRC will provide its leading product, the Pingo app, and will include the Transit Connect™ and Pingo Journey™ features to deliver on-demand transit services and passenger journey planning. FAST will also become one of the first agencies to access TRC's new module for Paratransit services. The service will commingle on-demand service with Americans with Disabilities Act ("ADA") paratransit services. 
"TRC's Pingo platform combines paratransit and on-demand transit services with end-to-end journey planning for riders in one app, which improves the rider experience while reducing overall agency spend. This helps FAST provide cost-efficient and equitable transit service for all people in Fairfield," said James Cox, Chief Executive Officer, TRC. "We are thrilled to expand Pingo's presence in California, with this contract marking our second in the state, and look forward to powering FAST's on-demand microtransit and ADA-compliant paratransit services."
Pingo Journey™ is a new feature within TRC's leading product, the Ride Pingo™ app, that lets passengers hail on-demand transit rides and plan their transit journeys in one place. It is powered by the integration of on-demand transit services with all existing transit modes, and is the world's first app offering on-demand transit and end-to-end journey planning in one place. This makes Pingo Journey™ a direct complement to TRC's existing app feature, Transit Connect™, which guarantees connections for riders to existing fixed route networks.
"FAST is looking forward to working with The Routing Company to create a new on-demand transportation network for the City of Fairfield's residents and visitors," said Diane Feinstein, Transportation Manager, City of Fairfield. "We are excited by the innovation that TRC will bring us and how it will benefit our current and future riders. In addition to two new microtransit zones, we also envision replacing the existing reservation, scheduling, and dispatch system for our complementary paratransit service."
TRC's award-winning Pingo platform (powering the Drive Pingo™ and Ride Pingo™ apps, and the Pingo Dashboard™ management tool) has delivered nearly 200,000 rides to date. To learn more, visit theroutingcompany.com/products.
About TRC
Founded by MIT researchers and rideshare industry veterans, TRC is a global on-demand vehicle routing and management platform that partners with cities to power the future of public transit. Leveraging proprietary and unrivaled artificial intelligence, TRC delivers routing from multiple points of demand to one vehicle while enabling greater transit equity, accessibility, cost efficiency, and sustainability. Its leading product, the Pingo™ app, offers on-demand or advance trip requests and can operate in on-demand, flex, fixed, or paratransit mode. 
With a team spanning eight countries, TRC directly supports international operations and customer growth through hubs in Australia, Canada, Hungary, Poland, Switzerland, the Netherlands, the United Kingdom, and the United States. Learn more at theroutingcompany.com.
Media Inquiries
Lindy Norris
Vice President, Marketing & Policy
Investor Inquiries
James Cox
Chief Executive Officer