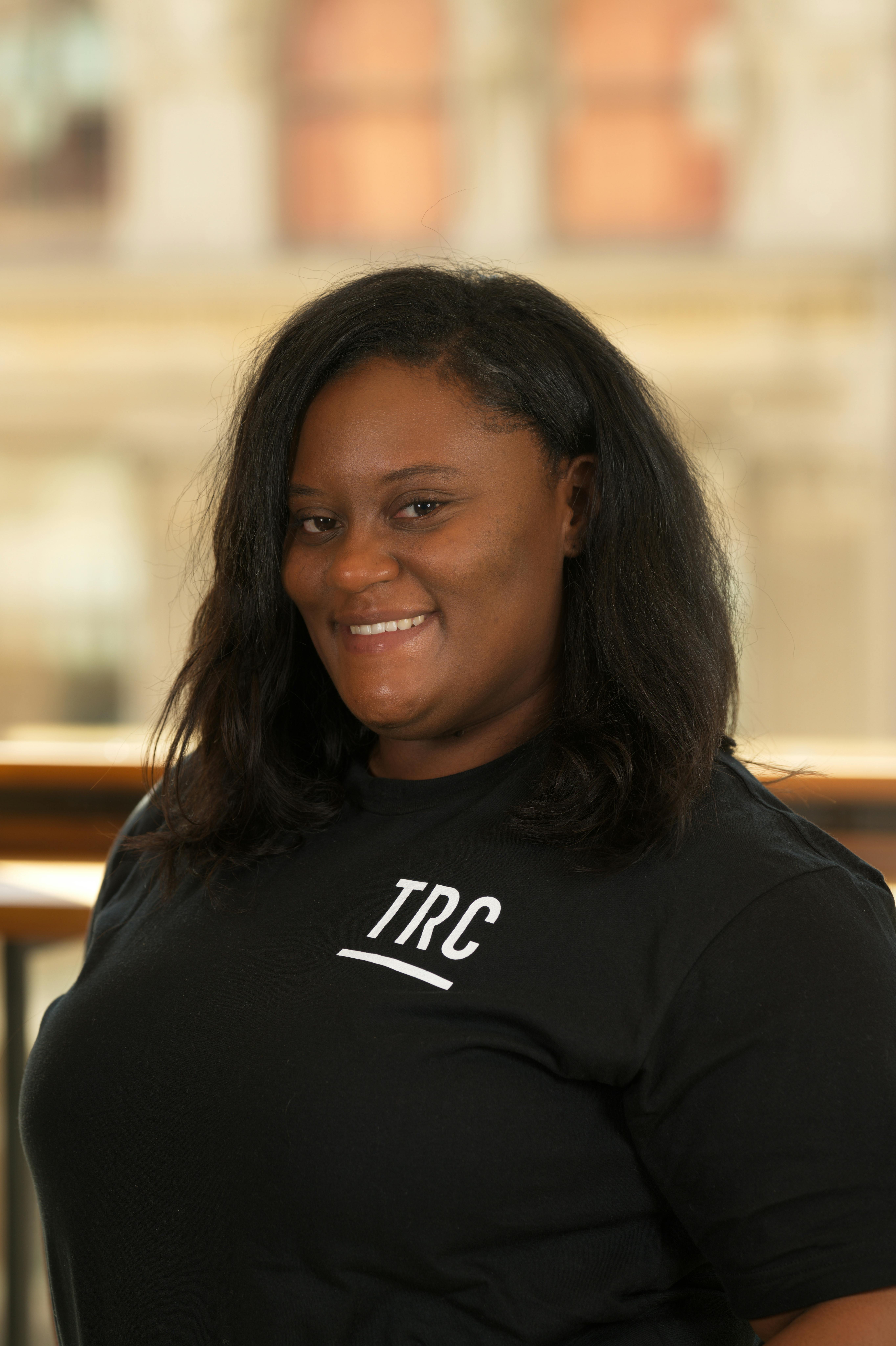 Written by Sarah MacDonald
Life at The Routing Company: Carlyn Hunt
In this interview, Operations Manager Carlyn Hunt discusses how she gets The Routing Company's partners ready for launch, how to manage work-life balance when travel is part of your job, and how working at The Routing Company led her to eating fish and chips on a paddle board in Melbourne.
This interview is part of a series highlighting the people powering The Routing Company around the world. 
What do you do at The Routing Company? 
I am our Global Expansion Manager. Every time we work with a new partner, I go to that city and get their service launched.
Why did you join The Routing Company?
When I first heard about the Routing Company, I thought that it sounded like an interesting company solving a unique problem. It's an important problem, too: everyone needs to get from point A to point B, but not everyone can afford a typical $50 ride-sharing service. I thought The Routing Company's business model sounded a lot more inclusive than a traditional ride-sharing service. 
What excites you most about working at The Routing Company?
It's two things: first, being able to provide a service to people that is truly extraordinary. Every time I go into a new city and watch our technology working, I'm like, "wow - that's so cool!". I get the same feeling of excitement every time I watch a bus arrive at someone's home to pick them up. 
Second, it's the people. I really love the people I work with. In my role, I have the opportunity to work with almost every department in the company. I talk to so many people on a regular basis, and I've learnt so much from the team, both professionally and personally. Due to the travel component of my role, I've had the chance to meet many of our team members in person, which is remarkable considering the fact that we are a global company and we work remotely. 
How would you describe the culture at The Routing Company?
It is fast paced, but super collaborative. People love to work with each other and get to know each other. We embody The Routing Company's mission to move the world, and we really care about our work. 
What does an average day at The Routing Company look like?
For me, it could go from jumping on a plane early in the morning and starting our launch process with a client in-person, to jumping on a plane to do a marketing stunt. For Valentine's Day this year, I dressed up as a love heart and gave out chocolates and roses to people to increase ridership. Sometimes, I'll be preparing for our upcoming launches from home or a co-working space. I also do a lot of product testing. Every time we get a new deployment, I run a series of tests on our product in the weeks leading up to the launch as well as during the launch to ensure that everything is running smoothly. Sometimes I'll need to respond to proposals, or sit on interview panels as we bid for different proposals. 
How do you manage work-life balance while traveling so frequently? 
If your role requires you to travel, my one piece of advice is to do at least one local activity in every place you visit. When I went to Melbourne, I did a paddle board fish and chip dinner. Sometimes, I'll just go to a local restaurant for a nice meal. I'm a huge foodie!
When I am at home, I really try to value that time and spend time with my fiancé and dogs. I also go and visit my parents, who live about four hours away from me. I try to prioritize spending my time at home with the people I care about the most.  
What is something about the future of The Routing Company that excites you?
It's always exciting when you work at a startup, because the future is so unknown. I enjoy that a lot. As we grow and take on new projects, how we work through new challenges and opportunities as they arise is what I enjoy most. I start work every day looking forward to what global transit problem our team will work towards solving today. 
If you're interested in helping us move the world, you can learn about our available positions and apply here.