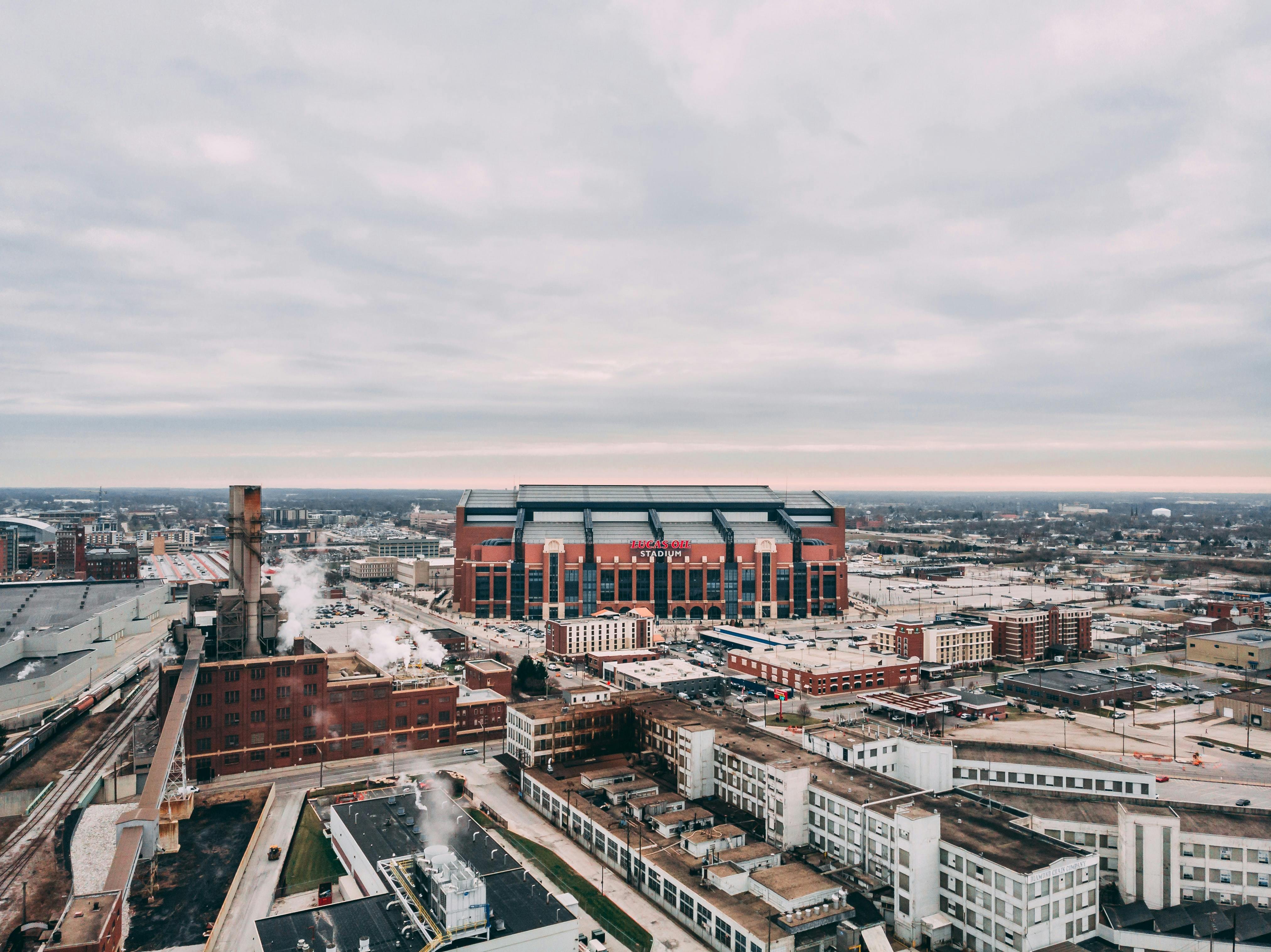 Written by Richard Tackett
The Routing Company launches guaranteed pre-booking with Indianapolis's Martin Luther King Community Center
The Routing Company ("TRC"), a global on-demand vehicle routing and management platform partnering with cities to power the future of public transit, today announced the successful launch of guaranteed pre-booking in its service partnership with the Martin Luther King Community Center ("MLK Center") in Indianapolis, Indiana.
Deployed by the MLK Center, the "Midtown-Get-Around" service facilitates low-cost rides in Marion County for residents of the Butler Tarkington, Crown Hill, Mapleton Fallcreek, and Meridian Kessler neighborhoods. Since automating service through TRC's award-winning Pingo platform in April 2022, the Midtown-Get-Around service has completed nearly 2,500 trips, with over one hundred completed rides per week.
Guaranteed pre-booking allows riders to schedule on-demand transit up to fifteen days in advance. After riders book their desired time, patented Pingo technology generates an optimal route for each driver's shift to ensure passengers are picked up as close to their target time as possible. This feature allows riders the convenience and security of weaving guaranteed transit into their daily schedules – at a remarkably low-cost. Since guaranteed pre-booking was launched, pre-booked rides on the Midtown-Get-Around have been 100% fulfilled.
"TRC's partnership with the MLK Center is one we're especially proud of," said James Cox, Chief Executive Officer, TRC. "The Midtown-Get-Around offers members of the community affordable transit to job interviews and doctor's appointments, while increasing overall access to the city's resources. Guaranteed pre-booking adds another layer of convenience to the service it provides. The Pingo platform was made for exactly this purpose: to get people where they need to go conveniently and affordably, while seamlessly integrating into the communities we serve."
The Midtown-Get-Around offers flexible pay options: riders are able to pay the $2 fare with paper vouchers (available for purchase at the community center) or within the Ride Pingo app. The service runs 7:00am to 5:00pm Monday through Friday. At roughly 15.7 trips per rider, many passengers use the service repeatedly.
"Pingo's guaranteed pre-booking feature has been a fantastic addition to an already essential service," said Erin Marshall, Community Resources Director, MLK Center. "Midtown-Get-Around has become a cornerstone of our community members' daily routines, and TRC's Pingo platform is uniquely responsive to the needs of our riders, while offering unmatched flexibility and reliable service."
TRC's award-winning Pingo platform – powering the Drive Pingo™ and Ride Pingo™ apps and the Pingo Dashboard™ management tool – has been responsible for the affordable, convenient, and accessible transport of over 200,000 riders. To learn more, visit theroutingcompany.com/products.