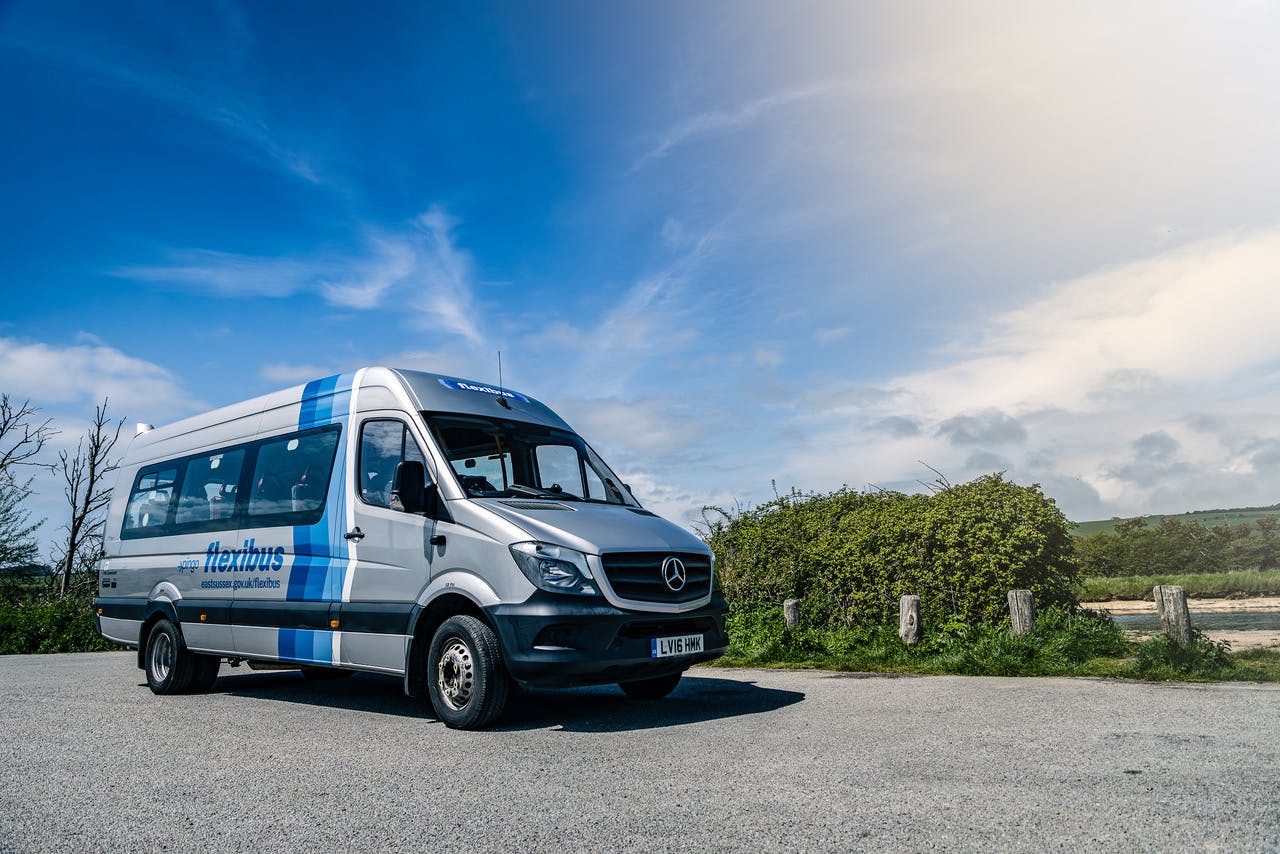 The Routing Company celebrates the UK's East Sussex County Council launch of on-demand shared transport service
The deployment is TRC's first in England and its fifth fleet in the UK
May 9, 2023 – Amsterdam, NETHERLANDS: The Routing Company ("TRC"), a global on-demand vehicle routing and management platform partnering with communities to power the future of public transport, today celebrates the launch of the East Sussex County Council's ("ESCC") "flexibus" services powered by TRC's Pingo platform and funded by the Department of Transport ("DfT").
ESCC is the local authority serving the non-metropolitan and southern coastal county of East Sussex in the United Kingdom ("UK"). ESSC is driven by expanding access for local residents (namely those with no prior access to public transport) and providing responsive, efficient, shared transport services that best utilise available vehicles. The new flexibus services will serve around 50,000 households in East Sussex that currently have either no or very low public transport provision. 
The service, which deploys in ten on-demand transport zones, delivers on a 15-vehicle contract announced by TRC in April 2023. The contract is supported by the DfT's Bus Service Improvement Plan ("BSIP") funding and includes a two year base agreement with an optional one year extension, for a total of up to three years of provision. 
The new service is provided in partnership with WeDRT, who will manage the 10 dedicated vehicles in addition to deploying non-dedicated vehicles in periods of high demand. It starts with five zones in Bexhill, South Downs, Stonegate, Hailsham, and Sedlescombe. The remaining five zones in North Lewes, West Crowborough, Uckfield, North Wealden, and Rye will launch on May fifteenth. Ten vehicles will operate fully on-demand, with the five additional 'semi-flexible' services commencing operation on 24 July.
"Today's launch directly responds to a need for greater access to public transport and shared mobility. Now, residents can get where they need to go on an on-demand basis, which is a major contributor to improved quality of life," said James Cox, Chief Executive Officer, TRC. "With on-demand shared mobility available for all community members, ESSC is strengthening its existing network and providing improved flexibility and convenience in public transport."
TRC will deliver transport by leveraging its full suite of Pingo products – including flexible on-demand transport services as well as semi-fixed services – and features such as Pingo Journey™, Transit Connect™, and Pingo Flex™. 
Launched in October 2022, Pingo Journey™ integrates TRC's real-time routing technology with public transport infrastructure, allowing riders to hail on-demand transport rides and plan multimodal transport journeys all from the single Ride Pingo app. The feature makes Pingo the world's only app offering on-demand transport and end-to-end journey planning in one place.
Pingo Flex™ provides greater flexibility for traditionally fixed transit routes. Operators get more out of existing services by keeping scheduled stops, while adding on-demand elements to improve service responsiveness in high density or intermittently peak demand routes. 
The ESSC contract was facilitated through the United Kingdom's G-Cloud 13 cooperative purchasing platform, which TRC was listed to in November 2022, marking TRC's first contract secured through G-Cloud 13. Using the G-Cloud 13 platform, local UK authorities can select TRC as a supplier without requiring completion of competitive procurement processes. 
TRC's award-winning Pingo platform includes the Drive Pingo™ and Ride Pingo™ apps and the Pingo Dashboard™ operations management tool, which together provide on-demand, paratransit, fixed, and flexible transport that enhances ridership of existing transport networks. Pingo has moved over 300,000 passengers to date. 
To learn more, visit theroutingcompany.com/products.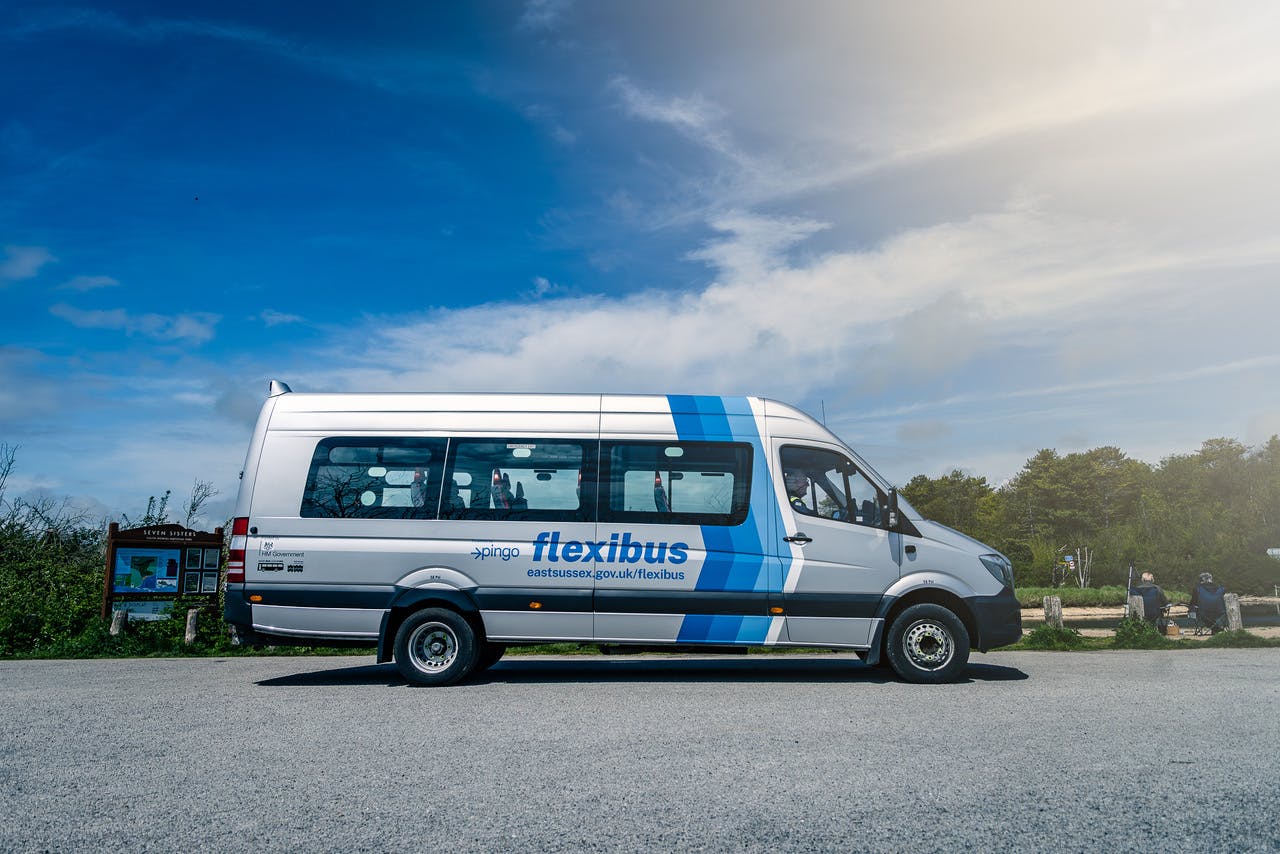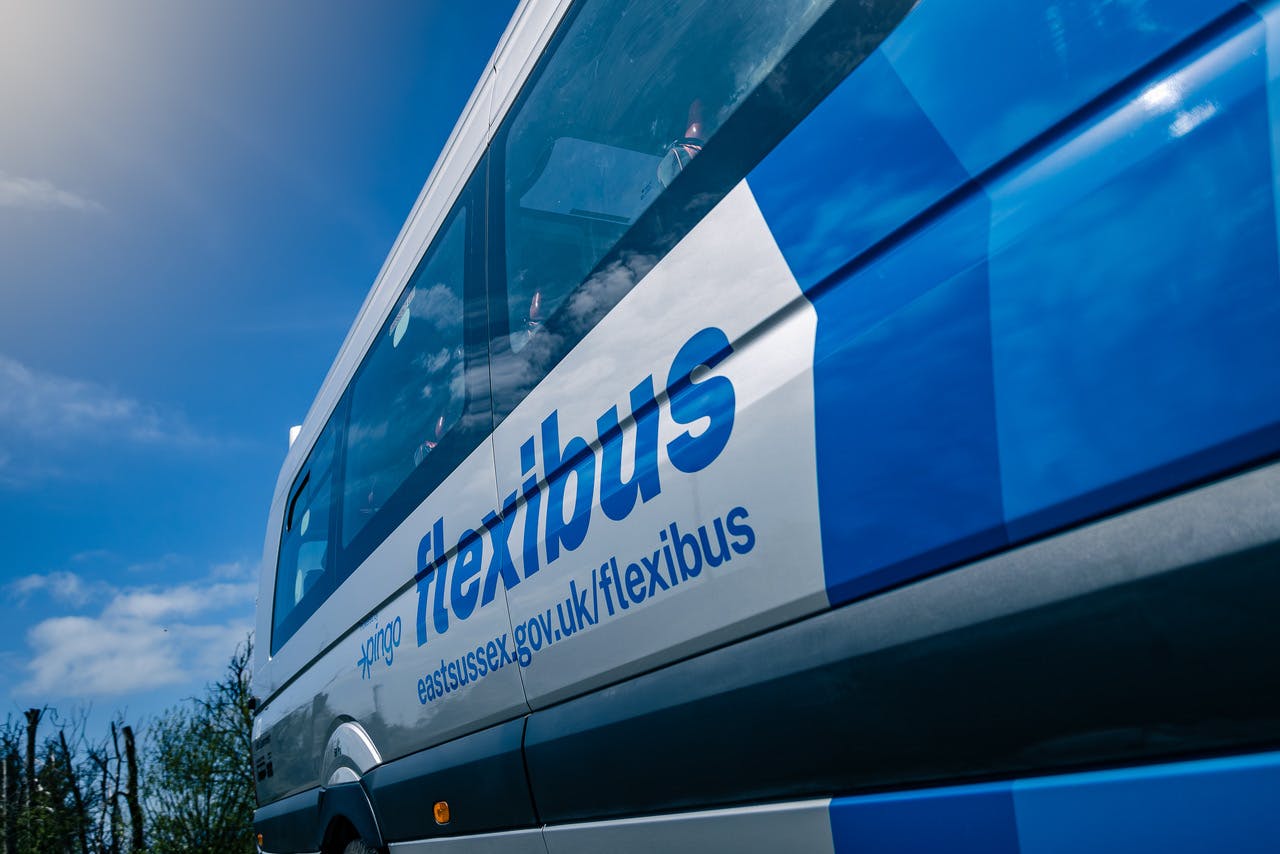 About TRC
Founded by MIT researchers and rideshare industry veterans, TRC is a global on-demand vehicle routing and management platform that partners with cities to power the future of public transport. Leveraging proprietary and unrivaled artificial intelligence, TRC delivers routing from multiple points of demand to one vehicle while enabling greater transport equity, accessibility, cost efficiency, and sustainability. Its leading product, the Pingo™ app, offers on-demand or advance trip requests and can operate in on-demand, flex, fixed, or paratransit mode. 
With a team spanning nine countries, TRC directly supports international operations and customer growth through hubs in Australia, Canada, Germany, Hungary, Poland, Switzerland, the Netherlands, the United Kingdom, and the United States. Learn more at theroutingcompany.com.
Media Inquiries
Lindy Norris
Vice President, Marketing & Policy
Investor Inquiries
James Cox
Chief Executive Officer