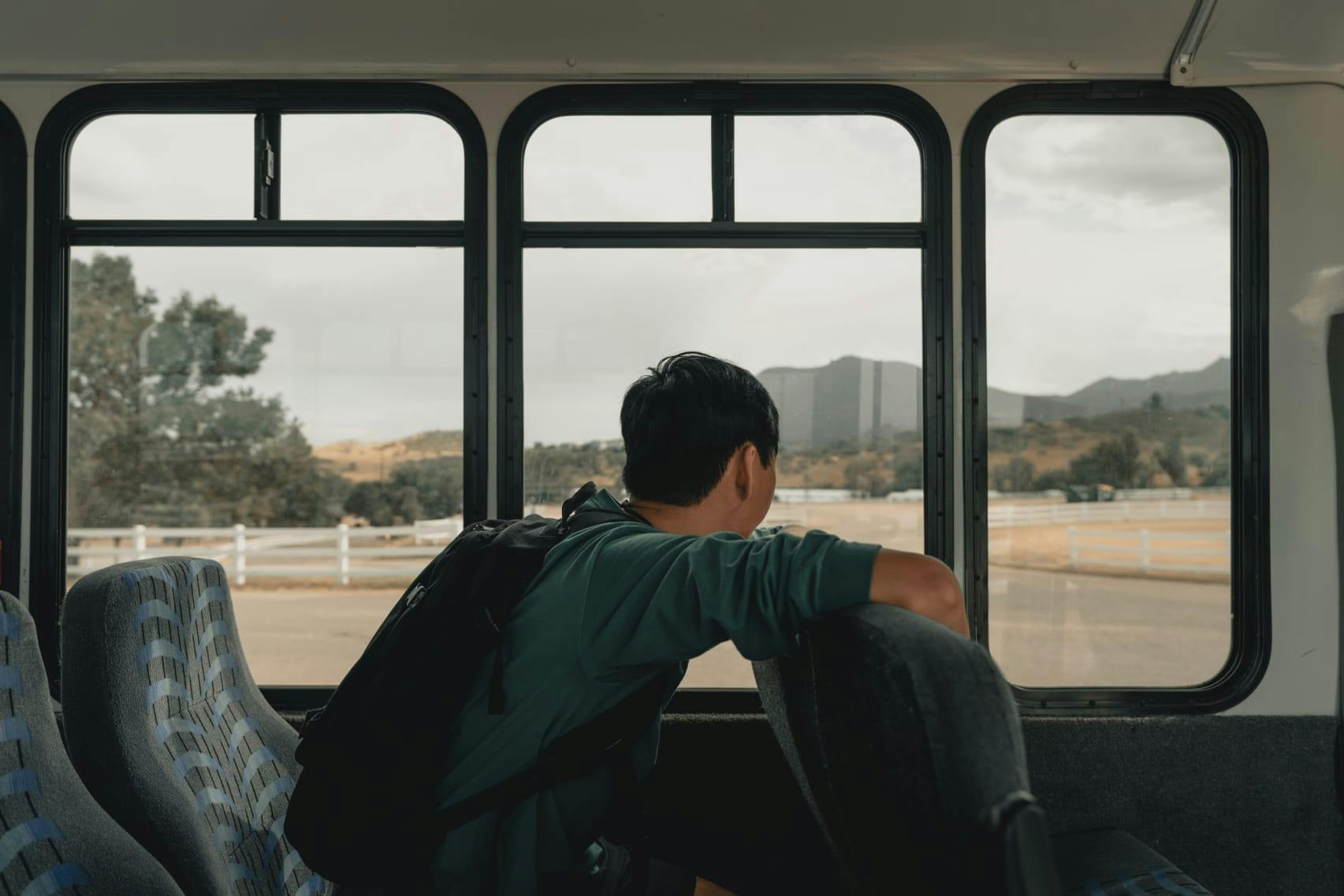 Press Release
Aug 10, 2023
Written by Newsroom
TRC signs two-year contract with Maruti Transportation Group to provide non-emergency medical transportation in Texas and Florida
Contract replaces competitor services, expands TRC's reach in Texas and into Florida, and marks TRC's first ever NEMT deployment
August 10, 2023 – New York, New York, USA: The Routing Company ("TRC"), a global on-demand vehicle routing and management platform partnering with cities to power the future of public transit, today announced it has received a two-year contract from Maruti Transportation Group ("Maruti") to provide private non-emergency medical transportation ("NEMT") under the name "MT Connect" and public on-demand transit ("ODT") services in Texas and Florida. Estimated initial volume is 3,000 to 4,500 trips per month.
The contract marks TRC's first ever NEMT deployment, its expansion in Texas (building from an early on-demand pilot in Houston), and its first entry into the state of Florida. MT Connect NEMT deployments are anticipated to commence this fall in San Antonio and Corpus Christi, Texas, expanding with ODT to the metro Austin area late 2023 and also to Orlando, Florida, in early 2024. 
Maruti is a private 24/7 transportation company that serves both transit passengers and provider agencies in the states of Florida and Texas, delivering nearly three million annual passenger trips. It is a women-owned and minority-owned and operated business, with Certified minority and/or women-owned business enterprise ("MWBE") status, and counts both public and private agencies as customers, offering services such as fixed route, shuttle, trolley, paratransit, and community transportation.
Under the contract, TRC will deliver NEMT and ODT services by leveraging its full suite of on-demand Pingo products – including the Pingo Access™ and Pingo Analytics™ features. 
"Our partnership with Maruti is another example of TRC's ability to deliver transportation outside traditional public transit. We are fulfilling a critical need in non-emergency medical transportation while leveraging the same proven suite of Pingo products with which we deliver  on-demand, paratransit, fixed, and flexible transit," said James Cox, Chief Executive Officer, TRC. "We look forward to delivering nearly 5,000 NEMT trips per month as safely and efficiently as possible – and beyond."
Introduced in 2023, Pingo Access™ is TRC's game changer in delivering paratransit services, improving operational efficiency, and enhancing the paratransit passenger experience. It is a feature within the Pingo platform that seamlessly delivers Americans with Disabilities Act ("ADA") paratransit services in multiple modes, and has the same user interface while integrating settings and constraints optimized for paratransit.
"TRC's unmatched utilization rate, combined with our powerful algorithm, is what sets us apart," said Dick Alexander, Chief Development Officer, TRC. "Delivering safe, accessible, and efficient NEMT and ODT at scale is not a responsibility we take lightly – and with our market-leading Pingo products, we are going to do just that."
Pingo Analytics™ is TRC's next generation customer transit analytics and reporting tool, powered by Metabase. Pingo Analytics™ combines rider, driver, and dispatcher service insights with analytics from Metabase and TRC's in-depth product and environmental knowledge to identify the most efficient service possible. In addition to custom reporting, Pingo Analytics™ delivers standard data on daily operations that is critical to operational insight.
TRC's award-winning Pingo platform includes the Drive Pingo™ and Ride Pingo™ apps and the Pingo Dashboard™ operations management tool, which together provide on-demand, paratransit, fixed, and flexible transit that enhances ridership of existing transport networks. Pingo has moved over 400,000 passengers to date. 
To learn more, visit theroutingcompany.com/products. To connect with TRC, email move@theroutingcompany.com. 

About TRC
Founded by MIT researchers and rideshare industry veterans, TRC is a global on-demand vehicle routing and management platform that partners with cities to power the future of public transport. Leveraging proprietary and unrivalled artificial intelligence, TRC delivers routing from multiple points of demand to one vehicle while enabling greater transport equity, accessibility, cost efficiency, and sustainability. Its leading product, the Pingo™ app, offers on-demand or advance trip requests and can operate in on-demand, flex, fixed, or paratransit mode. 
Media Inquiries
Lindy Norris
Vice President, Marketing & Policy
Investor Inquiries
James Cox
Chief Executive Officer