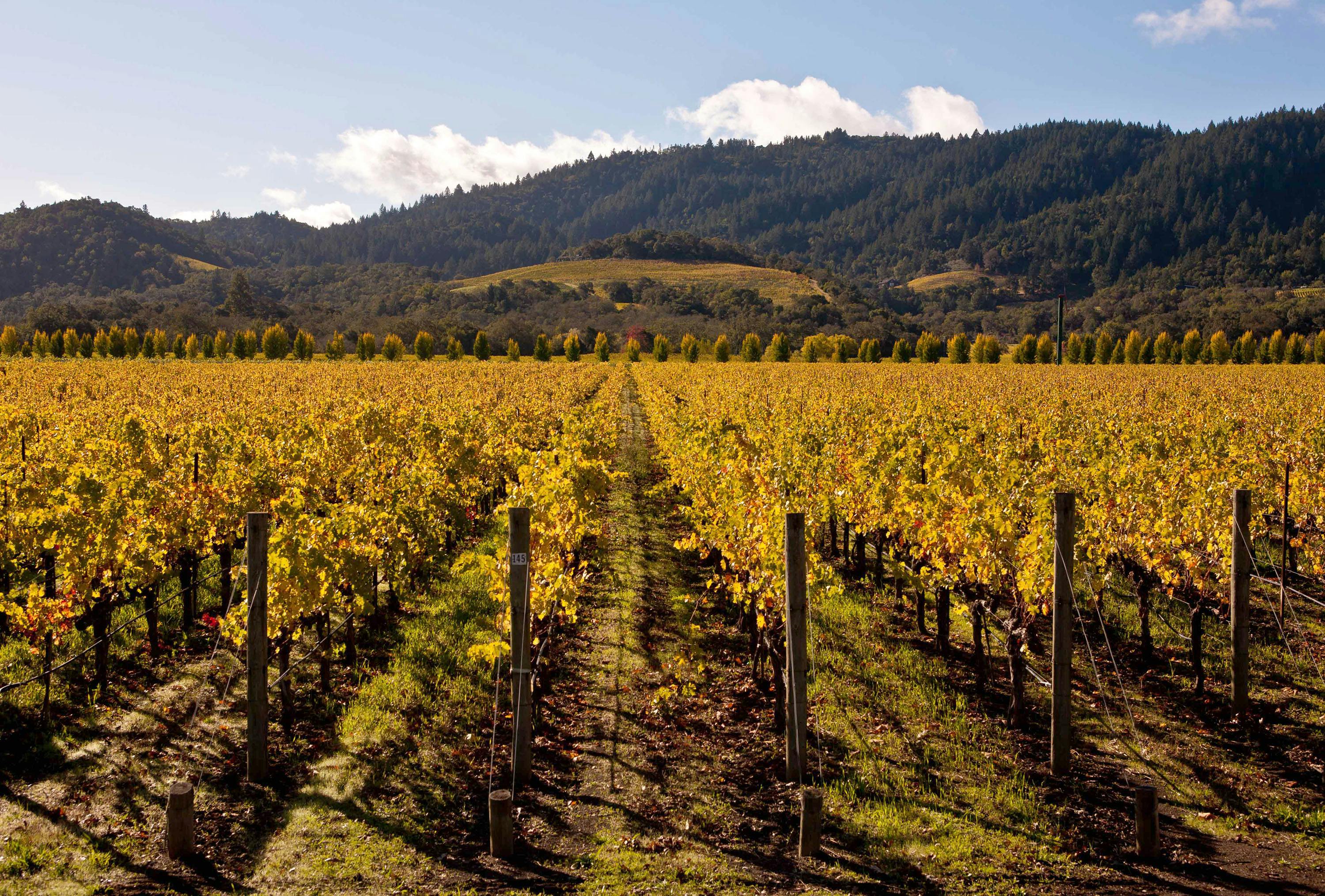 TRC receives new 5-year contract for on-demand transit from California's Solano Transit
October 2nd, 2023 – New York, New York, USA: The Routing Company ("TRC"), a global on-demand transit and paratransit platform partnering with cities to power the future of public transit, today announced it has received a contract from Solano Transit Authority ("STA") to deploy on-demand transit service. The contract includes a base of three years with two one-year options for extension, for a total of up to five years. 
With this contract, STA becomes TRC's fourth partnership in California, following FAST Transit, Sonoma-Marin Area Rail Transit, and Lassen Transit. 
STA is the agency providing public transit to more than 10,000 community riders in Solano County, California; focused on improving the quality of life by delivering transportation projects to ensure mobility, travel safety, and economic vitality for all. STA operates in the region next to FAST Transit in Fairfield, California, where TRC's game-changing Pingo Access™ paratransit service was launched in July 2023.
STA's new on-demand service will initially be available across two communities – the City of Suisun and Rio Vista. Service is anticipated to begin towards the end of 2023. 
"Today we celebrate the expansion of Pingo in California, not only with a fourth partnership but one that is adjacent to existing Pingo services in Fairfield," said James Cox, Chief Executive Officer, TRC. "This marks the first time riders can request rides with multiple transit agencies and zones using one app – Ride Pingo. Together, we're expanding regional service, delivering greater efficiency in moving people, leveraging unmatched transit connectivity for riders, and ultimately improving the rider experience to make transit more accessible and equitable for all."
STA is responsible for overseeing on-demand mobility technologies to support on-demand transit from Suisun City and the City of Rio Vista within Solano County. As part of the new service, STA aims to connect various microtransit services in the region, including Suisun Microtransit and Rio Vista Delta Breeze Transit's school trip and deviated fixed route services. 
"By fostering collaboration and innovation, we aim to create a more efficient and accessible transportation network that serves the unique needs of Rio Vista and Suisun City," said Daryl Halls, Executive Director of the STA.
TRC will deliver on-demand transit to STA by leveraging its full suite of Pingo products – including flexible on-demand and enhanced fixed route services – and features such as Pingo Journey™, Pingo Flex™, and Transit Connect™. 
Launched in October 2022, Pingo Journey™ integrates TRC's real-time routing technology with public transport infrastructure, allowing riders to hail on-demand transport rides and plan multimodal transport journeys all from the single Ride Pingo app. The feature makes Pingo the world's only app offering on-demand transport and end-to-end journey planning in one place.
Pingo Flex™ provides greater flexibility for traditionally fixed transit routes. Operators get more out of existing services by keeping scheduled stops, while adding on-demand elements to improve service responsiveness in high density or intermittently peak demand routes. 
Transit Connect™ guarantees connections for riders to fixed route networks using real-time data. The feature was developed by TRC as a solution to improve the rider experience and guarantee a connection to onward transit modes.
TRC's award-winning Pingo platform includes the Drive Pingo™ and Ride Pingo™ apps and the Pingo Dashboard™ operations management tool, which together provide on-demand, paratransit, fixed, and flexible transport that enhances ridership of existing transport networks. Pingo has moved over 400,000 passengers to date. 
To learn more, visit theroutingcompany.com/products. To connect with TRC, email move@theroutingcompany.com. 
About TRC
Founded by MIT researchers and rideshare industry veterans, TRC is a global on-demand vehicle routing and management platform that partners with cities to power the future of public transit. Leveraging proprietary and unrivalled artificial intelligence, TRC delivers routing from multiple points of demand to one vehicle while enabling greater transit equity, accessibility, cost efficiency, and sustainability. Its leading product, the Pingo™ app, offers on-demand or advance trip requests and can operate in on-demand, flex, fixed, or paratransit mode. 
With a team spanning nine countries, TRC directly supports international operations and customer growth through hubs in Canada, Germany, Hungary, Poland, Spain, Switzerland, the Netherlands, the United Kingdom, and the United States. Learn more at theroutingcompany.com.
Media Inquiries
David Frazier
Marketing & Policy
Investor Inquiries
James Cox
Chief Executive Officer