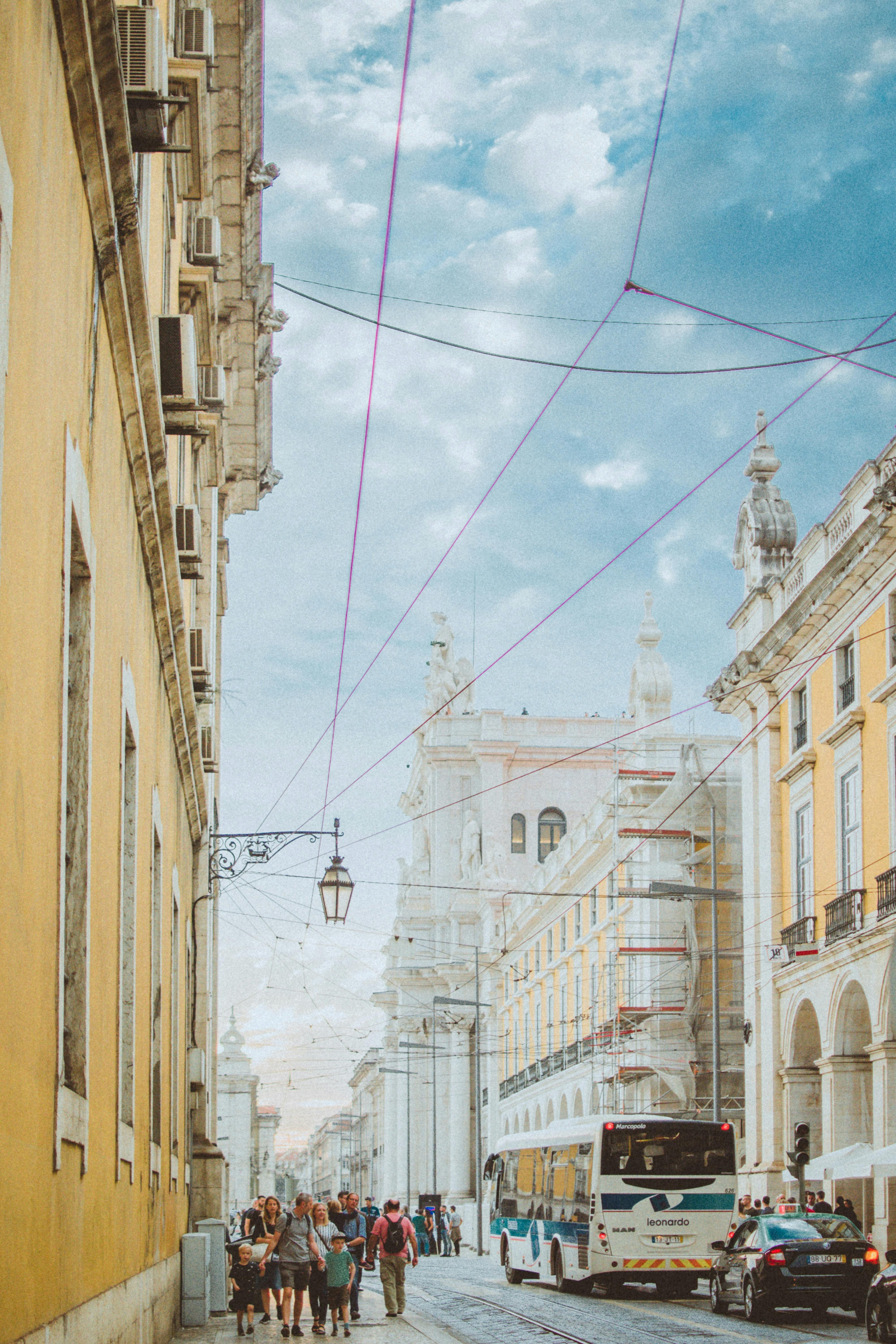 Press Release
Dec 19, 2022
Written by
The Routing Company welcomes transit industry veteran Dwayne Sampson to its Transit Advisory Board
December 19, 2022 – New York, New York, USA: The Routing Company ("TRC"), a global on-demand vehicle routing and management platform partnering with cities to power the future of public transit, today announced the appointment of industry veteran and leader Dwayne Sampson to its Transit Advisory Board. The appointment follows TRC's milestone achievement of surpassing 200,000 people moved through the Pingo app. 
Sampson is the Founder and President/CEO of the Transportation Diversity Council ("TDC"), a nonprofit he founded in 2010 that works to expand education, development, advancement, and dimensional representation for underrepresented people in the transit industry. 
Further to developing TDC, he spent over two decades with the New York Metropolitan Transit Authority, where he spearheaded maintenance operations as the Superintendent of Buses. Following a tenure as President of the Conference of Minority Transportation Officials (New York Chapter), Sampson also co-founded the Bronx Design and Construction Academy, a career and technical education school located in the South Bronx, New York. 
"Dwayne is an ideal addition to our Transit Advisory Board," said James Cox, Chief Executive Officer, TRC. "The group is something we're uniquely proud of – with our members collectively lending over a century of knowledge and guidance from all corners of the transit ecosystem. With his extensive experience in recruitment, mentorship, and equity in the North American transportation industry, Dwayne brings essential counsel to the table. He's a proven leader who lives at the cusp of innovation and future-facing work – which couldn't be a better match for TRC."
Sampson joins an advisory board of transit titans including Flora Castillo, Gabriele Mack, Wynton Habersham, Kelley Coyner, and Freddie Fuller. The advisory board's background, in addition to public transit, stems from the startup, education, and finance sectors. In total, the Transit Advisory Board brings over 160 years of transportation industry experience to TRC.
"From the moment I learned about TRC's mission, patented technology, and dedication to equity, accessibility, and sustainability, I was invested in becoming a part of it," said Dwayne Sampson. "It is my pleasure to join the Transit Advisory Board, and I am proud to associate with a company that is leading our industry in terms of making transit more accessible for all. I look forward to working with this cohort of seasoned industry professionals to help TRC move the world." 
Since introducing the Pingo platform, TRC has continually innovated its product to improve efficiency and user-friendliness for riders and operators. In October, TRC introduced Pingo Journey, the first app offering on-demand transit and end-to-end journey planning in one place, and followed soon after with Pingo Campus, a new product within the Ride Pingo™ app that is optimized for campus use.
TRC also announced several new contracts in 2022, including Virginia's VCU, Iowa's CyRide, California's Lassen Transit, and Washington's Clallam Transit. In addition, TRC was named a winner in the Colorado Smart Cities Alliance Challenge and won a Metro Magazine 2022 Innovative Solutions Award. Most recently, TRC was accepted as an official supplier on G-Cloud 13, the United Kingdom's Crown Commercial Service platform that connects public sector customers with cloud computing service providers, and oversees £3 billion in annual purchases.
TRC's award-winning Pingo platform – powering the Drive Pingo™ and Ride Pingo™ apps and the Pingo Dashboard™ management tool – has been responsible for the affordable, convenient, and accessible transport of over 200,000 riders. To learn more, visit theroutingcompany.com/products. 
About TRC
Founded by MIT researchers and rideshare industry veterans, TRC is a global on-demand vehicle routing and management platform that partners with cities to power the future of public transit. Leveraging proprietary and unrivaled artificial intelligence, TRC delivers routing from multiple points of demand to one vehicle while enabling greater transit equity, accessibility, cost efficiency, and sustainability. Its leading product, the Pingo app, offers on-demand or advance trip requests and can operate in on-demand, flex, fixed, or paratransit mode. 
With a team spanning eight countries, TRC directly supports international operations and customer growth through hubs in Australia, Canada, Hungary, Poland, Switzerland, the Netherlands, the United Kingdom, and the United States. Learn more at theroutingcompany.com.
Media Inquiries
Lindy Norris
Vice President, Marketing & Policy
Investor Inquiries
James Cox
Chief Executive Officer