Customize your service with our award-winning Features
Whatever you're looking to provide your riders, our features will help you do it. For more detail on how our products and features work together, see the Comparison tab.
Transit Connect™
Guaranteed connections to fixed routes - every time
Our groundbreaking Transit Connect™ feature guarantees that riders will make their connecting transit services during their onward journey.
Transit Connect™ takes the guesswork out of changing between modes and grants passengers the full confidence of making their onward fixed-route journey. Transit Connect™ is a game changer in terms of providing flexible public transportation in rural and remote areas.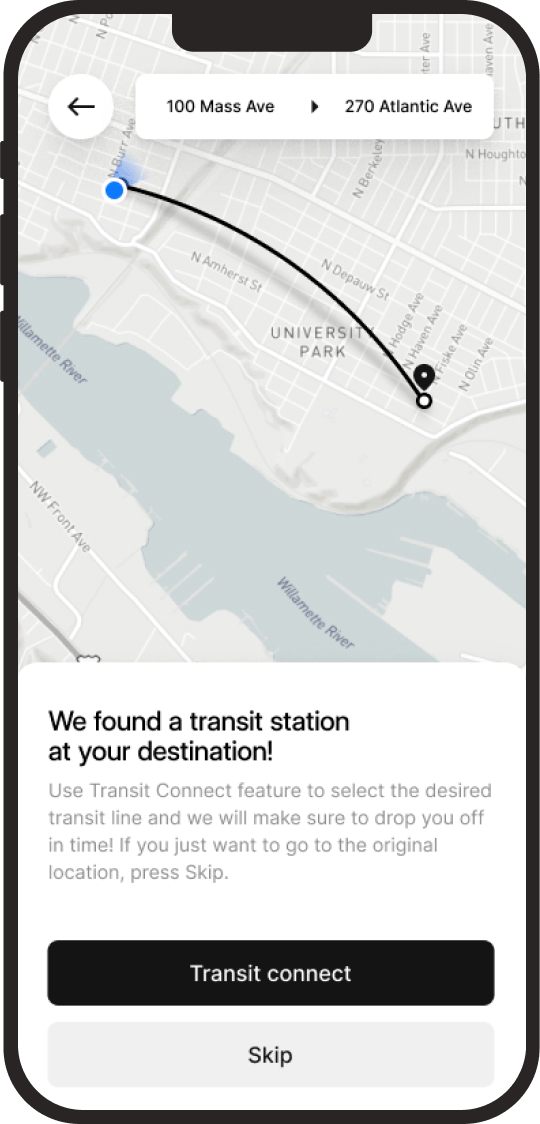 Transit Connect™ is seamless - when users go to book a ride, they are shown the transit connections available at their destination. The Ride Pingo™ app constantly sources real time feed data from local transit authorities using the General Transit Feed Specification (GTFS).
With this, our patented algorithm adjusts routes, pickups and drop offs to ensure connections are made without affecting others' use of the service. The live re-computation allows TRC to guarantee the connection even if the connecting service is running behind or ahead of schedule.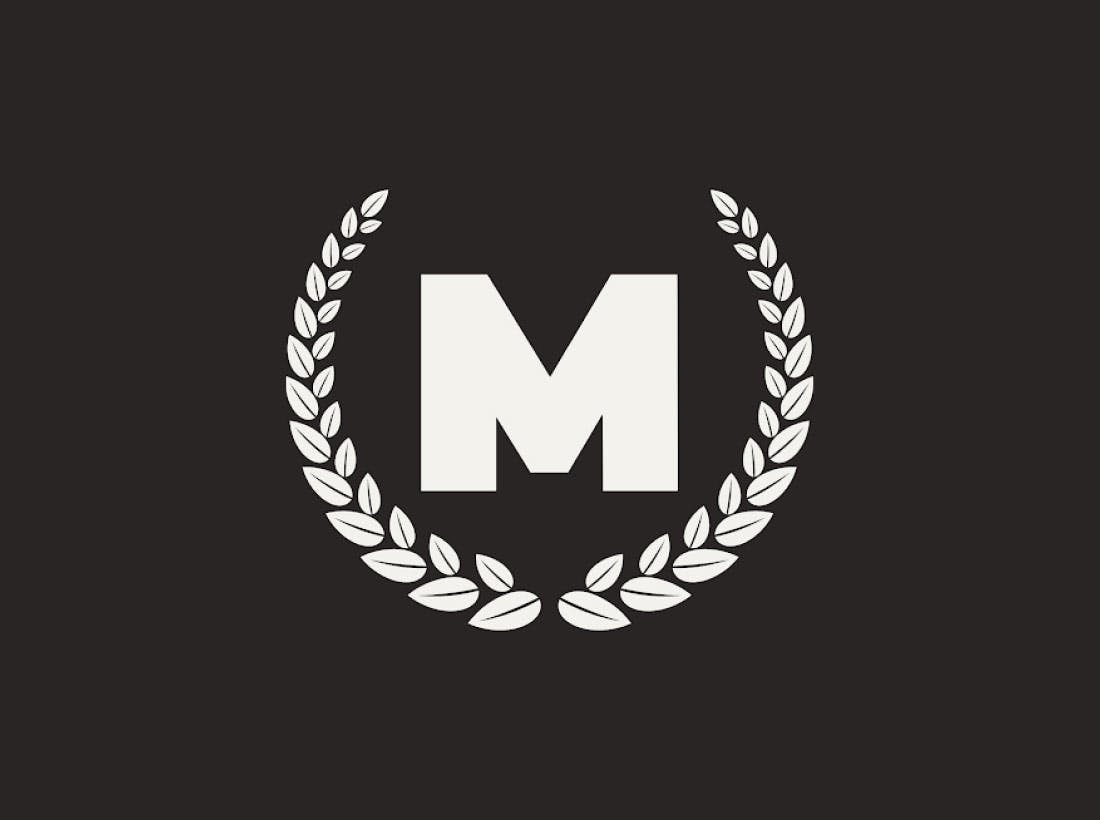 Transit Connect™ won Metro Magazine's 2022 Innovative Solutions Award.
Beginnings
Transit Connect™ was first launched in Kent, WA.
4.9 out of 5 average rating
Numerous riders indicated that the functionality offered by Transit Connect, together with its reliability, were key reasons for their giving high ratings when asked after a trip.The average rider rating for the Kent service was 4.9 out 5.
99+% success rate
In current deployments, Transit Connect has a 99+% success rate in ensuring customers make their onward fixed-route journey.