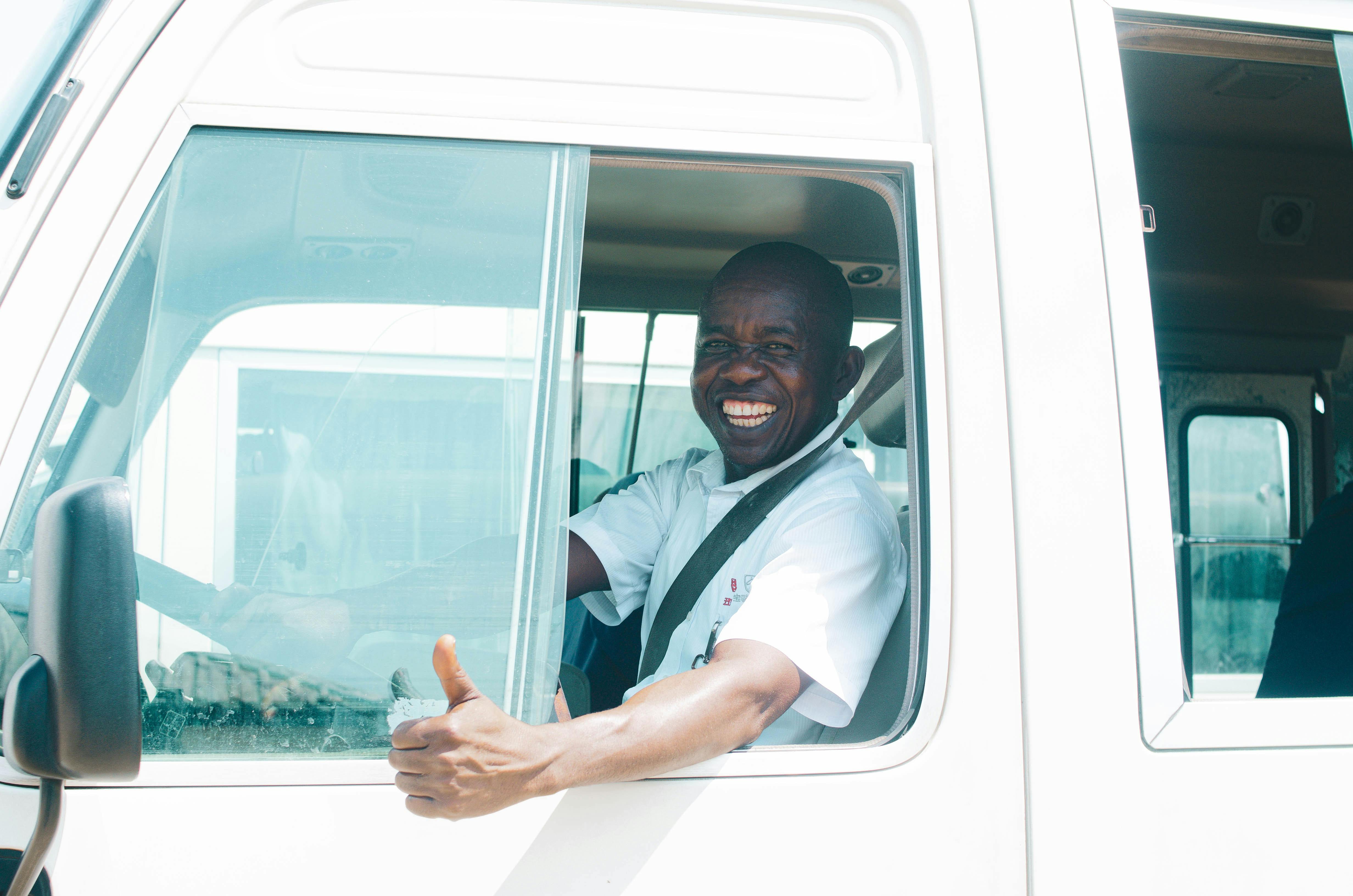 Press Release
Sep 12, 2023
Written by Newsroom
TRC surpasses 500,000 passengers moved globally with Pingo
September 12, 2023 – New York, New York, USA: The Routing Company ("TRC"), a global on-demand vehicle routing and management platform partnering with cities to power the future of public transit, today announced it has surpassed over 500,000 people moved through Pingo. 
TRC's award-winning Pingo platform includes the Drive Pingo™ and Ride Pingo™ apps and the Pingo Dashboard™ operations management tool, which together provide on-demand, paratransit, fixed, and flexible transport that enhances ridership of existing transport networks. 
Backed by an unrivaled algorithm, TRC first launched Pingo in the United States with Washington State's Kitsap Transit in 2021. Today, TRC  serves customers in five countries across the world and its Ride Pingo app is rated 4.8 – the highest of any on-demand transit app.
"TRC has consistently demonstrated a strong ability to move people extremely efficiently and conveniently with our Pingo products." said James Cox, CEO, TRC. "Our products lead to high seat utilization of vehicles and constant innovation alongside our partners. We work hard to affordably meet the transportation needs of our customers."
TRC measures passengers moved by "PAX" – the number of people moved in a vehicle per revenue hour through its Pingo app. Using TRC's Pingo platform, operators can regularly fill 18-person shuttles with on-demand service, and obtain up to 24 PAX per vehicle revenue hour. The average PAX across our busiest market is over four in off-peak, and over fifteen in peak vehicle hour. Recently, TRC announced several new deployments in Europe and North America, including: 
Since 2022, TRC has worked closely with its partners to innovate and introduce several new features to meet the unique needs of its public and private customers, and improve the operator and passenger experience. These include: 
To learn more, visit theroutingcompany.com/products. To connect with TRC, email move@theroutingcompany.com. 
About TRC
Founded by MIT researchers and rideshare industry veterans, TRC is a global on-demand vehicle routing and management platform that partners with cities to power the future of public transit. Leveraging proprietary and unrivalled artificial intelligence, TRC delivers routing from multiple points of demand to one vehicle while enabling greater transit equity, accessibility, cost efficiency, and sustainability. Its leading product, the Pingo™ app, offers on-demand or advance trip requests and can operate in on-demand, flex, fixed, or paratransit mode. 
With a team spanning nine countries, TRC directly supports international operations and customer growth through hubs in Canada, Germany, Hungary, Poland, Spain, Switzerland, the Netherlands, the United Kingdom, and the United States. Learn more at theroutingcompany.com.
Media Inquiries
David Frazier
Marketing & Policy
Investor Inquiries
James Cox
Chief Executive Officer